Over 1,000 tickets sold in Manchester
Photo: Mark Ferris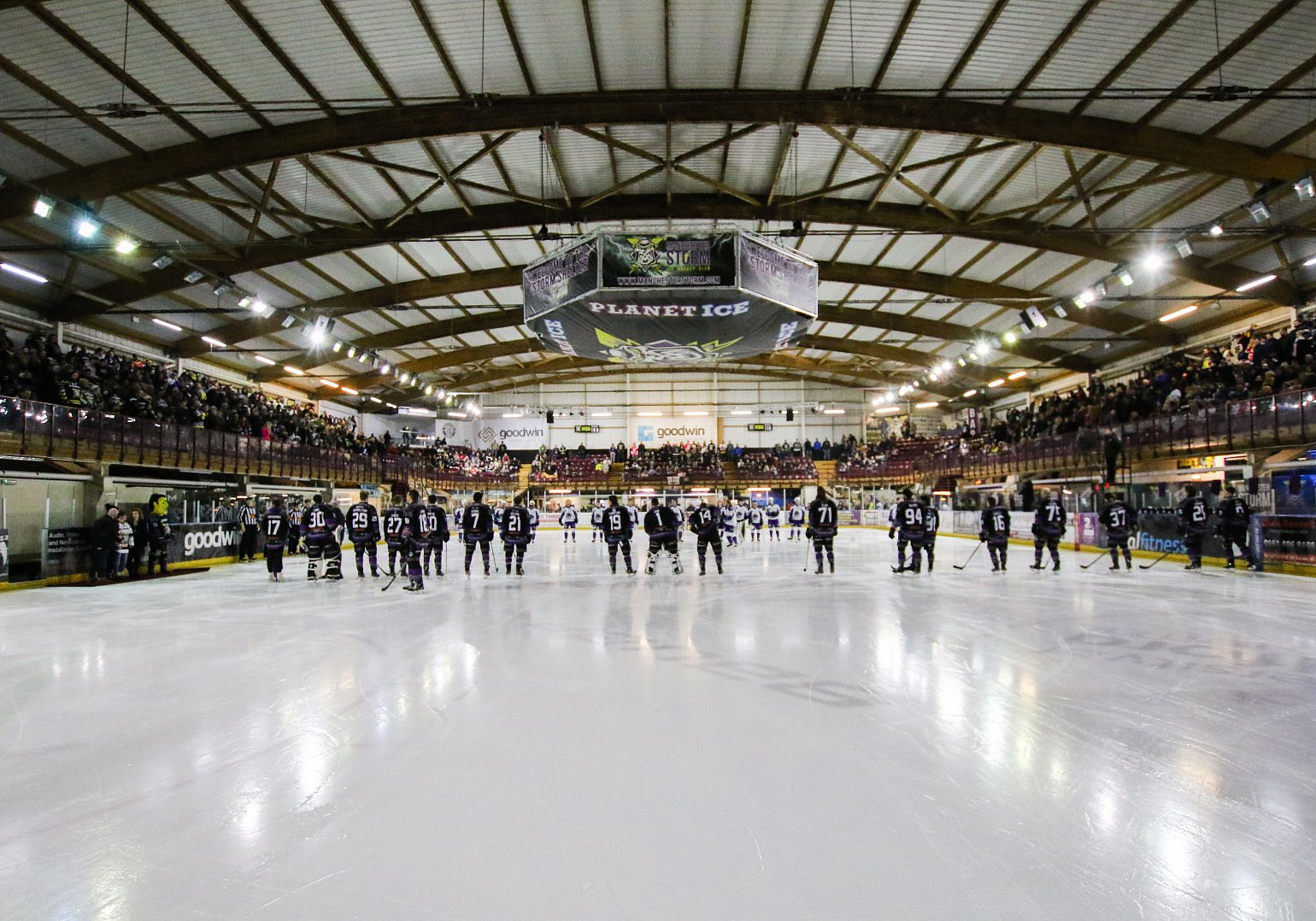 Ticket sales for this weekend's matches continue to exceed all expectations.
While Nottingham and Sheffield are on course for preseason sellouts, and Dundee have reported their highest-ever pre-sale figures, there's also been good news in Manchester.
The Storm host Cardiff on Sunday in their first game at the Shelter since March 2020 and have already sold over 1,000 tickets for the preseason fixture.
"We're extremely excited to be back at the Storm Shelter and pre-sales are tracking towards being close to a sell-out!" said a club official.
"We still have a few more days of pre-sales and we are expecting a large walk-up for tickets at the Box Office, so we ask any fans attending to please book early to avoid disappointment."
Guideance for the COVID-19 protocols in Manchester can be found here.