IIHF confirms Riga as sole World Championships Venue
Photo: IIHF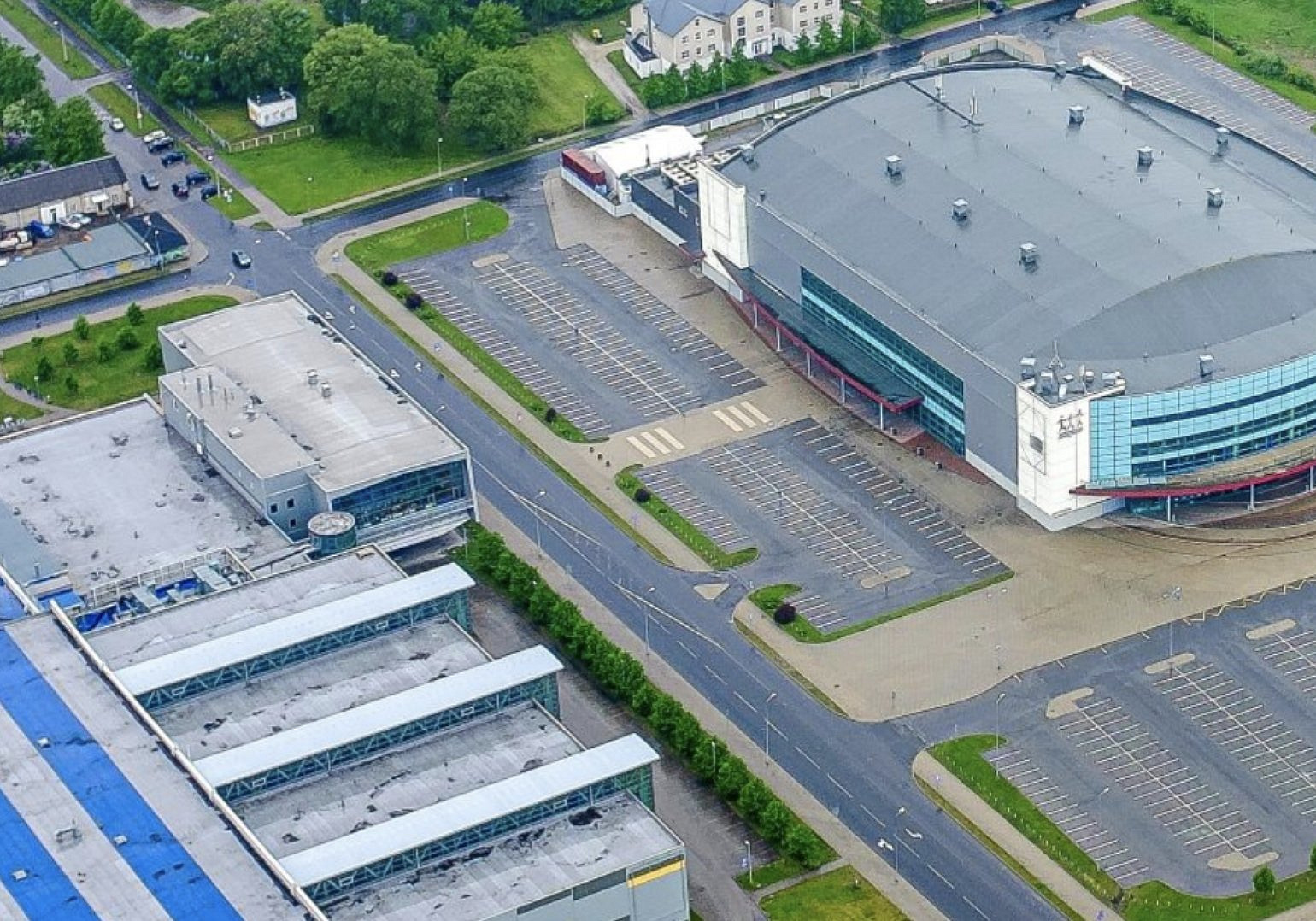 The International Ice Hockey Federation confirmed on Tuesday that Latvia will be the sole hosts of the 2021 World Championships.
Originally scheduled to take place in Riga and Minsk, the IIHF stripped Belarus of co-hosting the event back in January. offers to step in were received from Denmark and Slovakia, although the Council concluded that playing all games in one place was the safest and most cost-effective way to operate the event.
The event will therefore take place as follows:
The main venue will be the Arena Riga in Riga and will host Group B, two quarter-final games, the semi-final round, and the medal round
The second venue will be the Olympic Sports Centre, which will be converted into a 6,000-capacity ice rink and will host Group A and two quarter-final games
The Daugava Ice Rink, approximately 10 minutes from Arena Riga, will serve as the practice arena with two ice sheets. The arena is currently under construction and scheduled to be finished by the end of March 
All 16 participating teams will be housed in one hotel
At present time, there are no updates concerning the game schedule

Games are scheduled to begin on 21 May.