IIHF to move 2021 World Championships
Photo: Dean Woolley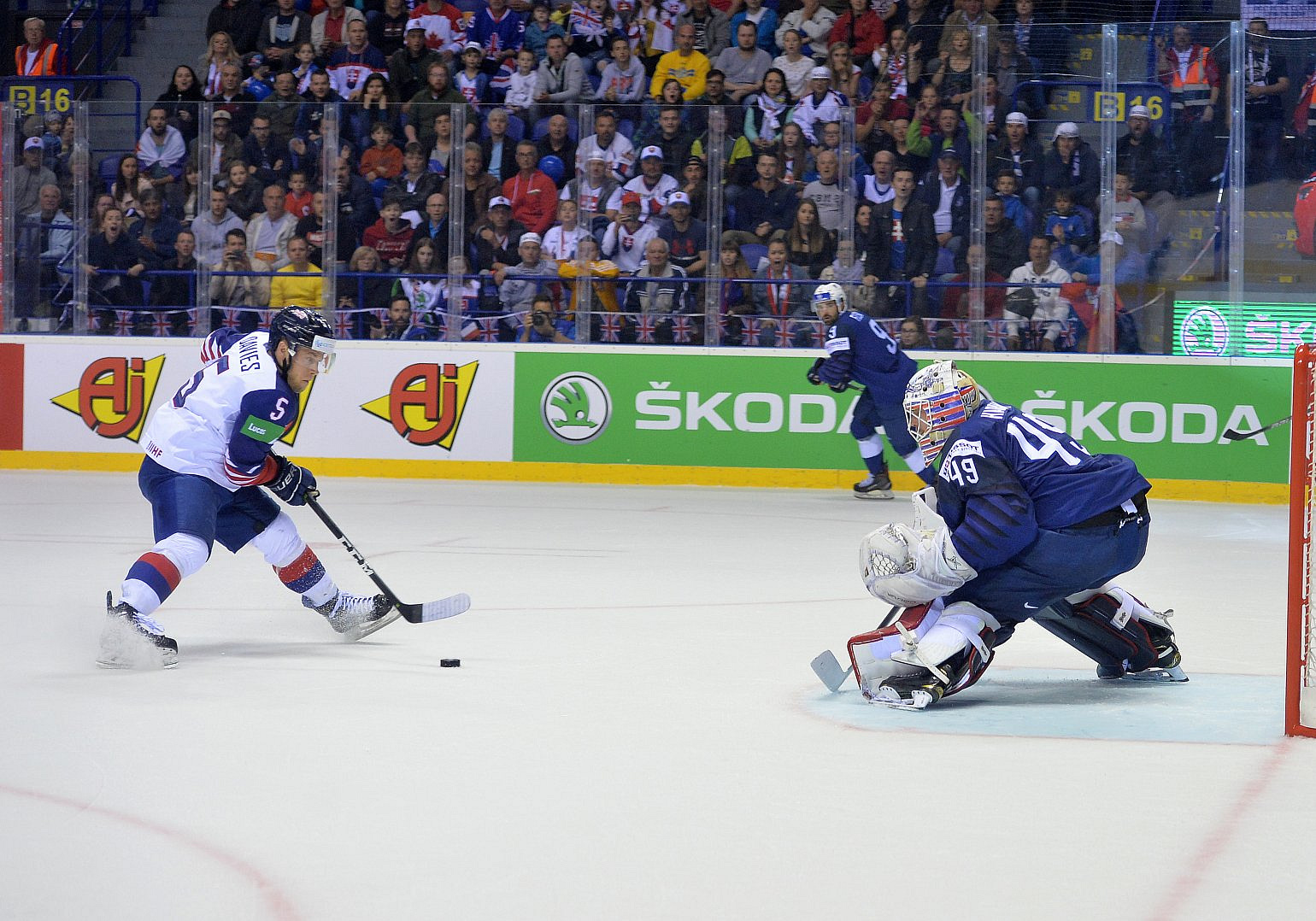 Half of the 2021 IIHF World Championships will not take place in Belarus, the International Ice Hockey Federation has confirmed this Monday afternoon.
Team Great Britain were due to travel to Minsk for group stage game in May, but the IIHF's council today decided that those games cannot take place due "to safety and security issues that are beyond the IIHF's control."
A IIHF Statement read:
"The IIHF has a duty of care to all Championship participants. As such, IIHF Bylaw 9 provides the IIHF Council the ability to withdraw an IIHF Ice Hockey World Championship from a hosting nation if there is reason for concern that the well-being or the safe freedom of movement of the players, officials, traveling spectators and media is in doubt.
Therefore, the IIHF Council has conducted a fair and unbiased due diligence process whereby independent experts and all stakeholders were consulted on the viability of holding the 2021 IIHF Ice Hockey World Championship in Belarus in the face of the growing safety and security concerns related to both the rising political unrest and COVID-19. The final stage of the IIHF Council due diligence process was meeting with the Belarusian government last week and the commissioning of a further independent expert report.
Taking into consideration everything the IIHF Council learned during the due diligence process, the IIHF Council has determined that it is currently impossible to ensure the welfare of teams, spectators and officials while holding a World Championship in Belarus."
Belarus were due to co-host the tournament with Latvia. Council will now "consider the status of Latvia as a co-host, and will also evaluate the possibility of moving to a single-venue format to facilitate COVID-19 safety regulations and team travel."