IIHF Cancel Continental Cup for 2020/21
Photo: Panthers Images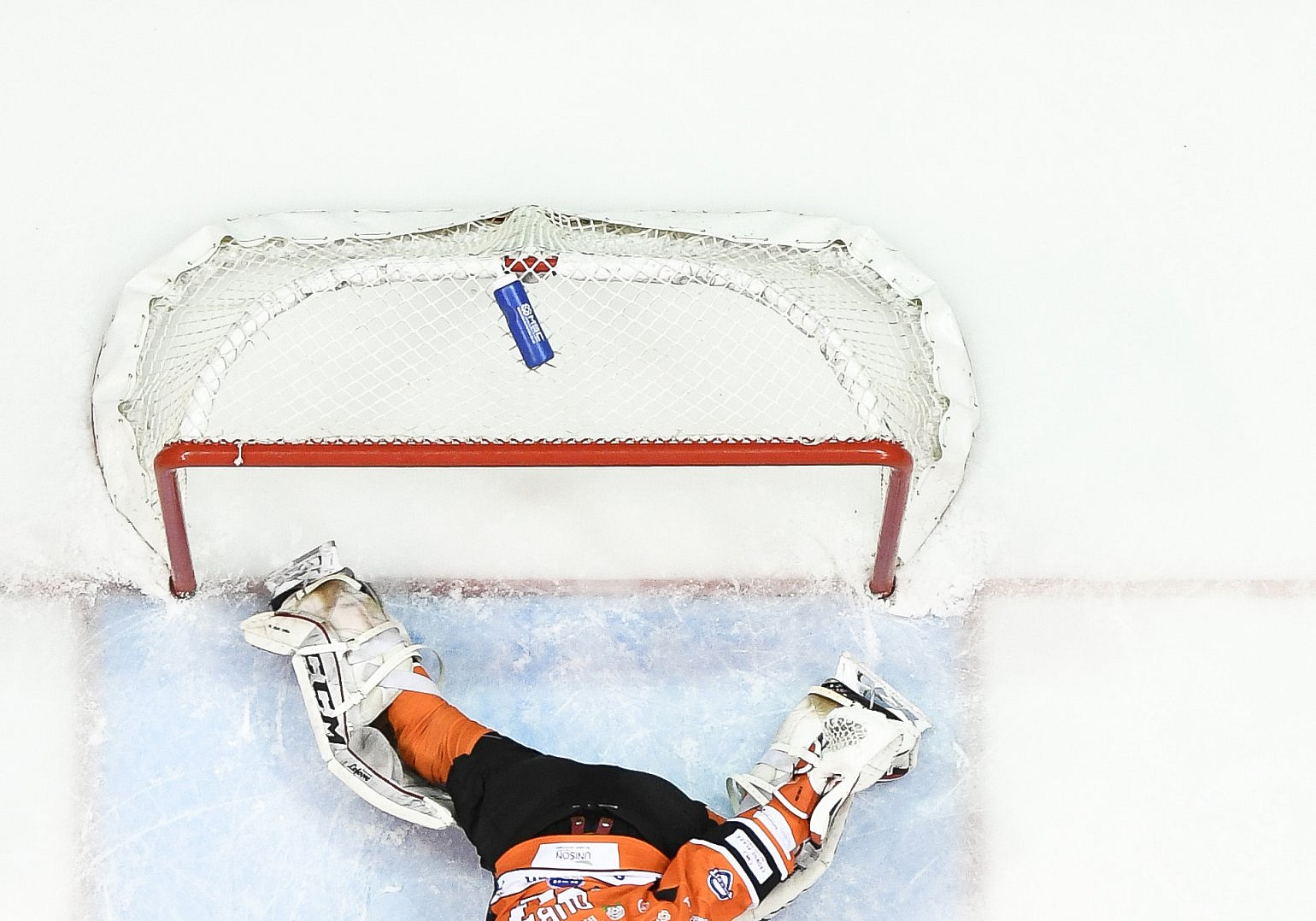 The International Ice Hockey Federation has announced that the 2020/21 Continental Cup has been cancelled following advice from it's own COVID-19 Expert Group.
While the Sheffield Steelers as the Elite League's representatives were to enter the competition in November, the Qualifying Round was scheduled to begin on 16 October in Bulgaria and Iceland.
"We have been carefully evaluating the ability of our tournament hosts to execute the Continental Cup in a manner that is safe and in compliance with our health and safety guidelines," explained IIHF President René Fasel. "Unfortunately, the nature of this tournament involves six different countries hosting and 20 different travelling clubs, and under the current global situation with the pandemic we do not feel that it is safe to proceed with this tournament."
Sheffield had been due to travel to Asiago, Italy, for games from 13-15 November. The IIHF's Competition & Coordination Committee will look at any sporting implications arising from the cancellation of this tournament.