Steelers head to Asiago for Continental Cup
Photo: Dean Woolley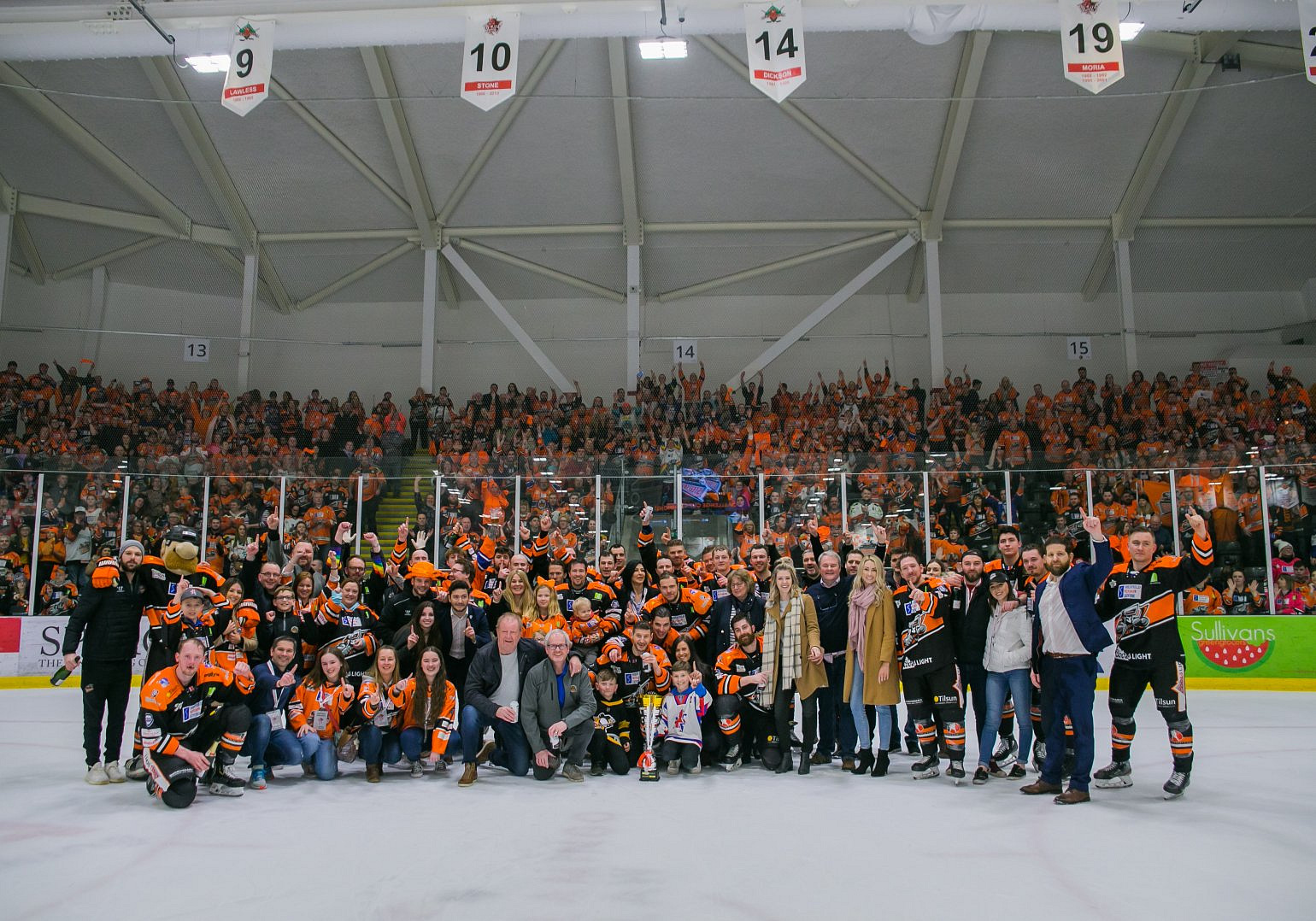 Sheffield Steelers will face a trip to Asiago in Italy in Round 2 of the 2021 IIHF continental Cup.
As the competition going ahead is subject to government restrictions the Steelers are urging their fans not to make travel arrangements in advance of this event.
The Steelers have been drawn into Group E of this season's adapted format alongside:
Asiago Hockey (Italy - hosts)
Team TBD from Ukraine
Winner of Group A (Kaunas Hockey, Barca Hockey, Skautafelag Akureyrar, HC Bat Yam)
The 2021 event format has been changed in that there are now four groups in the Semi-Final stage, with only the group winners progressing to the Final. Previously, two teams from two groups made it to the final four.
The Semi-Finals are scheduled to take place from 13-15 November.