Roy voted as Player of November
Photo: Al Goold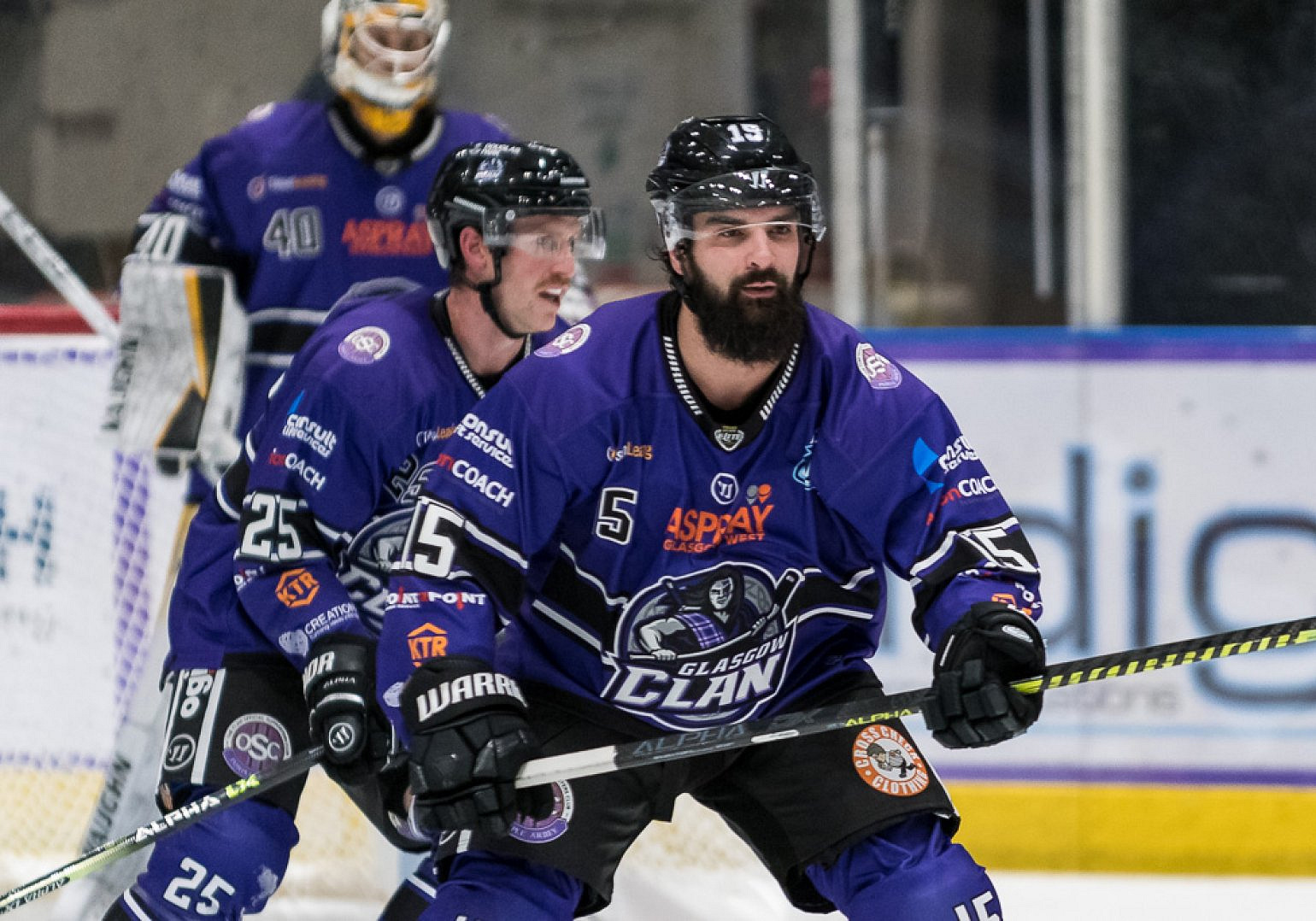 Glasgow Clan forward Mathieu Roy has been chosen as the Premier Sports Elite League Player of November by fans from across the league.
Four candidates were chosen for the vote, which had over 2700 votes. The final results were:
38.49% Mathieu Roy
24.36% Justin Crandall
18.60% Michael McNicholas
18.54% Jordan Cownie
Forward Roy has already got off to a great start with the Clan in 2021/22. The 35-year-old has scored five goals so far this season, including one in each of his last four games, and collected seven assists - good for 11 points in Clan's six games so far.