Motorpoint Arena 'elated' to be hosting 2021 Elite Series
Photo: David Williams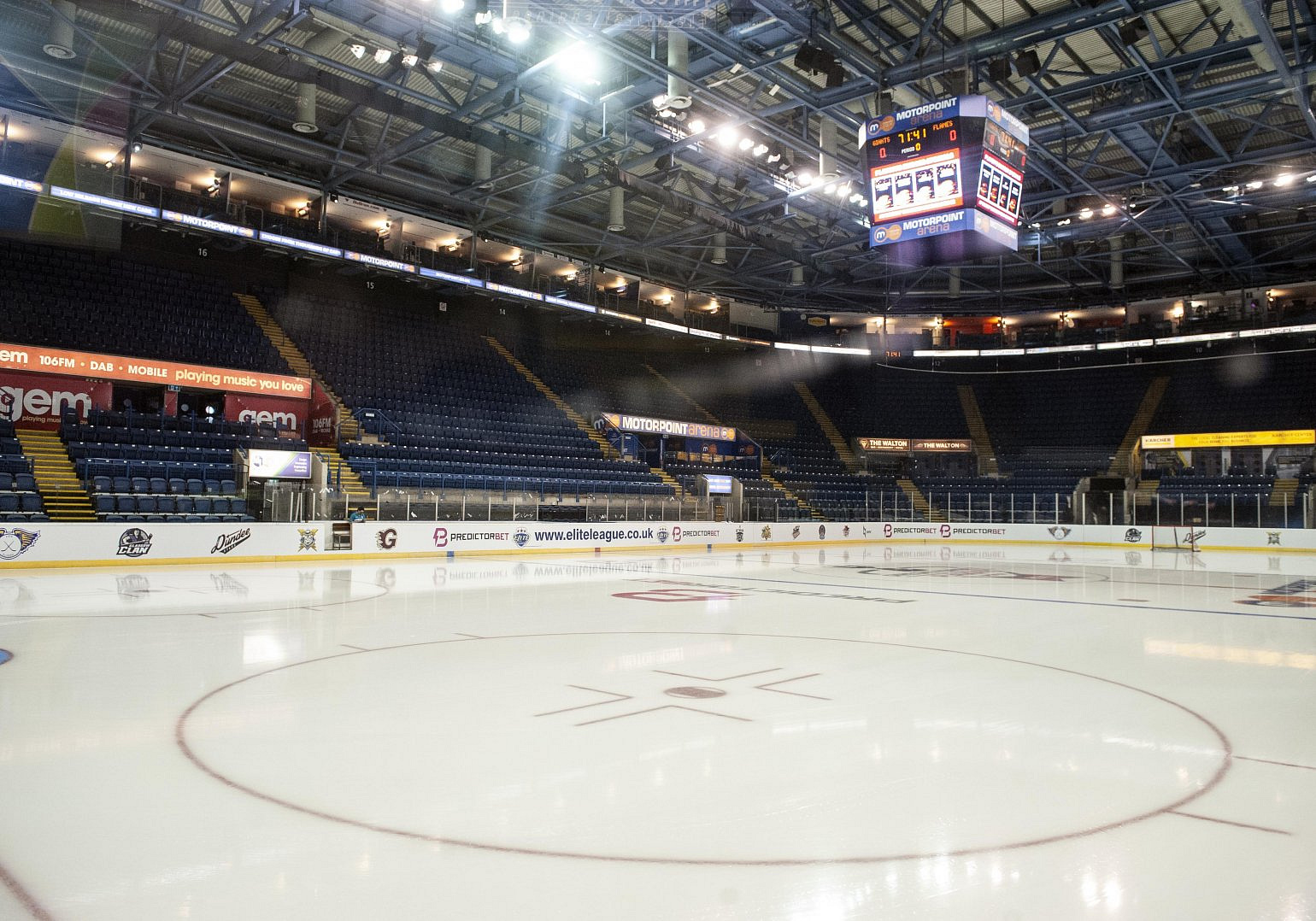 The Chief Executive of the National Ice Centre, Martin Ingham, has spoken of his delight that the 2021 Elite Series will be bringing ice hockey back to the Motorpoint Arena.
"It's fantastic! we've been without any Elite League Hockey for over a year by the time the series will start," he told BBC Nottingham. "Our team are absolutely elated to be putting ice down for ice hockey. It's been a heck of a long year, a tough one, but we're back to doing what we do.

"We'll miss the buzz of the fans of course, but at least a first step and some light appearing at the end of the tunnel."
Ingham concluded: "It's been a long time coming, but when that puck is dropped for the first time I'll finally believe it!"