Finnerty: 'Very grateful for the opportunity'
Photo: Mark Ferris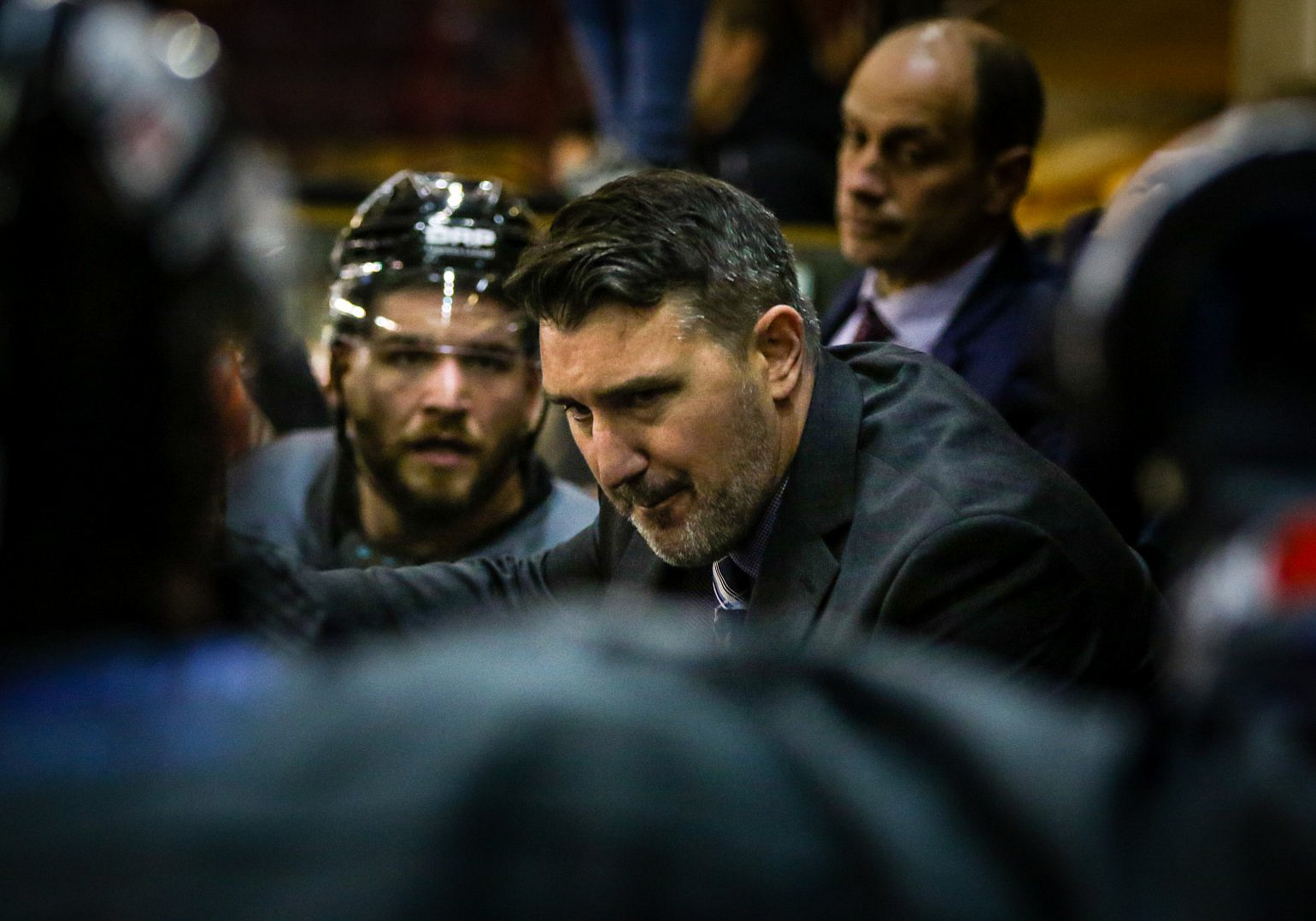 Manchester Storm Head Coach Ryan Finnerty is itching to get back to action in the 2021 Elite Series.
The 40-year-old, who is also the Storm's General Manager, had started to think things looked bleak for getting on the ice this season. "The chance of live hockey in this country a few weeks ago appeared to be way in the distance, but I'm very grateful for the opportunity that has presented itself to the club," he told the Storm's official website. "I have absolutely no doubt in our ability as a franchise to assemble a very competitive squad for the upcoming fixtures and as always providing great entertainment for our fans."
On recruiting a team in the next three weeks, Finnerty added: "I have already been in contact with plenty of guys who were already signed for the 2020/21 season and I am delighted with the response so far, plus if things go according to plan we might see a few fan favourites donning the Storm colours once again!"