Wallace confirmed as Panthers' Head Coach for Elite Series
Photo: Panthers Images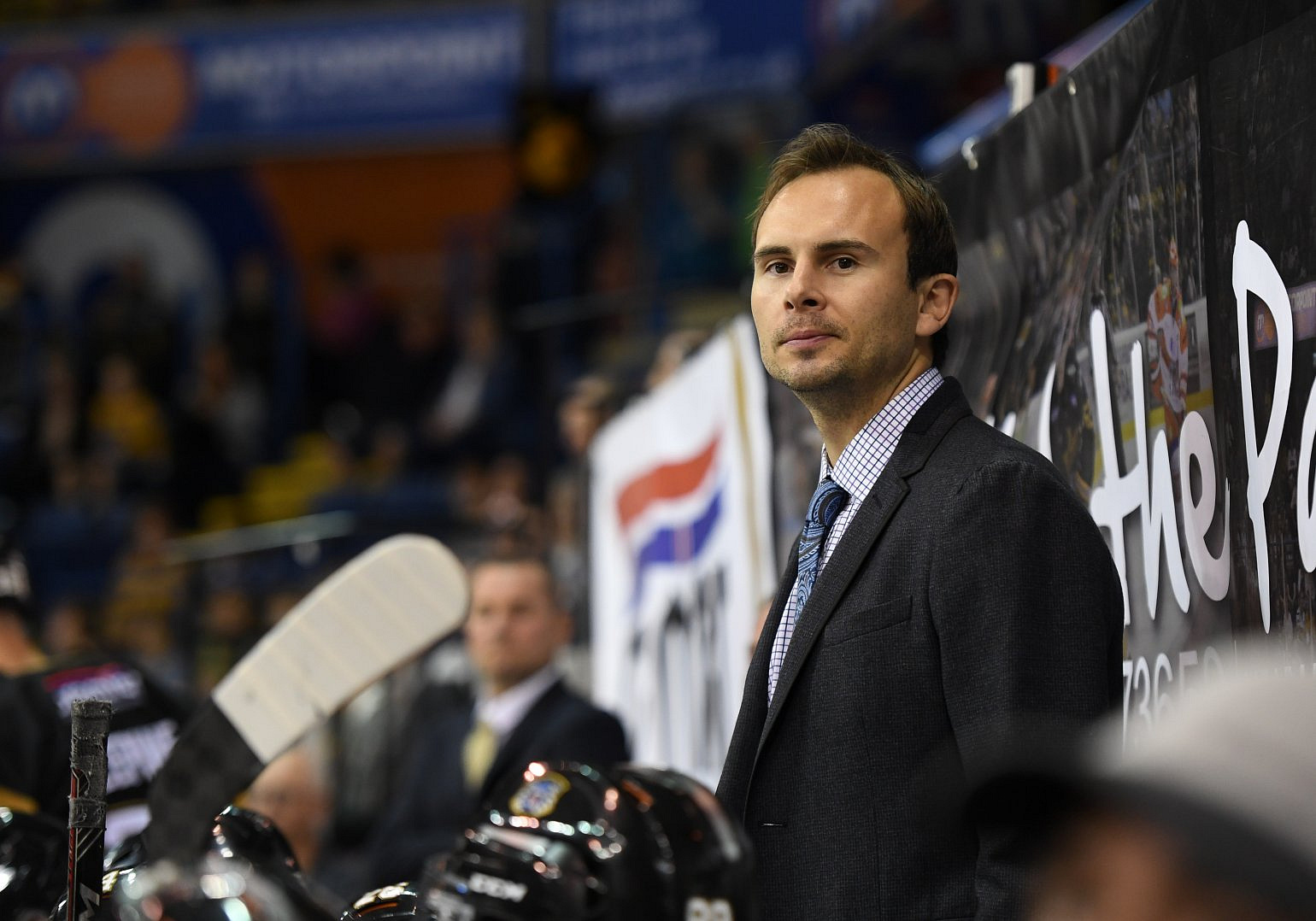 The Nottingham Panthers confirmed on Wednesday afternoon that Tim Wallace will resume his position as Head Coach of the team for the 2021 Elite Series.
Wallace was Player-Coach of the MK Lightning in 2018/19 before being appointed to the top job at the Motorpoint Arena in the summer of 2020. He led the Panthers to a 21-6-15-4 record in 46 games during 2019/20.
"It's been tough for Tim not coaching this year, but he's stayed loyal to the Panthers and really wanted to be a part of this," said Panthers Director of Hockey Gui Doucet. "I think he did a good job for us last year, he's really eager to get back to doing what he loves, and I couldn't be happier to have him back on board."