Ice hockey included in Welsh Government's funding package
Photo: David Williams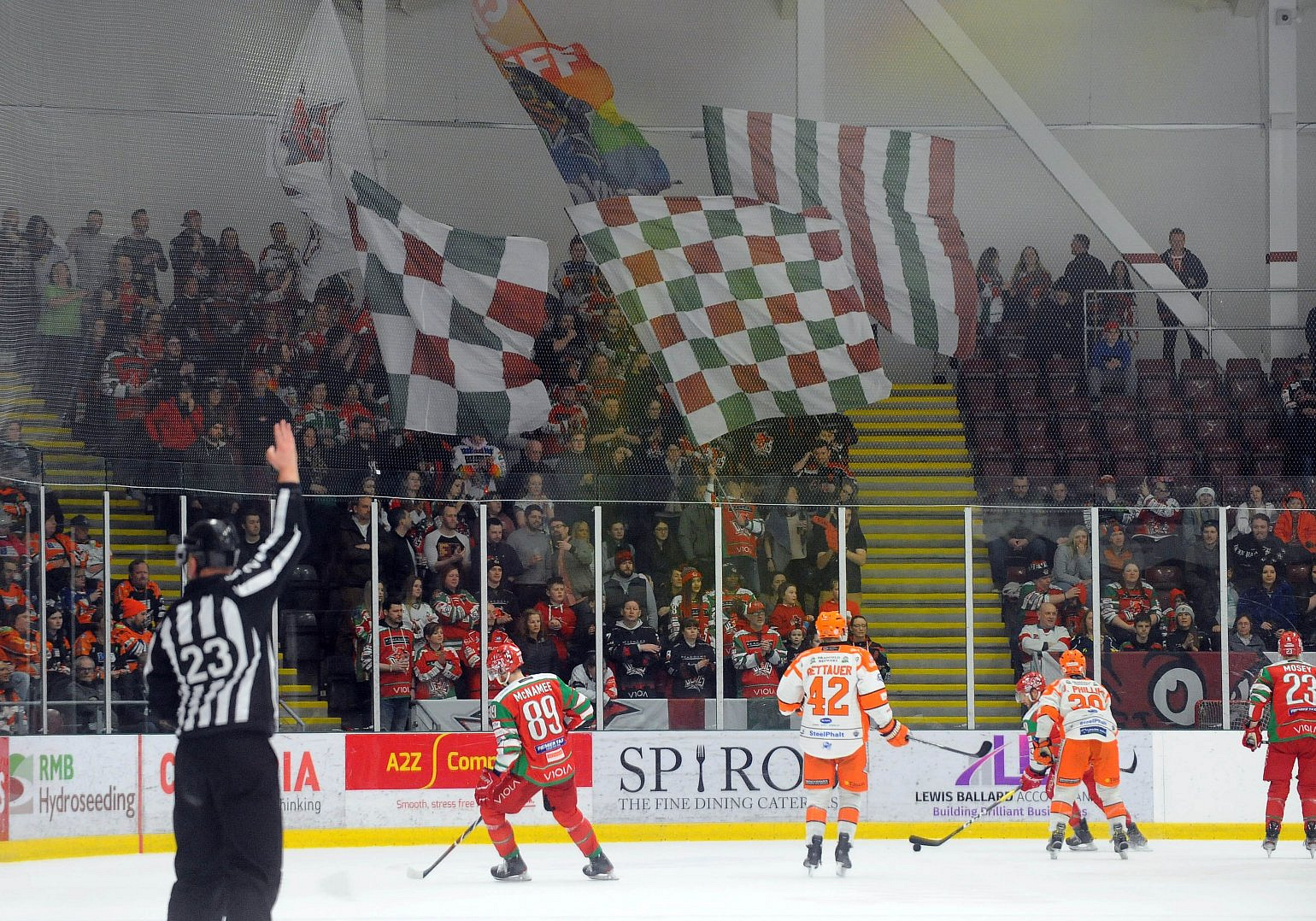 The Elite League is pleased that Ice hockey has been included as part of the £17.7 million rescue package for Welsh sport announced on Monday by the Welsh Government.
Ice hockey has been allocated £200,000, which follows similar announcements in England and Scotland.
"We are very pleased that the Sport Wales have included ice hockey as part of their rescue package for Welsh sport, and have recognised just how important the Devils are to both Cardiff and Wales," said Cardiff Devils Managing Director Todd Kelman.
"Sport Wales have been incredibly supportive to us over a number of years, and we thank them for their ongoing help during the Covid-19 pandemic."