North American Round-Up: Familiar faces start up in the ECHL
Photo: Scott Wiggins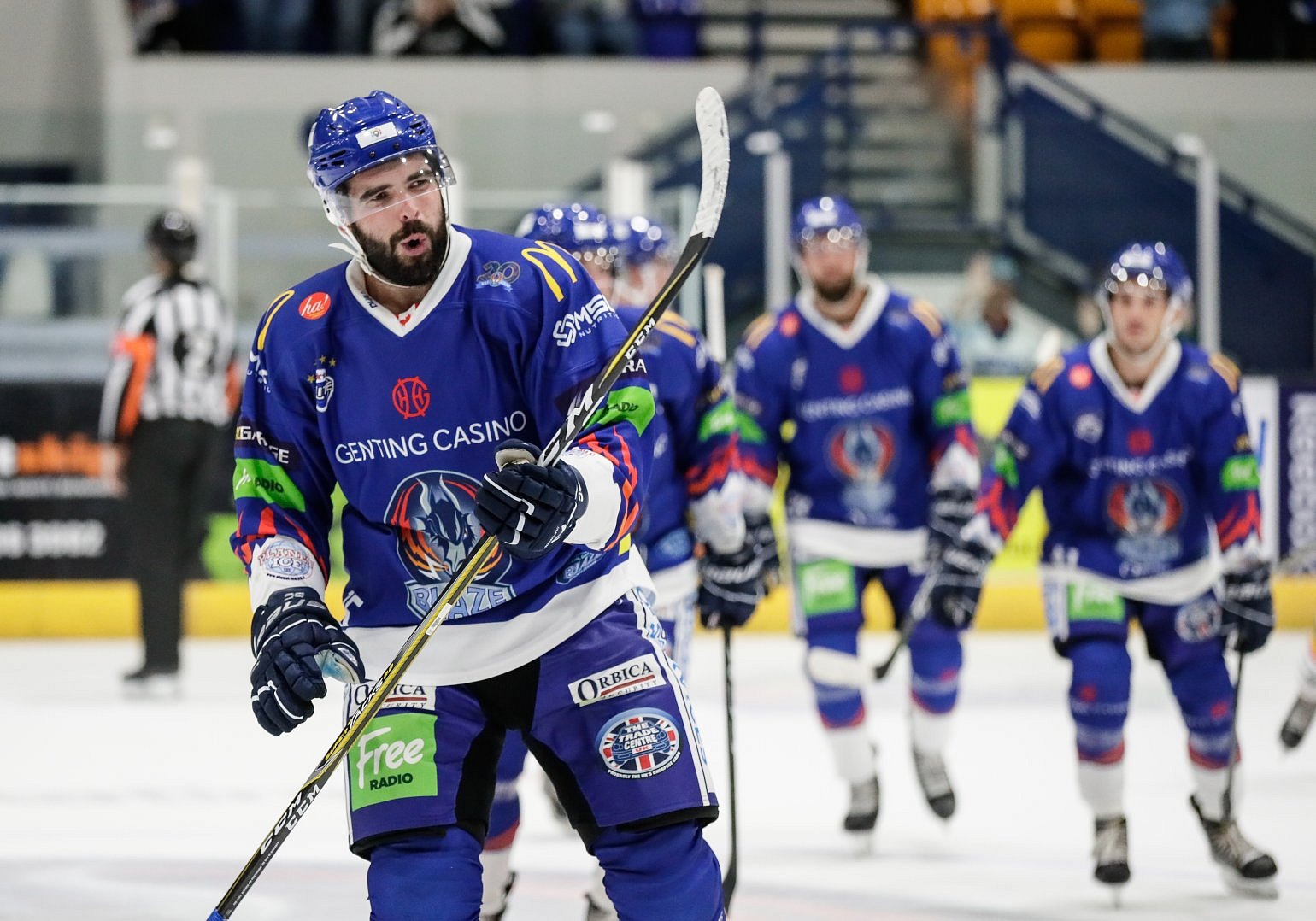 While the NHL is scheduled to start in January, the East Coast Hockey League got going a couple of weeks ago with quite a few familiar faces lining up across the Atlantic this season:
New Greeneville Head Coach Andrew Lord saw his side beaten for the third game in a row on Sunday, thrashed 5-1 in Florida. Joey Haddad had tied things up for the Swamp Rabbits before four goals in the final period ruined his side's night. The former Devils forward however has 2+2 in four games so far, while Sam Jardine has four assists for the team as well. Brendan Connolly has two assists to his name this far.
Also in the East, former Panther Jason Binkley is 0+2 so far for Jacksonville.
In the Western Conference, the Indy Fuel have won all three of their games so far and have former Blaze man David Broll on 2+1. Shawn Boutin is 1+1 in Rapid City who have just one win to their name so far.
The league will now break for Christmas and resume on the 27.