Duba takes coaching role in Finland
Photo: Dean Woolley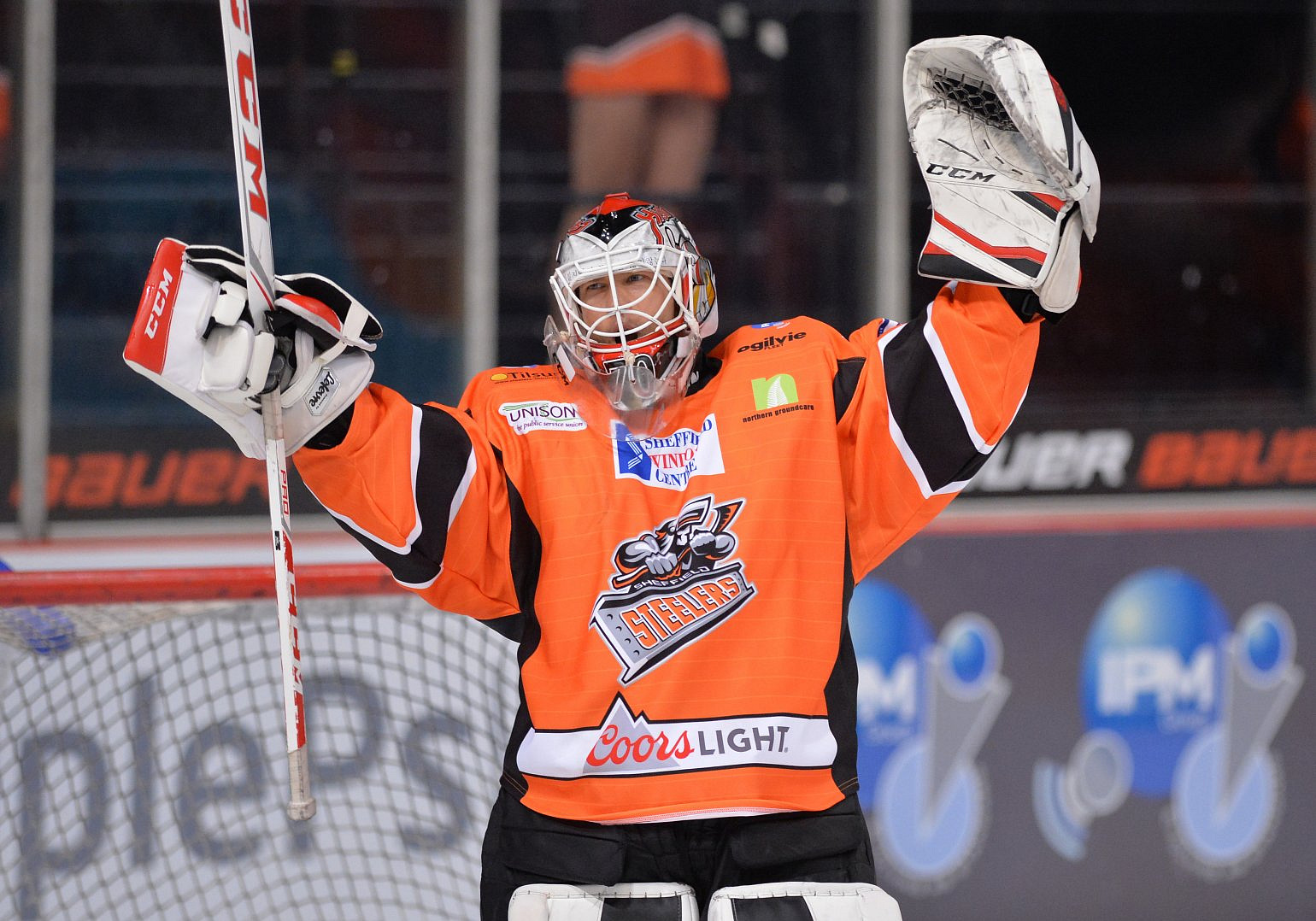 Sheffield Steelers' Challenge Cup-winning goalie Tomáš Duba he is moving behind the bench for season 2020/21.
He is joining Finnish side Peop Hockey as a goalie coach but, but the 39-year-old intends to be back playing next season.. Arriving in Yorkshire in summer 2019. Duba played 58 games for the Steelers and backstopped them to the Challenge Cup title in March 2020. He won 39 games over the season, and stopped just over 90% of shots in the league.
Prior to joining Sheffield, the Czech netminder spent a year in the Asia League, two in the EBE with Klagenfurt, and was Krefeld's starter in the DEL for three and a half seasons. He won the Czech Extraliga in 2007 playing for Sparta Prague, and was also a two-time World Junior U20 champion with his national side.