Euro Round-Up: German debuts in quiet week
Photo: Dean Woolley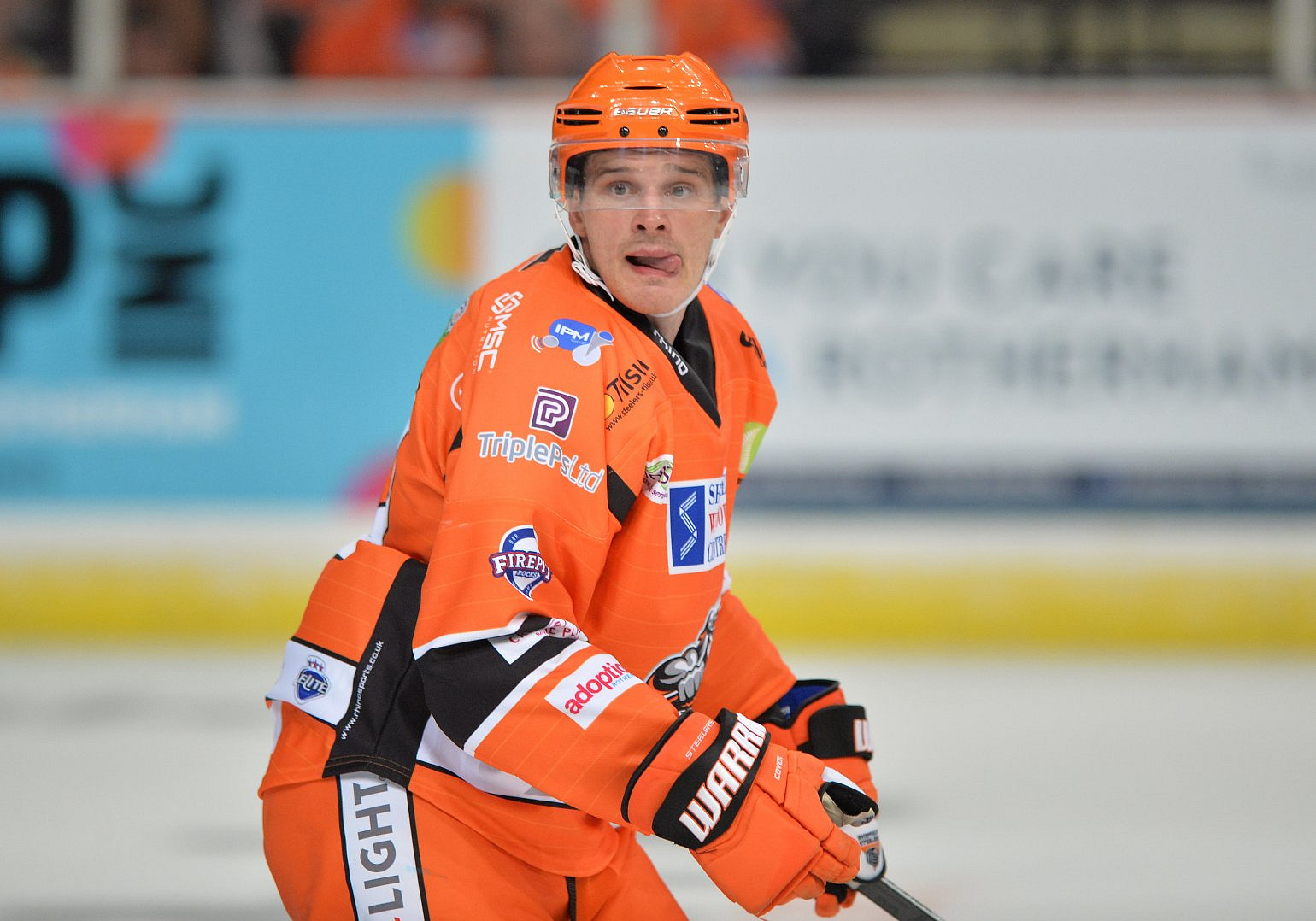 It was a quiet week across Europe's top leagues due to the November IIHF International Break, however a number of names past and present were in action over the last seven days.
Germany's DEL2 finally got its season started on Friday night, operating on reduced capacities but with state support. James Bettauer was on target on his debut for Ravensburg, who won both of their opening games, ending the weekend with two goals and assists. The Towers' Sunday win was against Mark Richardson and Bad Nauheim, who were thrashed 7-1. That said, the former Devil got his first win of the season on opening night with 0+2 in a 6-3 victory against the Bietigheim Steelers.
Robert Farmer managed two goals and an assist in Lausitzer Fuchse's overtime loss in Dresden, just two days after the team coached by Corey Neilson lost in a shootout to Bayreuth.
A league below, Passau - Jonathan Phillips' and Anthony DeLuca's new home – lost their opener 5-2. The DEL itself meanwhile will have a further meeting to decide its way forward this season, having previously rejected the government's funding offer as too low.
In Austria, the ICE HL resumed on Sunday after two weeks off for most teams. Dan Ceman's Villach slipped to another loss and still have just one win from seven games played. During the international break, the league completely re-worked its schedule after having been forced to cancel three previous rounds due to Corona outbreaks among teams. New regulations in the country also mean clubs must play completely behind closed doors from now on.
Gyergyói HK of the Hungarian cross-border league (though actually based in Transylvania) reacted to a poor start by releasing three imports: Mark Matheson, Jereme Tendler and Andreas Valdix were all cut just over a week ago, although the club did sign former Steeler Marek Trončinský. Games in this league resume tomorrow.
Action is also scheduled to resume this week across the continent including Denmark, France, Norway and Poland following the IIHF break, as well as in the Alps League. Meanwhile, hockey in the Czech Republic has resumed at elite level after a government-enforced suspension for one month.