Clan secure new title sponsor
Photo: Glasgow Clan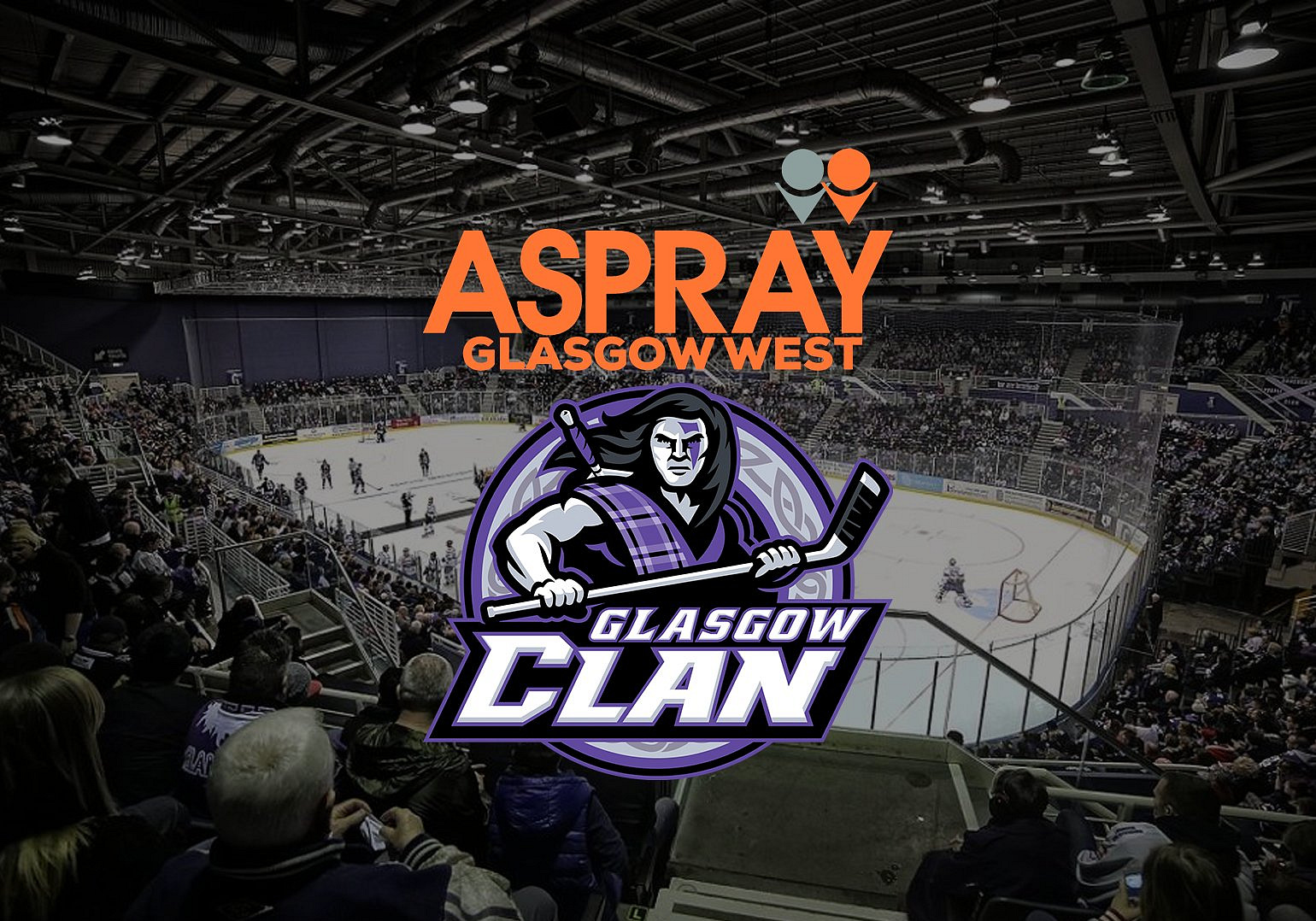 Despite the ongoing global pandemic and the suspension of the Elite Ice Hockey League's new season, the Glasgow Clan have secured a new title sponsor for 2020/21.
Aspray Glasgow West, a claims management specialist, will be headline sponsors on the front of Clan's 2020/21 fan replica jerseys.
Clan Head of Business Development Gerry McLaughlin commented: "Over the last two seasons, John Strange and his team at Aspray Glasgow West have been a brilliant partner and supporter of the club.
"In taking on the title sponsorship during this difficult extended off-season, they've demonstrated that they truly understand what a valuable and special community we have here at the Glasgow Clan. "
John Strange, Director of Aspray Glasgow West commented: "It's a great pleasure to be offering our support to the Glasgow Clan, especially during these difficult times. Sport, and in particular, ice hockey plays a vital part in supporting the mental wellbeing of everyone. The club is very family and community-focused, and I feel it's important to support those organisations that are deeply rooted in the community."