CHL Cancelled for 2020/21
Photo: David Williams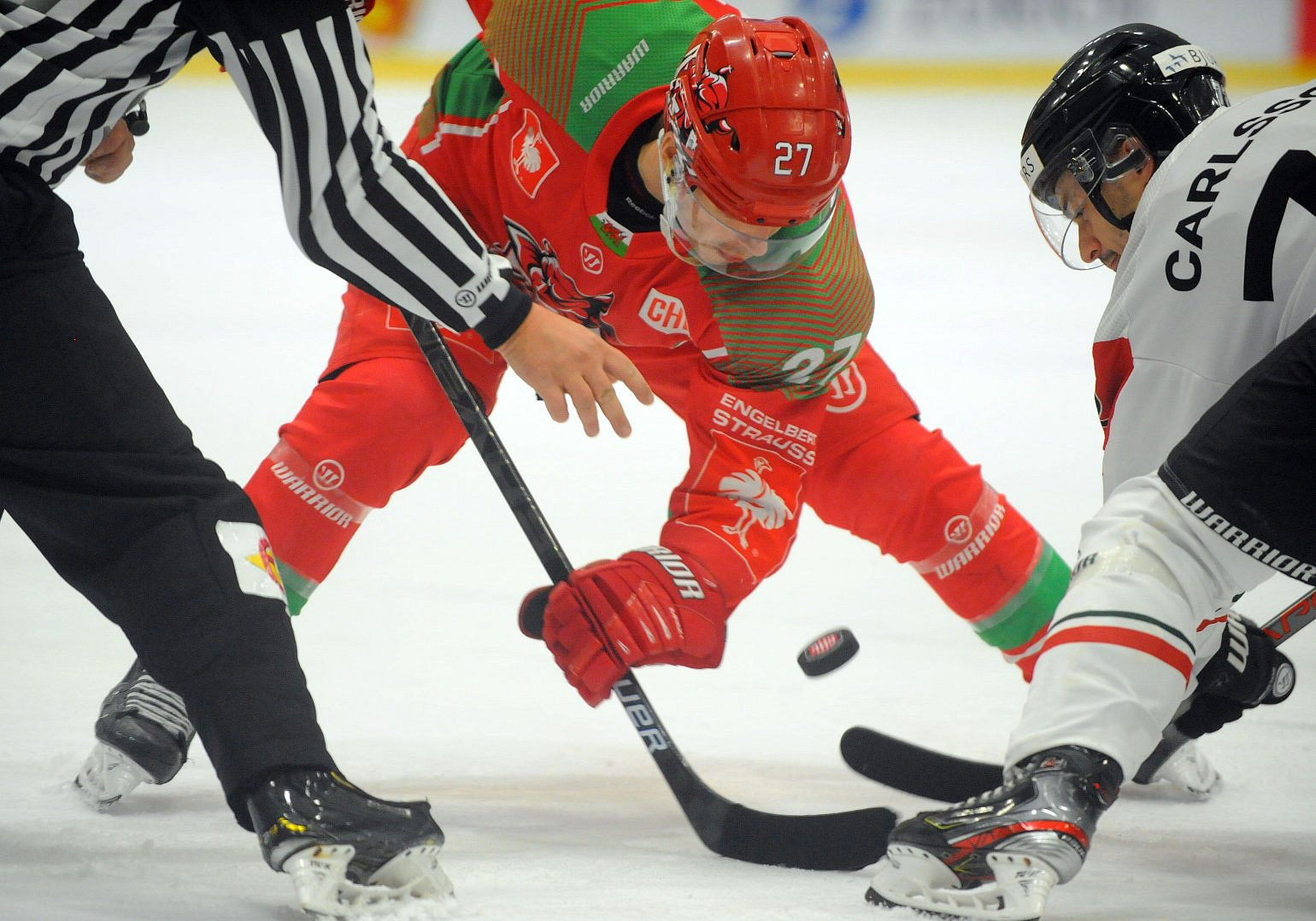 The Champions Hockey League has today announced that it's entire 2020/21 seasons is to be scrapped due to the ongoing Coronavirus pandemic, following the Continental Cup which was called off in August, and several events the IIHF cancelled last month.
Although the Cardiff Devils had to withdraw from the CHL after the Elite League announced its suspension of season 2020/21, the Champions League had planned to go ahead with a Round of 32 in November. Those plans have now been called off, and the entire tournament will sit out the season.
"All things considered, the CHL Board had to come to the very difficult conclusion that playing a 2020/21 season is not manageable for the Champions Hockey League or the participating clubs from both an operational and economic perspective", CHL President Peter Zahner said after an extraordinary video conference on Tuesday.
"The health and safety of all participating teams is of the highest priority, and with the current development of the epidemiological situation we unfortunately would not be able to guarantee that everyone always returns home in good health and without needing to undergo quarantine restrictions, no matter how sophisticated our protection concepts are."