Retrospective: Week 27
Photo: David Williams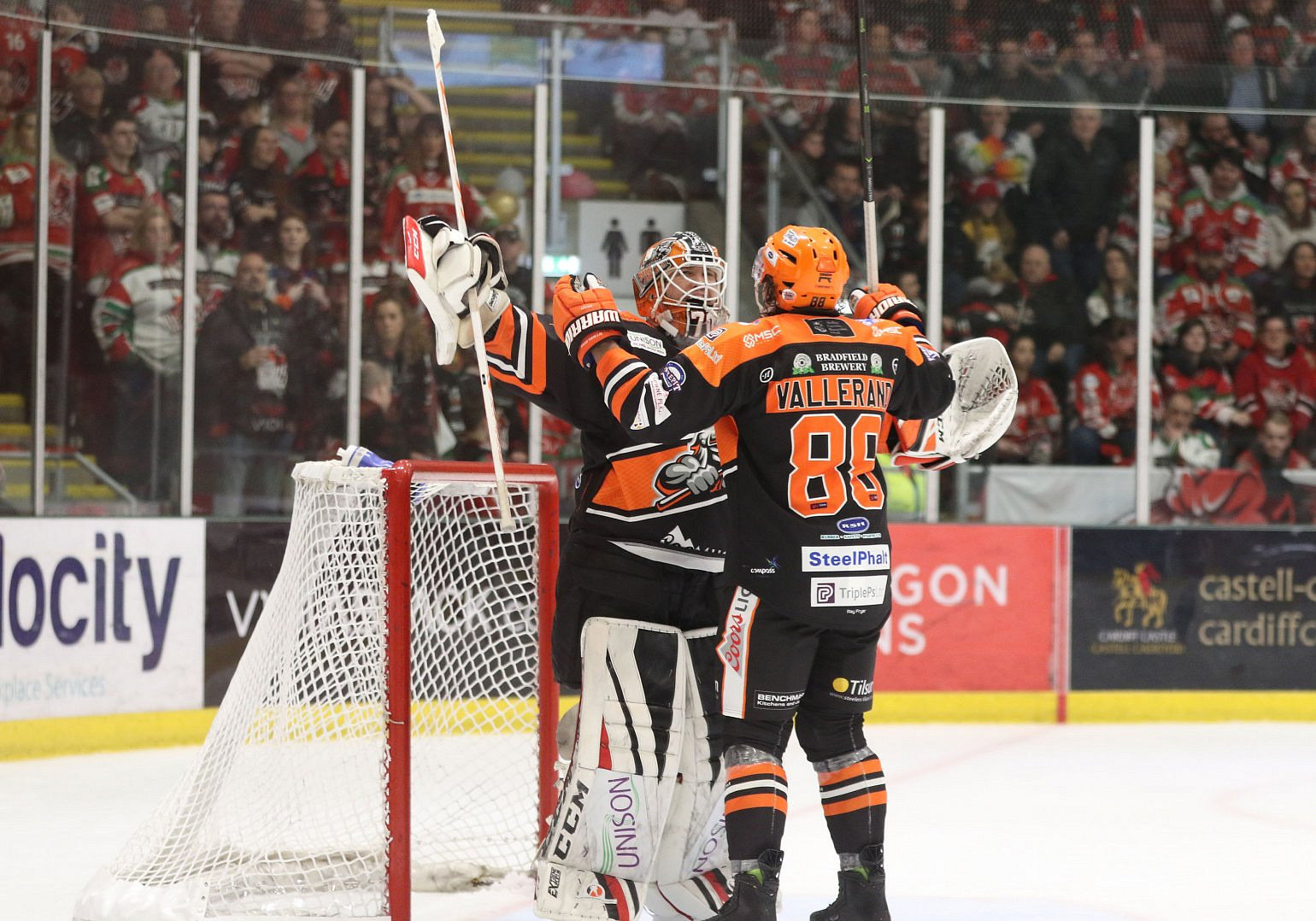 When teams started in Week 27 of the 2019/20 Elite Ice Hockey League season, few would have predicted that it would be the last of the season. However, as the Coronavirus pandemic began to sweep Europe, sports leagues across the continent started to fall victim to the public health emergency.
Before the league was finally shut down for the season on Friday 13 March, there were six games the previous week.
Friday night saw Cardiff go top of the Elite League table with a 7-3 thrashing of Sheffield, the Devils leapfrogging the Steelers thanks to that win two nights before the teams could contest the Challenge Cup Final. Belfast made sure that they were still on the fringes of the title race with a 3-1 victory over Fife.
There were limited fixtures due to it being Cup final weekend, but the following night also saw a pair of key clashes. Coventry's post-Christmas run continued with a win in Manchester and had the Blaze well in the hunt for the league title. Dundee let a three-goal lead slip at home to Glasgow before the Clan won in overtime, a result that didn't help the Stars' playoff push.
Sunday afternoon saw the season's first silverware awarded in the Premier Sports Challenge Cup Final. A sold-out Ice Arena Wales played host to an excellent encounter between the Steelers and Devils, but this time it was Sheffield who'd come out on top and lift the trophy - their first Challenge Cup title in the Elite League era! In the day's other game, a late Luke Ferrara goal gave Coventry victory over Dundee with what would end up being the final goal of the season.