Retrospective: Week 26
Photo: Panthers Images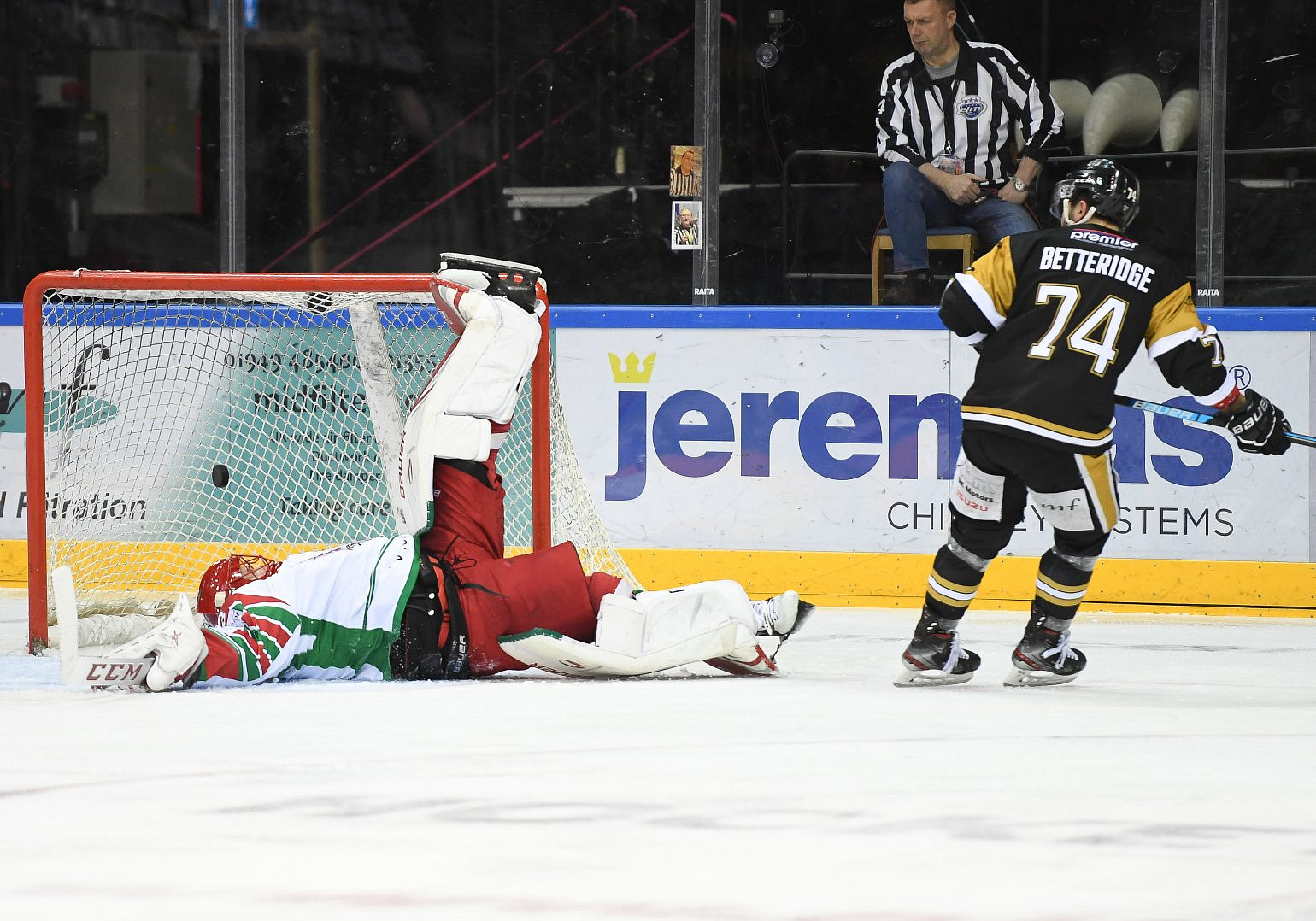 Week 26 of the 2019/20 Elite Ice Hockey League season began on the last Friday of February, with the first two of 11 games over three nights.
Guildford continued their search for their first win in Belfast as they were comfortably beaten 7-3 by the Giants, while Glasgow were shut out for the second time in as many games - Manchester this time the victors.
The Flames' wait for that first win in Belfast did however come 24 hours later with an overtime victory by the odd goal in nine, delighting Head Coach Paul Dixon! Elsewhere, Clan went down heavily in Coventry, while part two of Manchester's double header in Scotland ended with defeat in Dundee. Sheffield extended their lead at the top by thrashing Fife, and thanks to rivals Nottingham winning big against Cardiff.
Sunday saw the season enter March for what should have been the final run-in for both the league title and playoff places - that would come to an unexpected end only a week later. The Blaze continued their excellent post-Christmas form with an OT win in Nottingham, while Glasgow got revenge on Manchester for Friday's defeat with a win by the same scoreline. Cardiff responded to their defeat the previous night with a win against Dundee, and thanks to Guildford's win over Sheffield the Devils were back to within a point of Sheffield.