Pope calls time on career
Photo: Dave Williams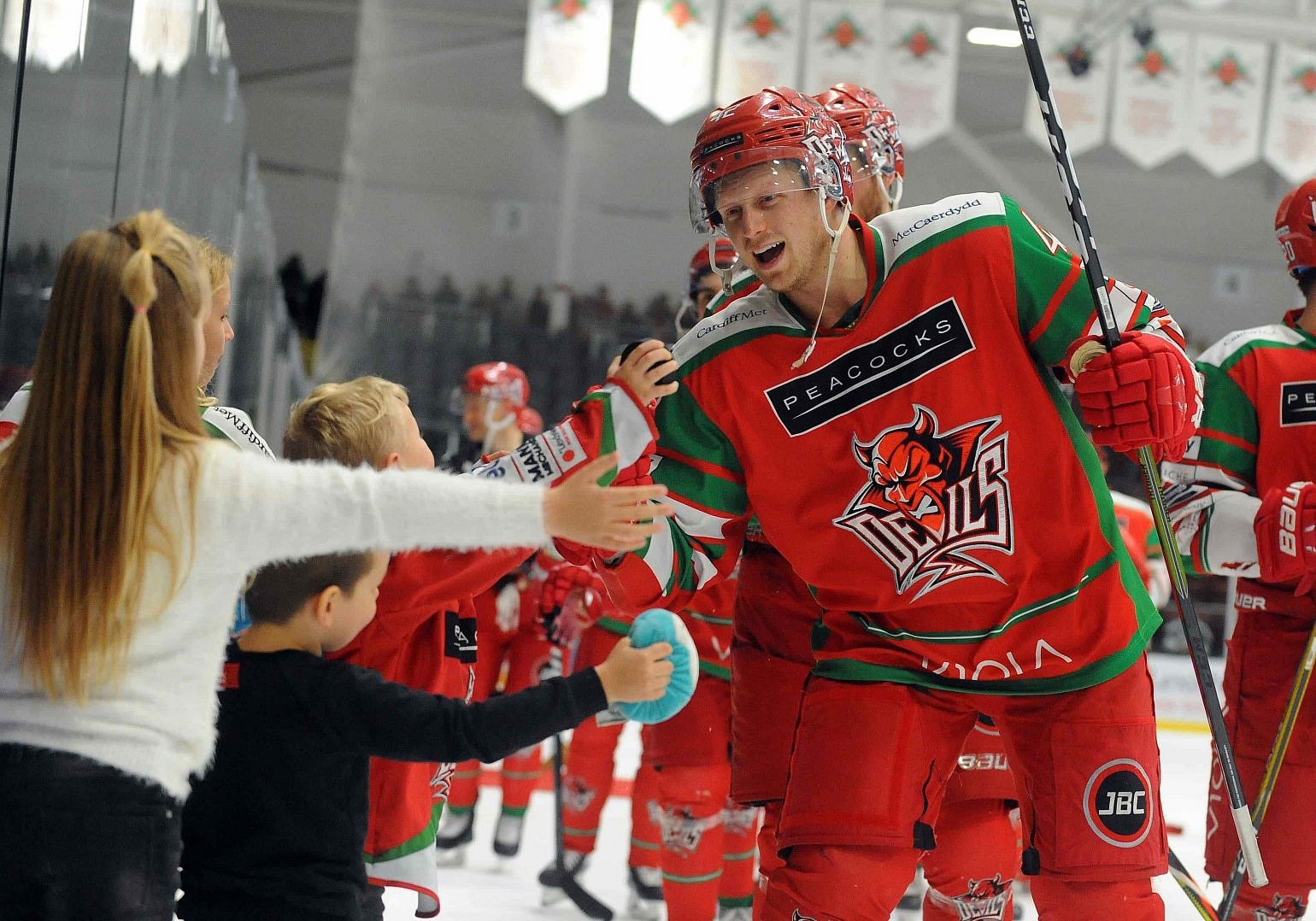 Cardiff Devils defenseman Matt Pope has announced that he's retiring from professional ice hockey.
The 36-year-old leaves the sport after 12 years in the professional game, the last three of which were in Cardiff where he bows out as a two-time Elite League Playoff Champion, and League Winner.
"Well, after a 12 year professional career, I am retiring from the game of hockey and entering the game of finance. I was planning to play another season with the Devils, but unfortunately, there won't be one right now and I don't want to go play anywhere else. Looking back, my career ended as great as it started" wrote the forward on the Devils website (read in full here).
Over three seasons, Pope played 205 games for the Devils and scored 169 points in EIHL competitions, with another 11 in the Champions Hockey League.
"Matt has played a big part in our success over the last three seasons and he will be sorely missed on and off the ice," said Devils Managing Director Todd Kelman. "He is a big personality and he fit right in and assumed a leadership role from the moment he arrived.
"He scored some historic goals for this club, but more importantly he was a great teammate and ambassador for our team and our sport. I am going to miss having him on the team, as we all are. He is a great person, tons of fun and a great hockey player. He made us look very smart for signing him thee years ago.
"I can understand why he chose this time to retire from pro hockey and on behalf of the entire organisation, we wish him well in his new path outside of hockey."