Magic5 Weekend Cancelled - Refund Details
Photo: David Williams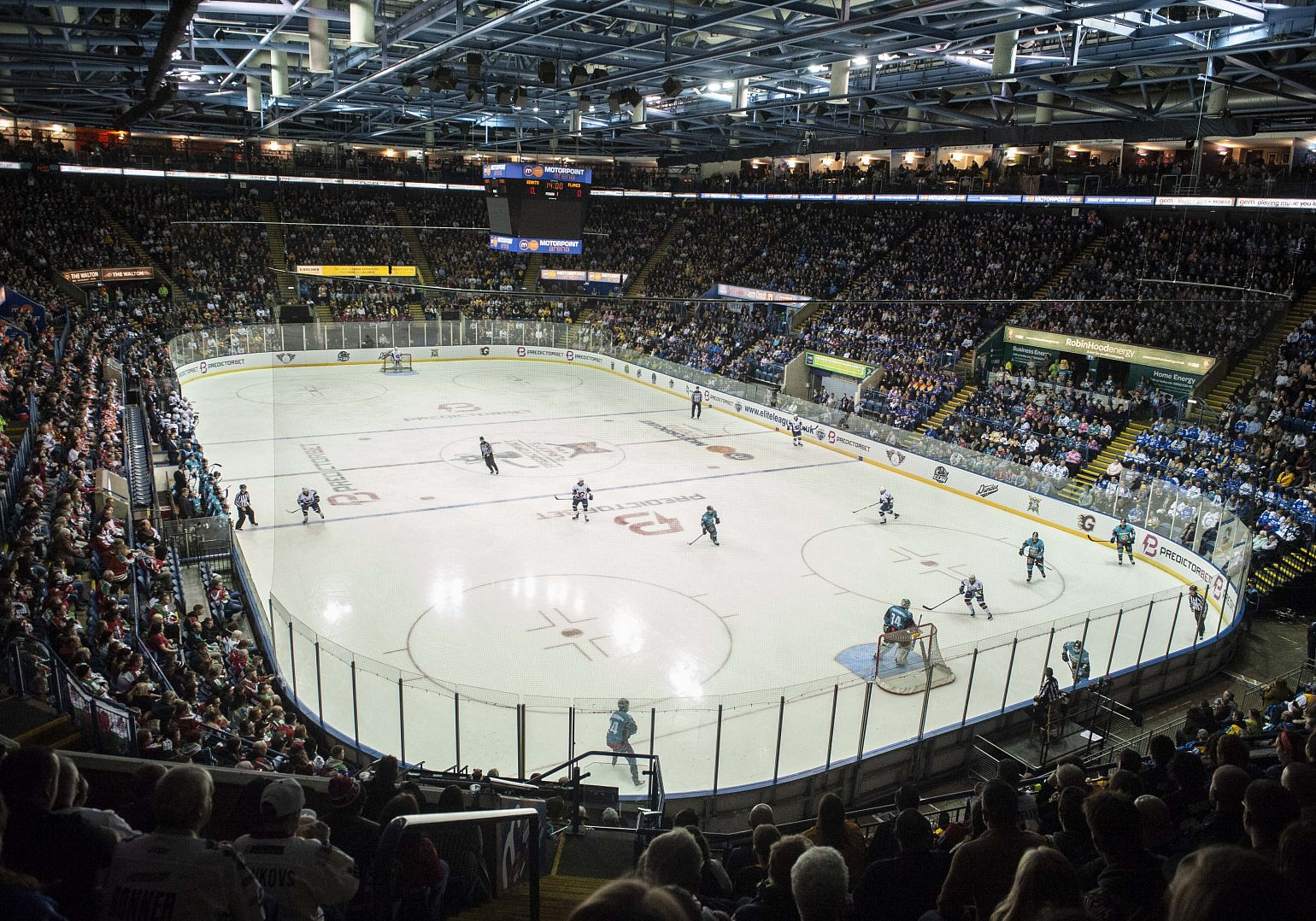 Following the EIHL board's decision that season 2020-21 will be suspended, the Elite League can confirm that the Magic5 Weekend, scheduled for December 5th and 6th 2020, has been cancelled.
Due to this cancellation, all previously purchased tickets for the event will now be refunded as follows:
Fans who bought their tickets online
If you purchased tickets directly via the Motorpoint Arena Nottingham, you will be automatically refunded and do not need to contact the arena. If you purchased tickets using cash or if your payment card has since expired, you will be refunded by cheque. Please bear with them during this time as they are dealing with a high number of rescheduled and cancelled events. They aim to process your refund as quickly as possible.
Fans who bought their tickets via teams
If you purchased your ticket via a team, please contact them for more information about the processing of refunds.