Retrospective: Week 25
Photo: Dean Woolley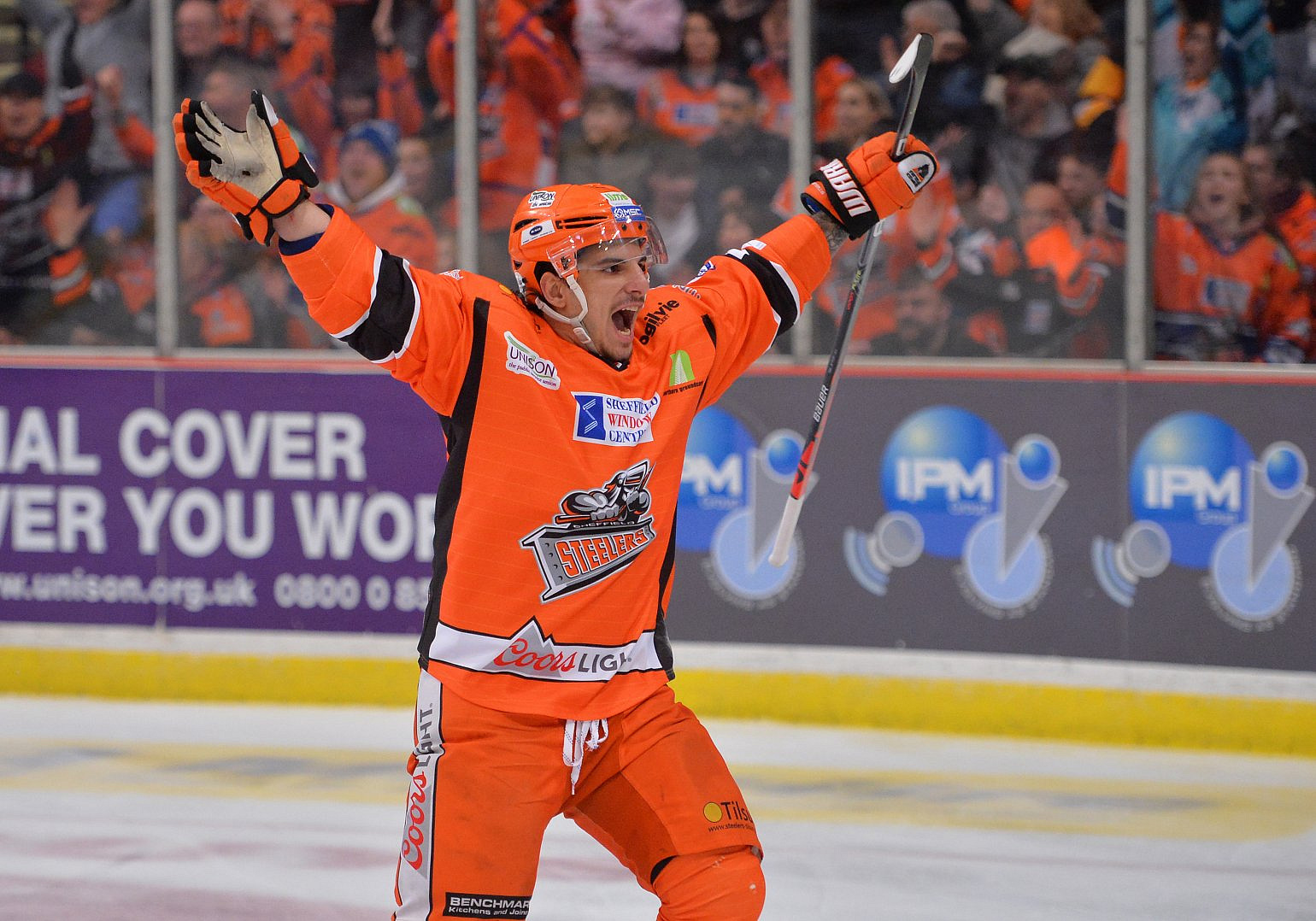 Week 25's action in the 2019/20 Elite Ice Hockey League season got underway on a busy Wednesday night.
Cardiff needed a late winner to beat Fife live on FreeSports, while elsewhere away wins were the order of the day - Nottingham victorious in Glasgow, and Belfast winning big against Guildford.
The Panthers had moved themselves back into contention for the league title, but a big home defeat against leaders Sheffield would set them back again. Manchester recorded another home shootout win, this time against the Giants, while Clan's week got no better when they were blanked at home by Coventry. Fife responded with a derby win in Dundee, while Cardiff made it two wins for the week at home to Guildford.
The Steelers' weekend got better with a convincing win over Belfast to stay on top of the pack, however Cardiff made sure they stayed close behind with an overtime win in Coventry. Fife made it a four-point weekend with victory against Manchester, while the Panthers weekend saw them end with defeat in Guildford and slip back from the top two again.