Retrospective: Week 24
Photo: John Uwins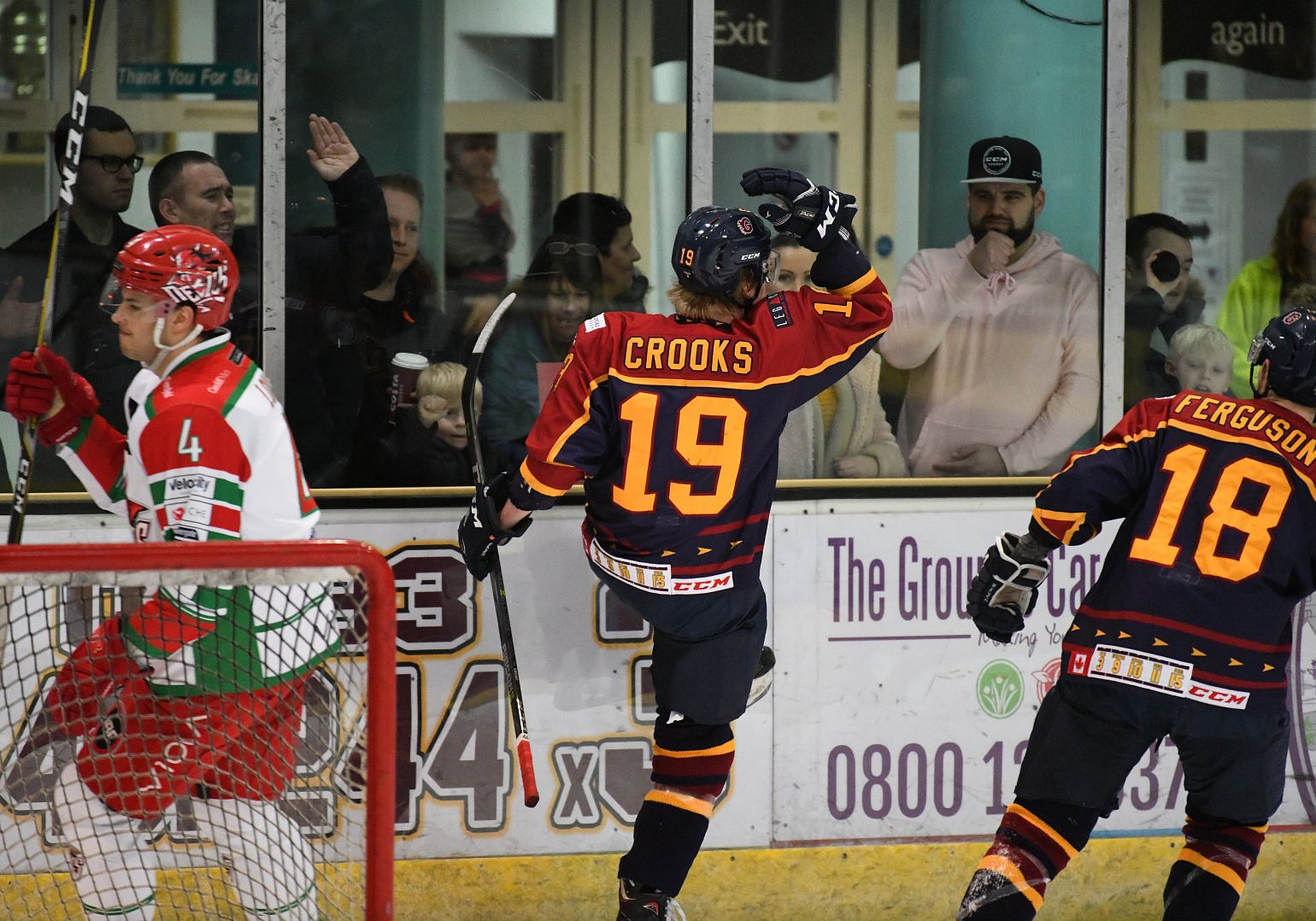 With the Olympic Qualifying international break done, Elite League action resumed midweek in Week 24.
Manchester's shootout win against Nottingham kept them in within a shout of the playoffs.
The Panthers however bounced back on Friday night at home to Fife.
Manchester followed their midweek win up with a narrow loss in Belfast at the weekend, which also saw Dundee pulling off one of their results of the season in Sheffield. Glasgow fell at home to Guildford, while Cardiff's shootout victory against Coventry was the Blaze's first defeat in three weeks.
Sunday saw the Panthers take an excellent shutout win against Belfast, while Glasgow's weekend got no better in Coventry. Sheffield also failed to pick up any points for the first time in three months with defeat in Fife, however Cardiff's loss in Guildford kept the Steelers at the top of the table.