Retrospective: Week 22
Photo: William Cherry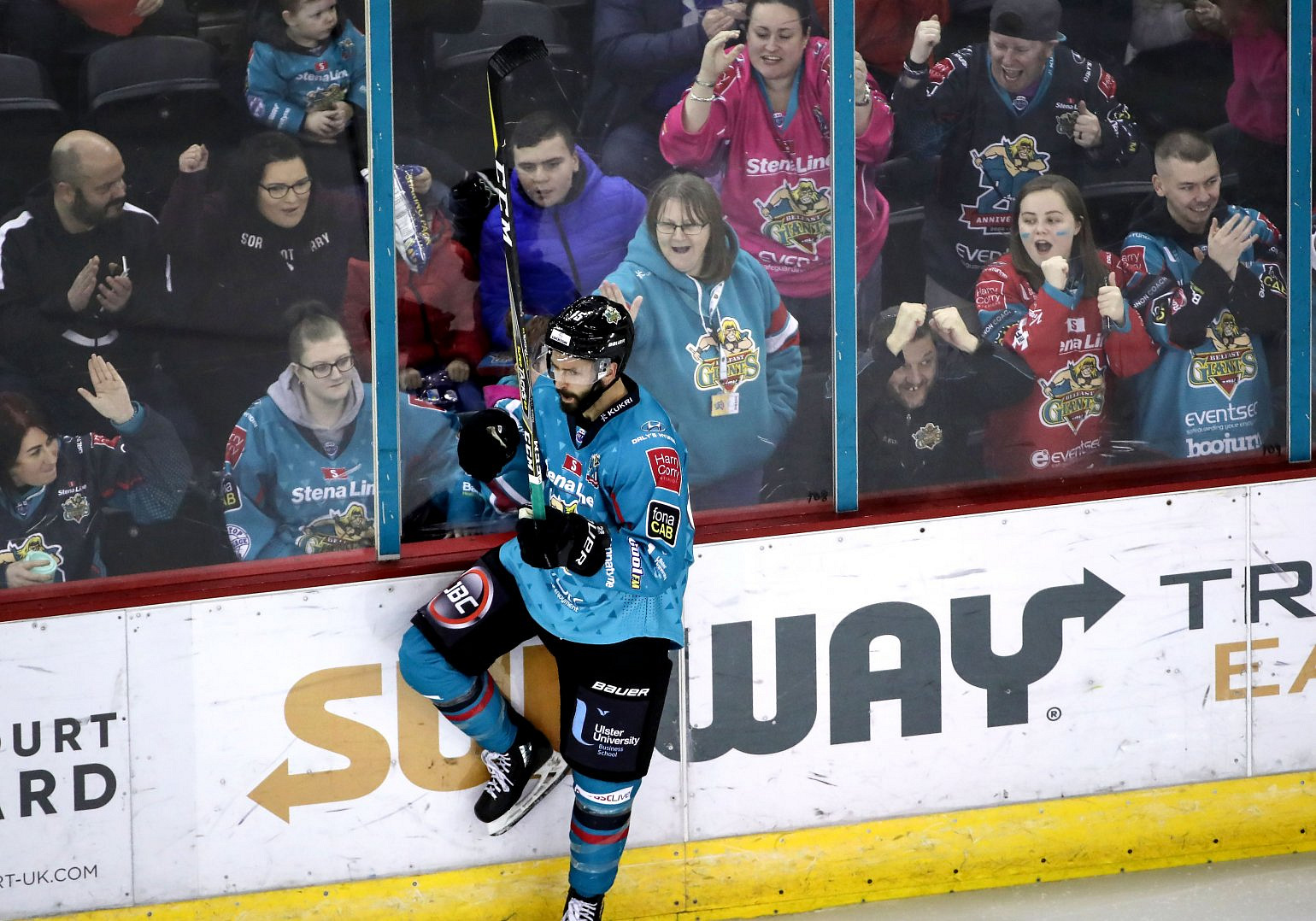 It was Challenge Cup drama that got Week 22 of the 2019/20 Elite Ice Hockey League season started, ahead of a full weekend schedule.
With a place in the final up for grabs, Sheffield comfortably rounded off their series against Glasgow with a resounding win to make their first final since 2017. In Nottingham, the Panthers were two goals up against Cardiff but let the lead slip late on before the Devils snatched a dramatic winner to advance!
The Panthers bounced back from that midweek disappointment by thrashing the Steelers in Sheffield as they began edging closer to being a serious contender in the title race. Belfast scored the only goal of the game in part one of their double-header with Cardiff, while Coventry's new life continued with a good road win in Fife. Guildford kept themselves comfortable in the playoff places thanks to a win in Manchester, with Dundee's shootout win in Glasgow spicing up the race for the final post-season positions.
The week ended with another one-goal game in Belfast, however this time it was the Devils getting the better of the Giants. The Panthers' home win against Fife was a much-needed four-point weekend for Tim Wallace's team, and just below them Coventry were now really clicking as they racked up another home win. The day's final game saw Guildford come out on top over Sheffield by the odd goal in 11 to really throw the top of the league wide open.