Week -1: What's coming up?
A look ahead to the final week before the season begins!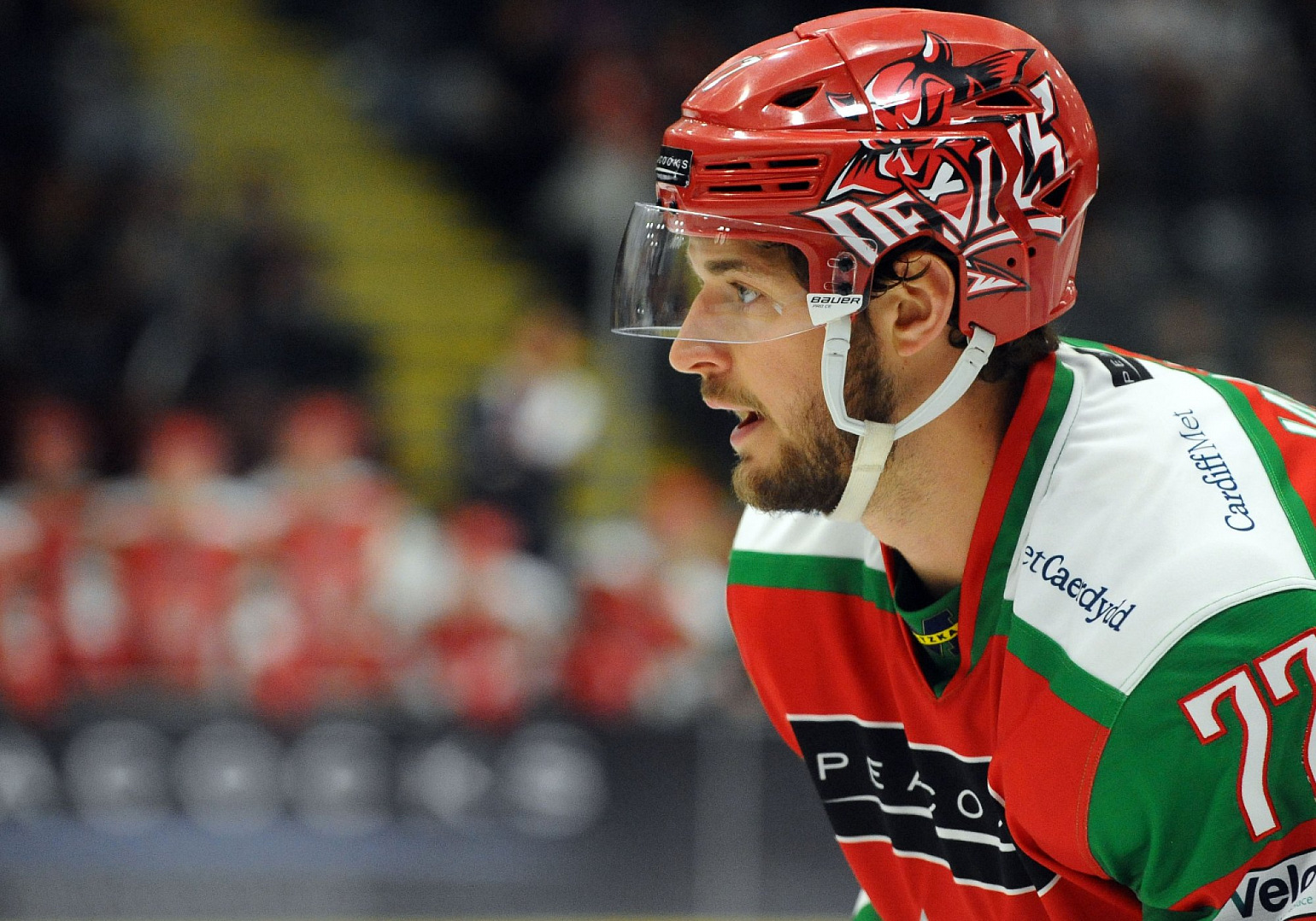 For four Elite League teams, this is their last week before they begin competitive EIHL games – and for another two, it's their last week of pre-season before the Champions Hockey League season begins!

It's also a big week for Coventry, Dundee, Fife and Glasgow as they begin their pre-season games, and their fans get a first chance to see their new-look teams. There's also the small matter of Pete Russell's return to Glasgow!
Here's what's coming up this week:
Friday 23 August
Belfast Giants vs. Herning Blue Fox (DEN)| Tickets
Saturday 24 August
Belfast Giants vs. Herning Blue Fox (DEN)| Tickets
Coventry Blaze vs. Nottingham Panthers | Tickets
Dundee Stars vs. Odense Bulldogs (DEN) | Tickets
Fife Flyers vs. Herlev Eagles (DEN) | Tickets
Glasgow Clan vs. EHC Freiburg (GER) | Tickets
Sheffield Steelers vs. MAC Újbuda (HUN) | Tickets
Sunday 25 August
Dundee Stars vs. Odense Bulldogs (DEN) | Tickets
Cardiff Devils vs. MAC Újbuda (HUN) | Tickets
Fife Flyers vs. Herlev Eagles (DEN) | Tickets
Glasgow Clan vs. EHC Freiburg (GER) | Tickets
Nottingham Panthers vs. Coventry Blaze | Tickets