Hamonic signs two-year extension with Blaze
Photo: Scott Wiggins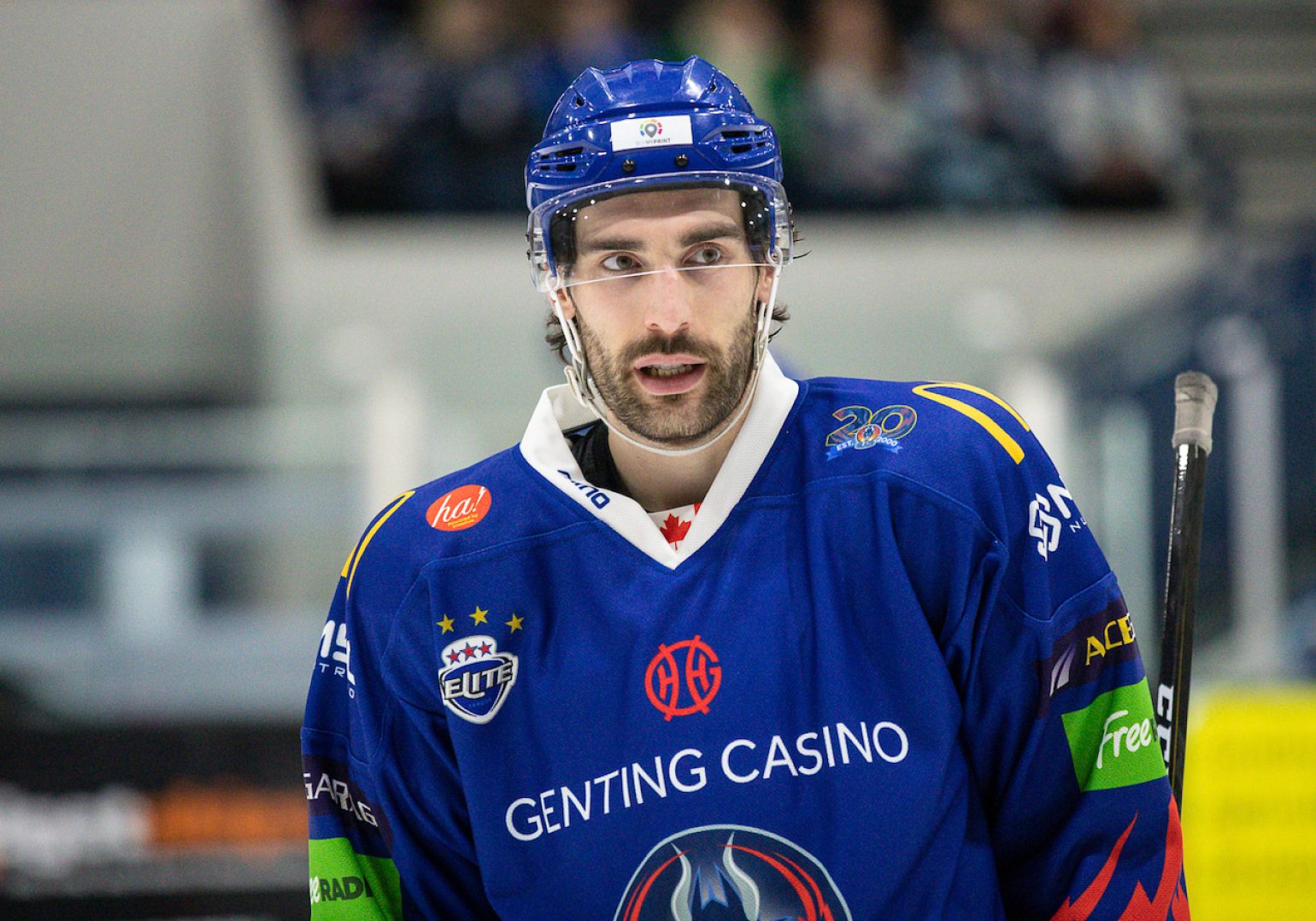 Defenseman Justin Hamonic has signed a two-year contract extension with the Coventry Blaze.
The 26-year-old spent his first season with the Blaze in 2019/20 and put up 17 points. He joined from Angers in France last summer after 10 points in 47 games.
"'Hammer' was a big-time reason for our success last season. His commitment to the game is as good as anyone I've ever seen. He's in immaculate condition and on the ice a true competitor," explained Head Coach Danny Stewart.
"As a coaching staff we are as excited to get him back as anybody. He does so many things well. He is one of those intangible guys that falls under the radar sometimes, but very much valued by us. His ability to win puck battles, puck races, his skating ability combined with his size and strength, allows us to play with the puck a lot more than without when he's on the ice. He's a big part of this club and to get him for two more years is great for everyone involved'