Ferguson re-signs with Flames
Photo: John Uwins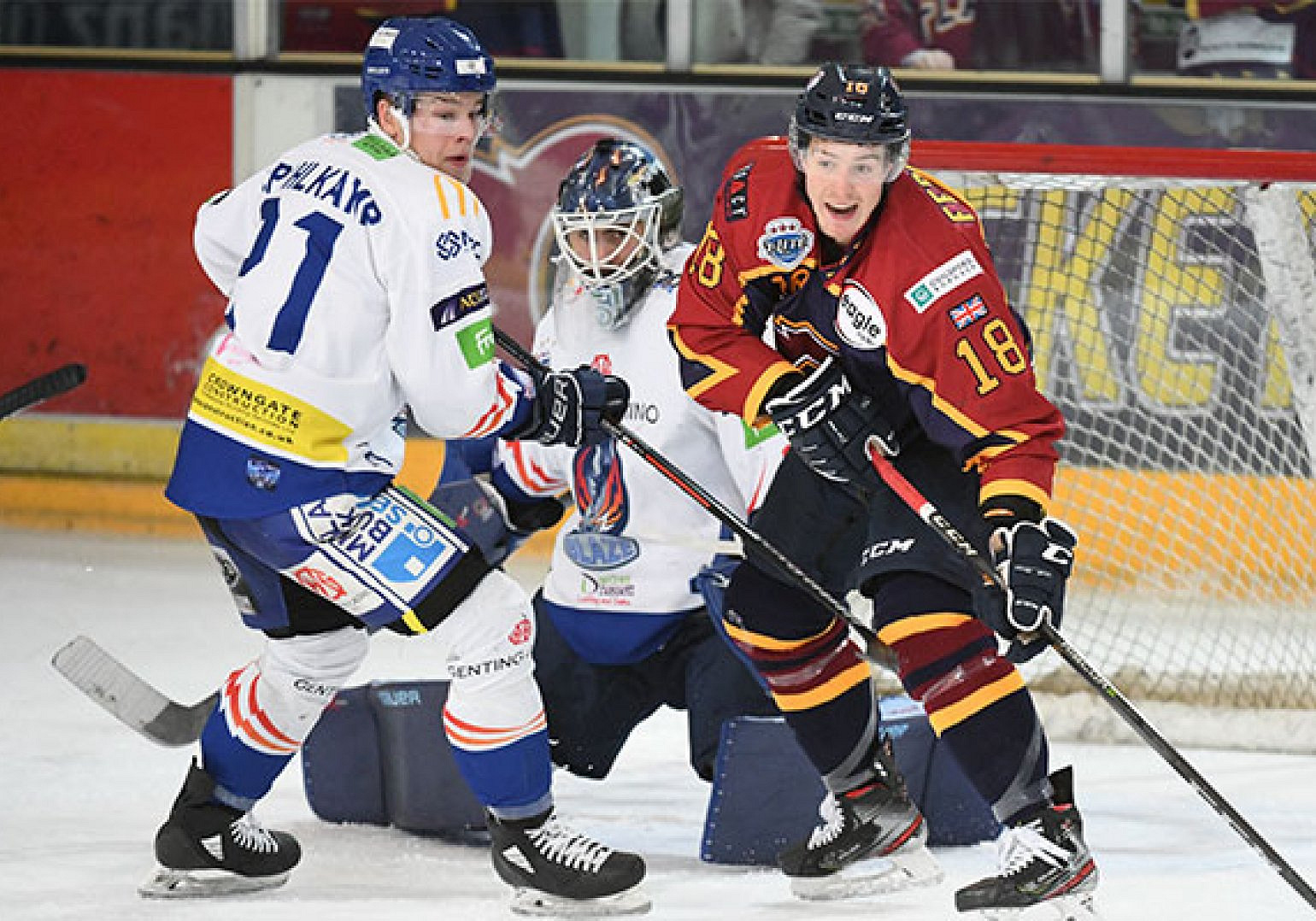 Forward Brett Ferguson is the latest player to re-sign with Guildford ahead of the new season.
The 30-year-old played in 56 games for the Flames in 2019/-20 across all competitions, scoring 11 goals and 43 points. A native of Vibank, Saskatchewan, Ferguson played five seasons for the University of Alberta before entering professional hockey with Gap in France. He joined Guildford in 2017 for their first season at Elite League level, and has gone on to play 173 games and put up 167 points in three seasons so far.
"I am thrilled to be back for another season with the Guildford Flames family," the Canadian said. "The first 3 seasons with the Flames were a lot of fun, and I'm excited for what we can accomplish this coming season. I can't wait to see all the fans again and get back on the ice!"
Head Coach Paul Dixon is pleased to have the forward back. "We're going to have a fair number of changes this season so the continuity players like Brett will be a big part of helping the new faces settle into the culture we want to express in our dressing room," he explained.
"Brett has been able to contribute in a variety of situations including offensive output over his three seasons, but one of his more standout attributes is that he is prepared to go to work every day whether it is in the gym, at practice or in game situations.
"We know Brett dedicates himself 100% to our team goals, and we are very excited that he will be back again for another season."