Playoff jerseys arrive!
Photo: @weebee43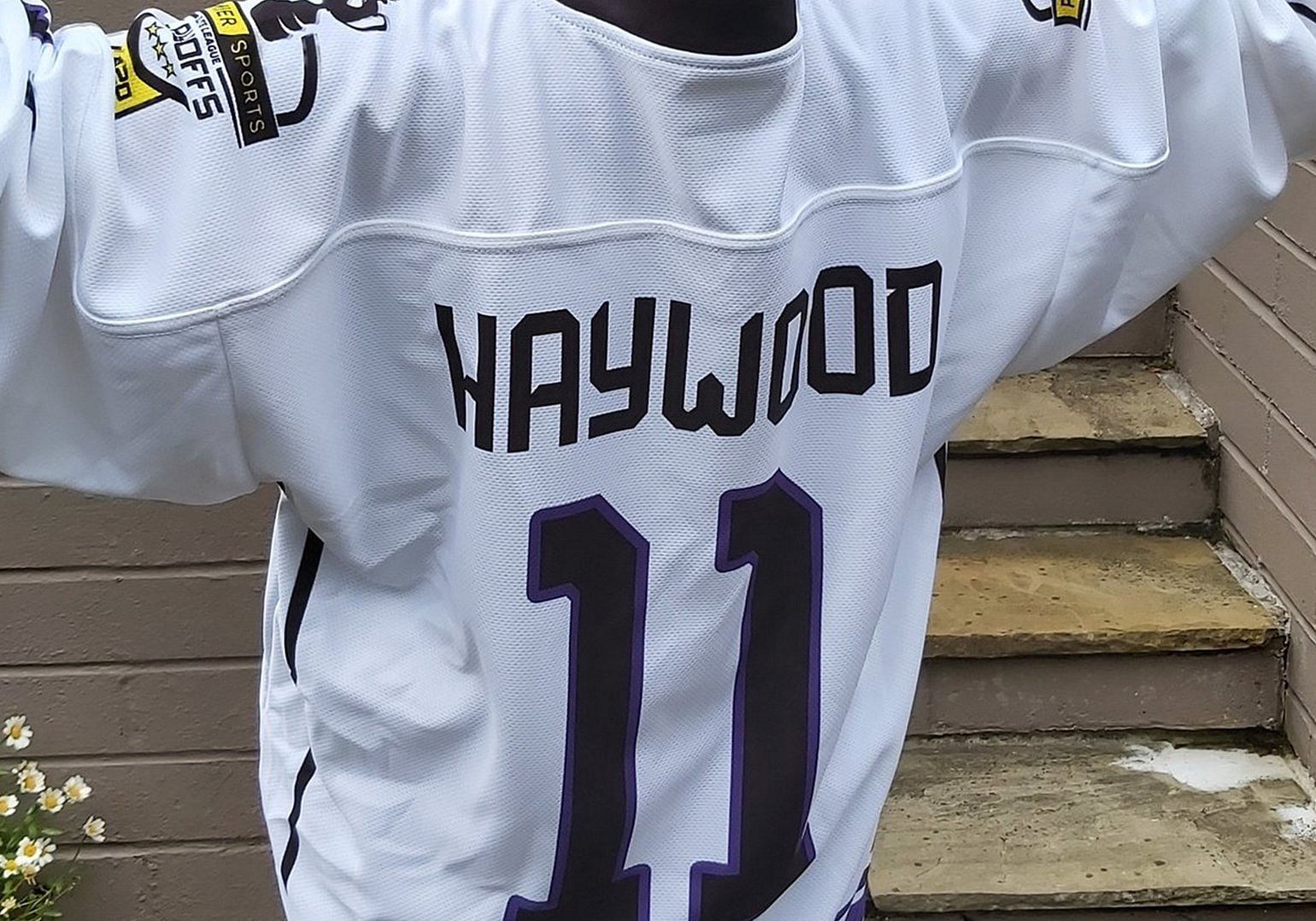 Playoff jerseys were posted last week to winning bidders in the 2020 Shirt Auction, and we asked you to show us what they look like now they've arrived!
Here are some of the fans that posted their latest collectibles:
Don't forget to Tweet us your new jersey pictures!