Pufahl announces retirement
Photo: Al Goold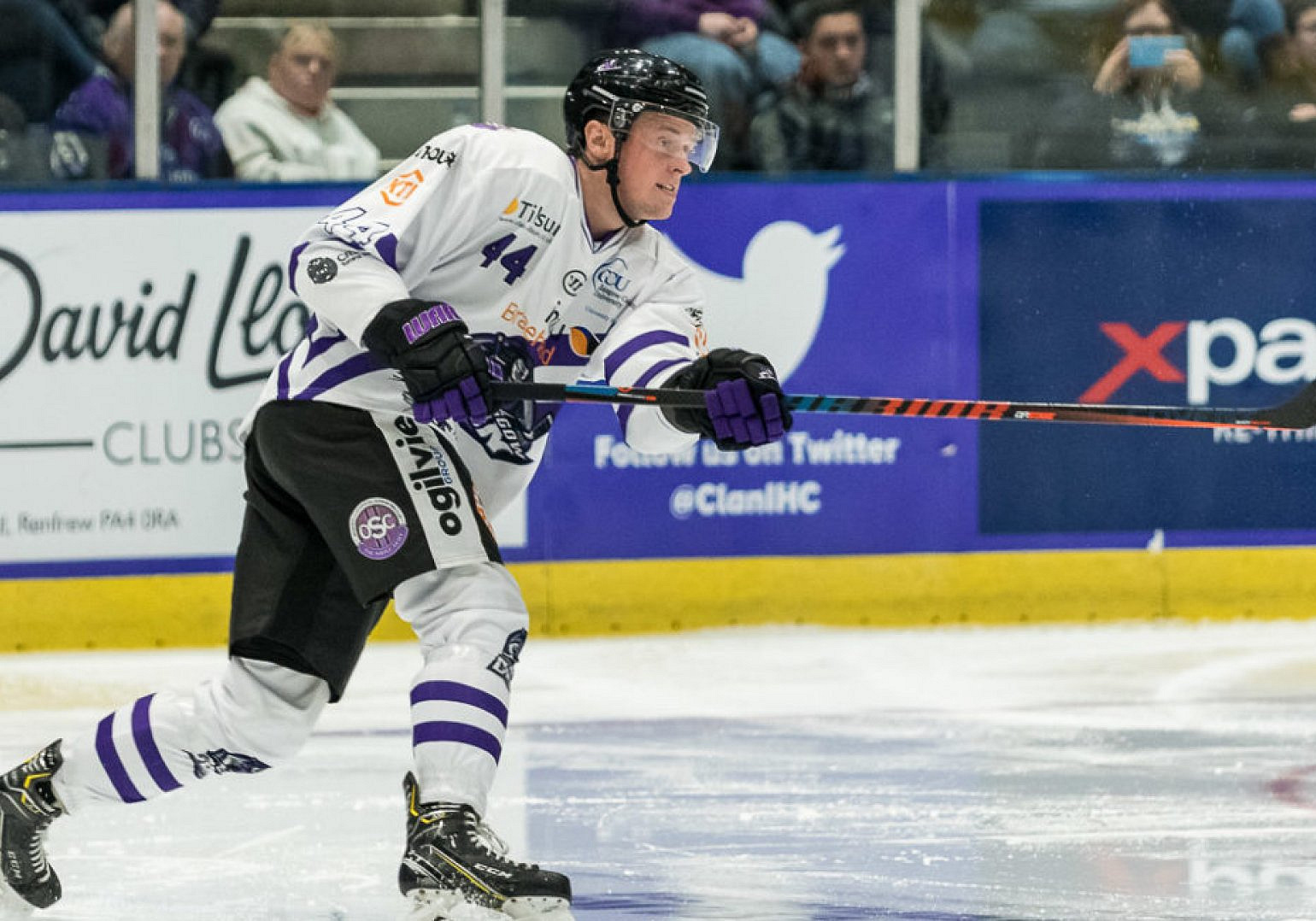 26-year-old defenseman Matt Pufahl has announced that he is retiring from professional ice hockey.
The Canadian, who played for Glasgow during the 2019/20 season, arrived from HKM Zvolen in Slovakia last summer. He ended his time in the Elite League with 29 points in 57 appearances for the Clan in all competitions.
Pufahl is one of a number of former Clan players that have decided to hang up their skates this summer. However, the club are expected to announce their first three signings for the new season at the team's 'Drive-thru' moving screening on 2 August.