Who's on form heading into the weekend?
We check out the hot streaks heading into this weekend.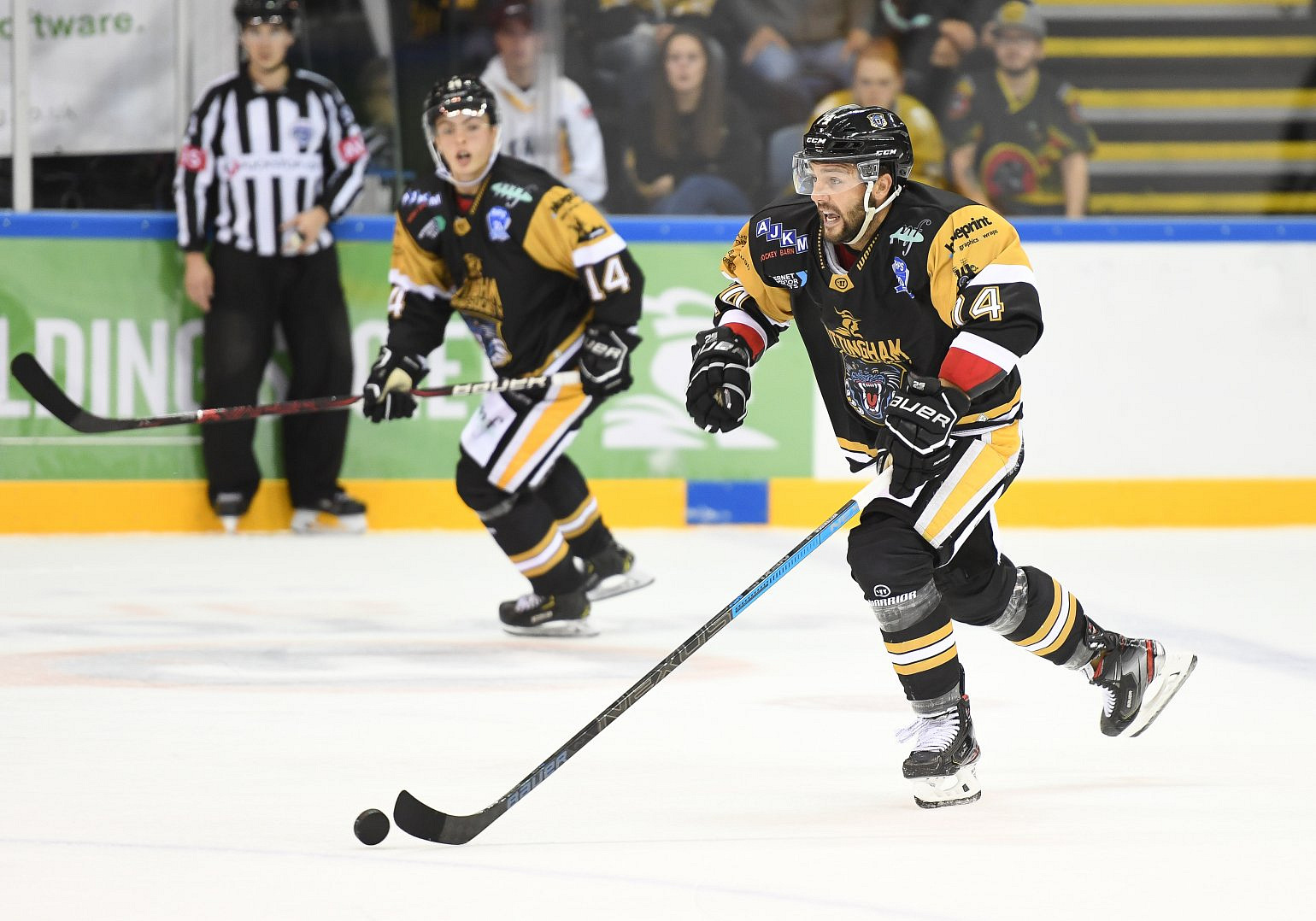 It's another packed weekend of Elite League action this week, but who's already hit the ground running? We take a look at some of the streaks starting early in the season.
Belfast's Curtis Hamilton and Liam Morgan both have three points in two games - the former has a goal in each, while the latter is 1+2.
Cardiff's Gleason Fournier, Charles Linglet, Mike McNamee and Blair Riley have all scored at least a point in their last three games. Fournier is 2+3 and is on a four-game point streak including last season; Linglet is 2+5, McNamee 1+4, and Riley 1+2.
Evan Bloodoff has scored in his last three games for Coventry (four goals overall). Taking into account the end of last season, he's on a seven-game points streak. Teammate Drew Schiestel also has a point in his last four games.
Dundee's Latvian Forward Egils Kalns has scored in his last two games, while Fife's Danick Gauthier has scored in his last four - and hit six goals overall this season so far!
Panthers' forward Ollie Betteridge has points in his last four games, (1+3), as does Georgs Golovkovs (1+3).
For Sheffield John Armstrong, Rob Dowd and Marc-Olivier Vallerand all have points in their last four games. Armstrong is 2+5 across those matches, Dowd 3+3, and Vallerand 2+5.
Manchester's Matt Ginn has the league-leading save percentage average across all games played to date. The Storm netminder has saved 96.46% of the 113 shots he's faced this season. With 1.33 goals against on average per game, he's also leading the EIHL across all competitions.