Playoff jerseys on their way!
Let us see how they look!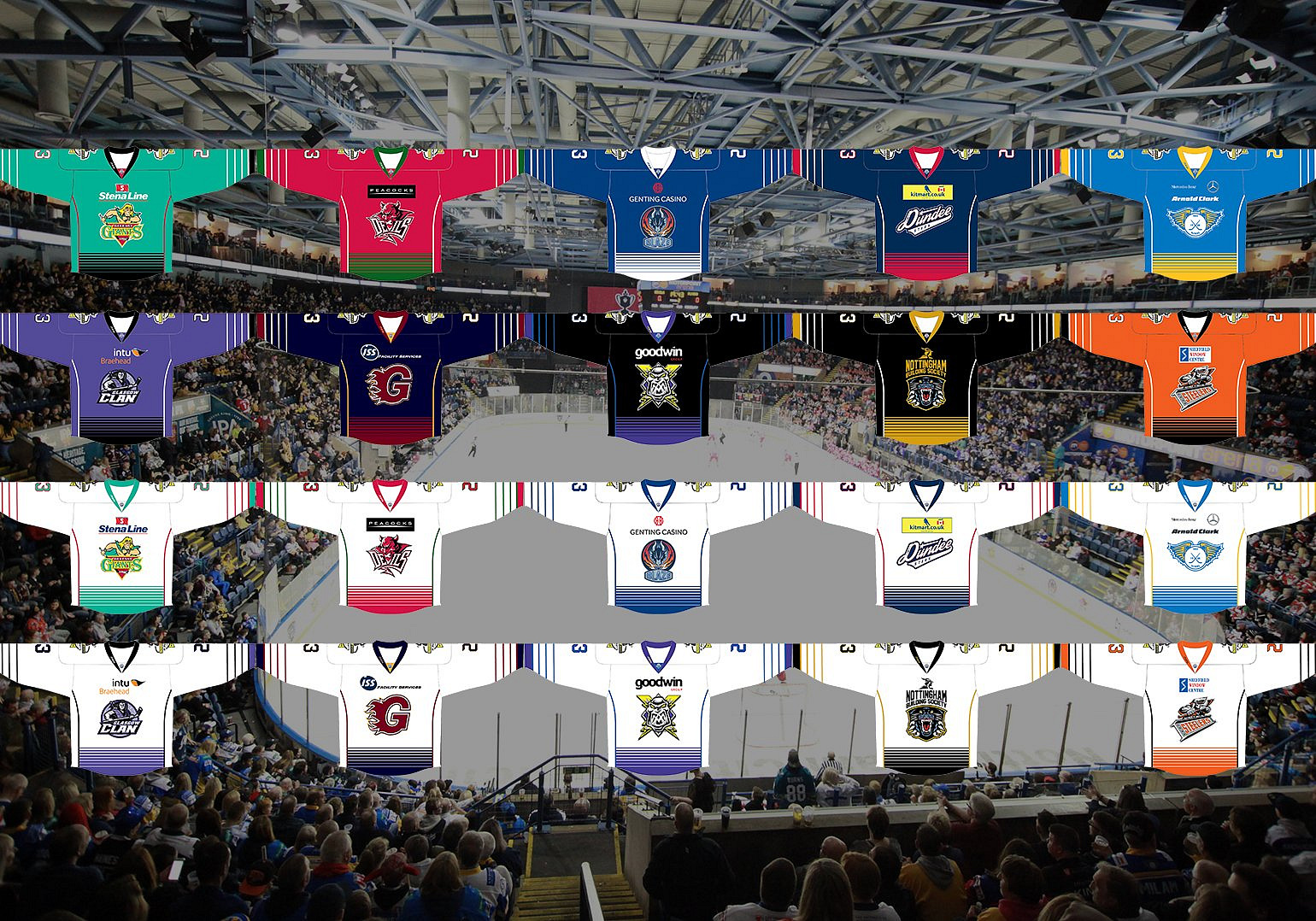 Jerseys from the Playoffs that never were are now on their way to winning bidders!
The 2020 Playoff Jersey Auction closed on Monday night, and now almost 300 shirts have begun being posted out to winning bidders.
Show us your new jersey!
We'd love to see photos of your jersey when it arrives. Tweet it to us via @OfficialEIHL, or tag us on Instagram using @eliteicehockeyleague!