Retrospective: Week 17
Photo: Scott Wiggins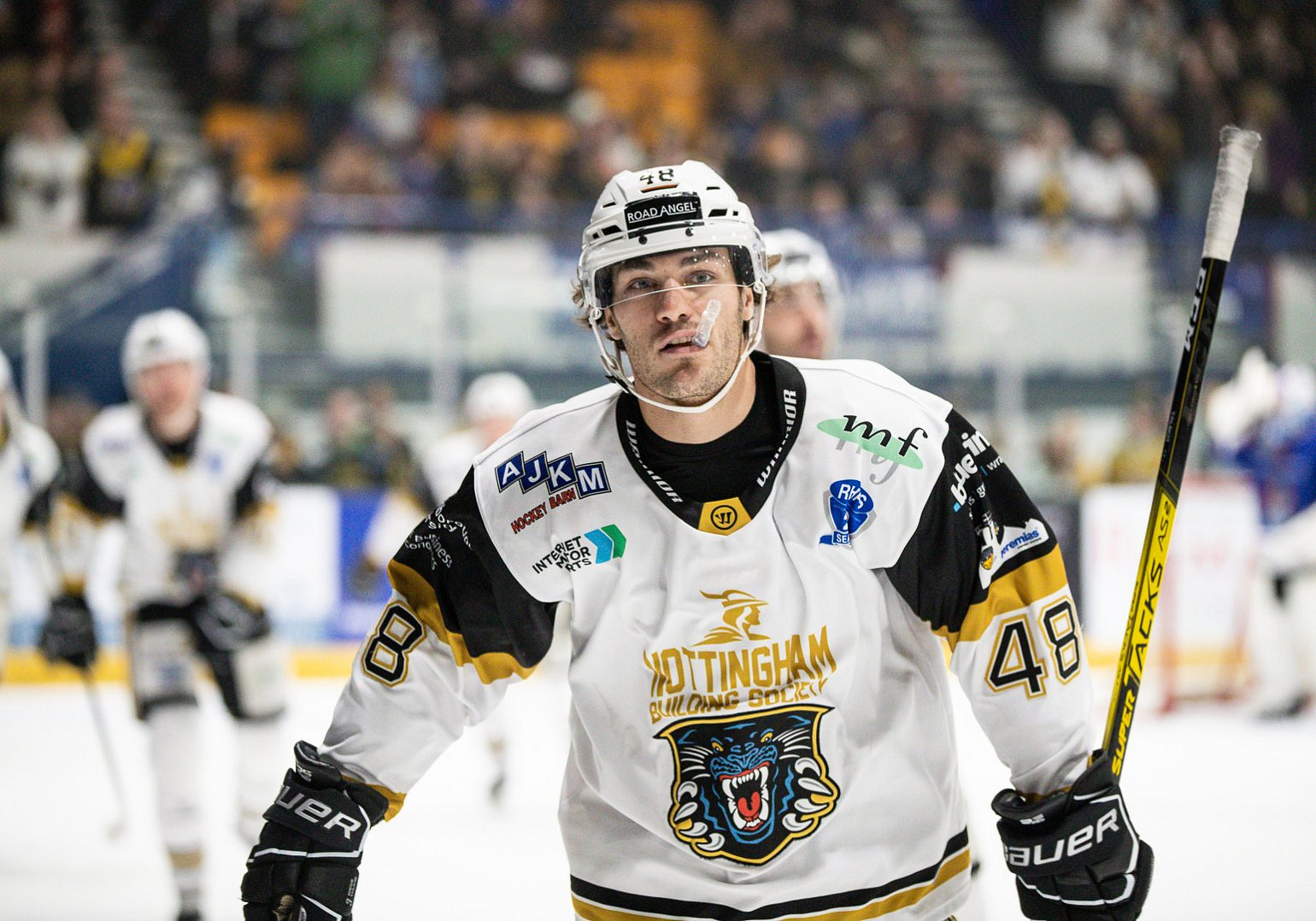 Week 17 in the Elite Ice Hockey League's 2019/20 season was a big one as it included all of the games played over the busy Christmas period.
Things got under way on Boxing Day with a slightly different schedule to normal. Cardiff were shootout victors in Guildford, while Dundee won their local derby against Fife. In Nottingham, the Panthers welcomed the Blaze and earned a 5-4 overtime win in large part thanks to captain Sam Herr, while Anthony DeLuca had a six-point haul for Sheffield as they shut out Manchester.
The following day, Belfast ran out comfortable winners against Glasgow.
Saturday brought the reverse fixtures which started with the Steelers and Giants completing a double over the Storm and Clan respectively. Nottingham again came out on top against the Blaze in overtime, while Dundee were three-goal winners in Fife. Two Cardiff goals inside the final seven minutes sank Guildford.