Stanisz and Will retire from hockey
Photo: Al Goold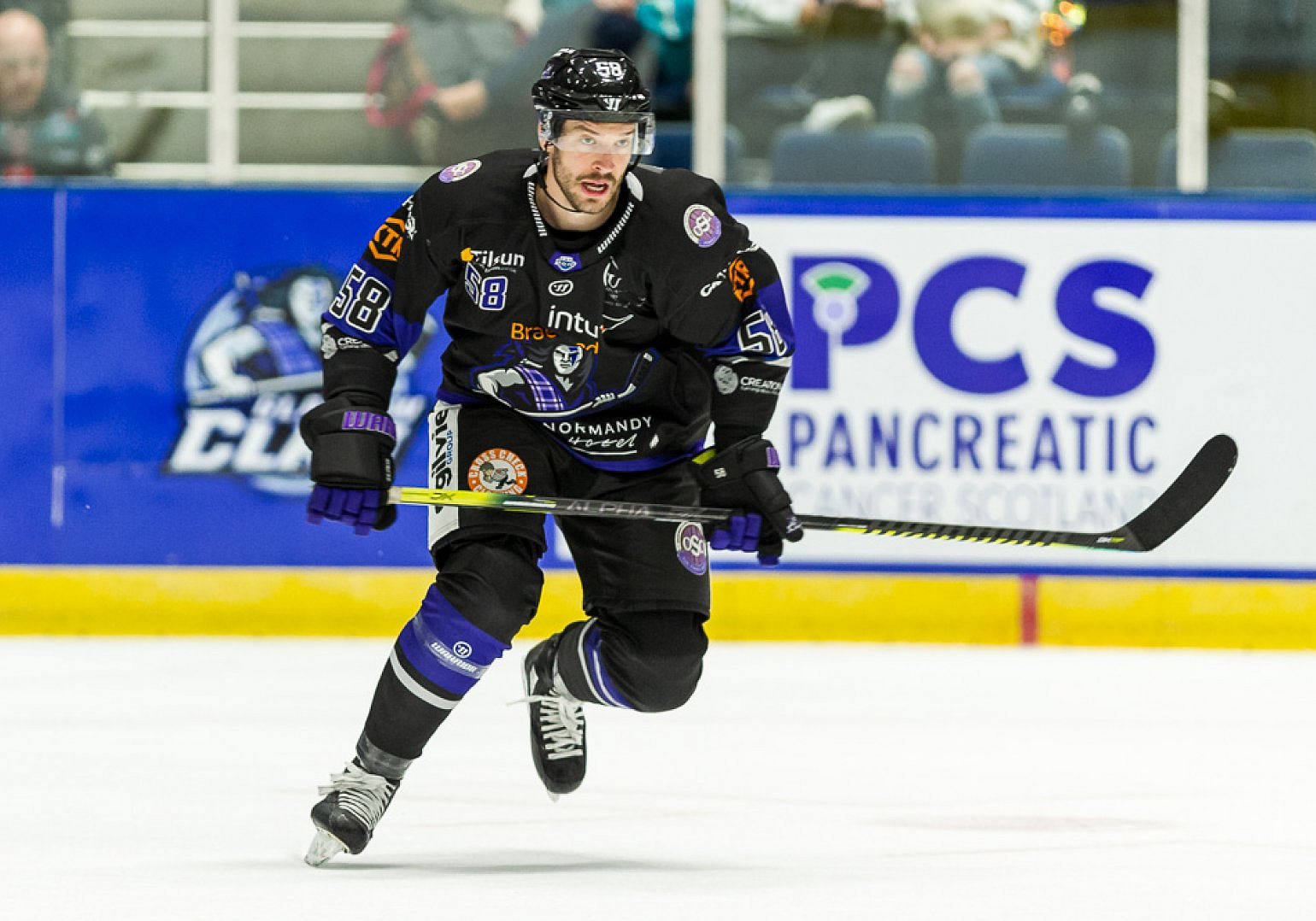 Defenseman Matt Stanisz, and goalie Mike Will, have both announced that 2019/20 was their last in professional hockey.
30-year-old Stanisz played three seasons in the Elite League, arriving in 2017 with Manchester before going on two spend the next two years in Glasgow. He ends his time in the league having played 179 games with 94 points. He was also a two-time conference champion.
32-year-old goalie Mike Will has been in the Elite League since 2010 when he joined the then Braehead Clan, with whom he'd spend four seasons. He then spent two years in Cardiff before playing for Guildford for the last four campaigns. Will is one of the only players to have won each different EIHL conference title, and was also part of the Devils team that clinched the Challenge Cup in 2014/15.