Playoff Jersey Auction Ends
Lots ended from 7pm tonight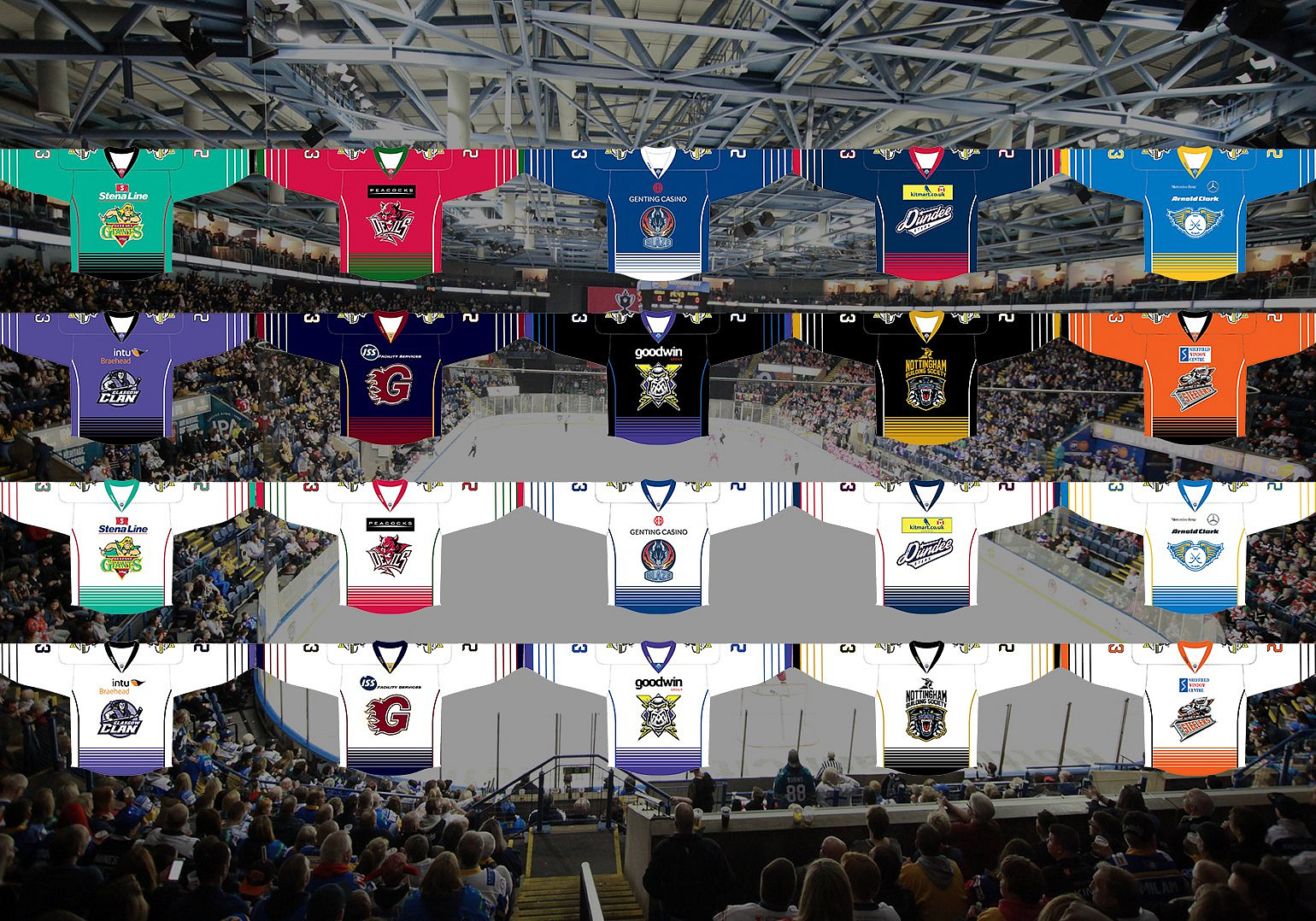 The online auction for jerseys from the 2020 PremierSports Playoffs that never were has now ended.
A flurry of activity inside the last 30 minutes was registered as fans tried to get hold of the one-off, game-issue jerseys that were made for this season's playoffs, but never worn as the season was cancelled due to coronavirus.
Winning bidders are notified through the online system.