Retrospective: Week 16
Photo: Scott Wiggins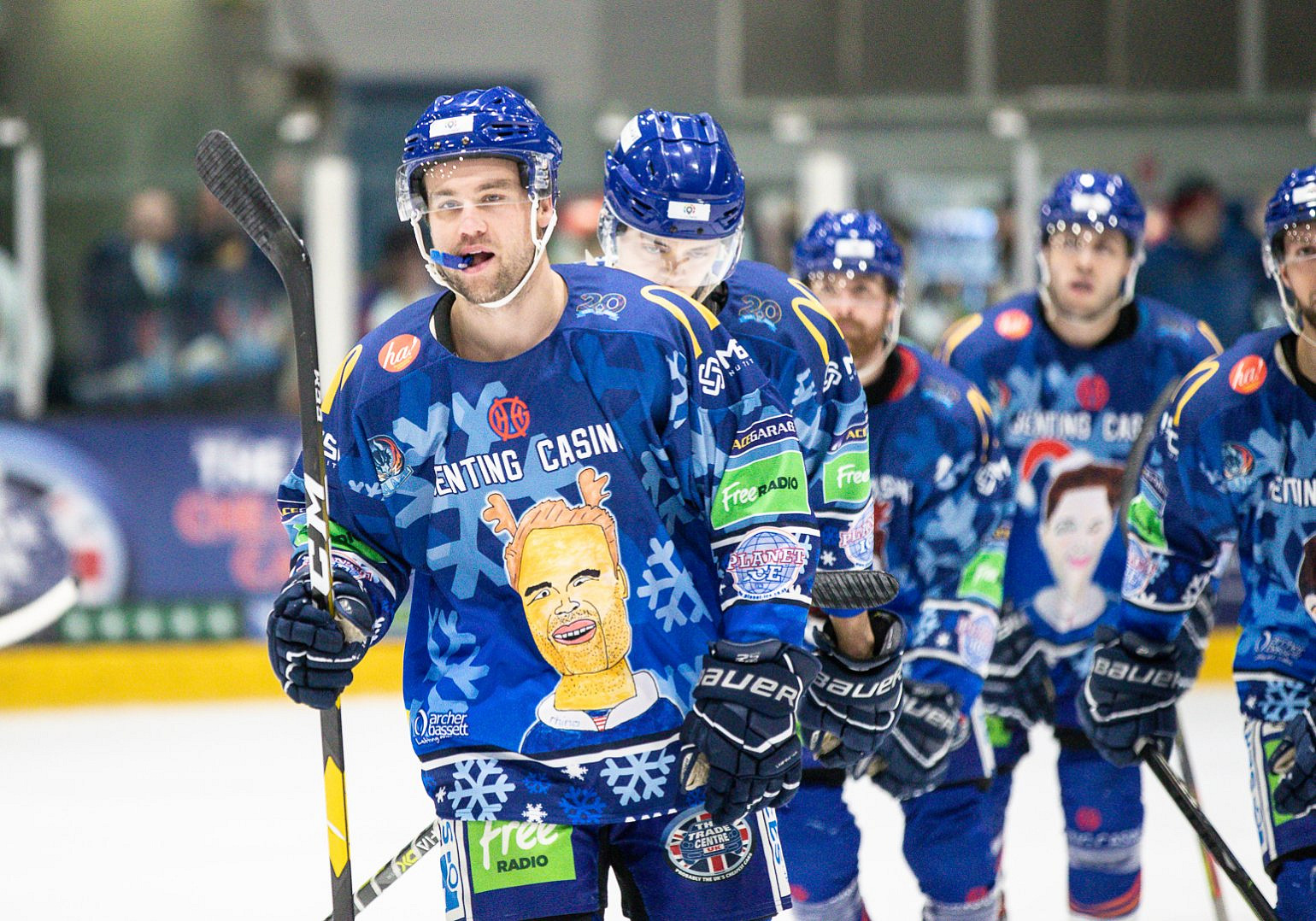 Week 16 in the 2019/20 Elite Ice Hockey League started with the three remaining Challenge Cup Quarter-Finals.
Live on FreeSports, Cardiff cruised past Belfast to knock the Giants, defending cup champions, out of the competition. Sheffield held Manchester to a draw in Altrincham to ensure their passage to the next round, while Nottingham fought off a Guildford comeback to make it through as well.
Back in league action at the weekend, Guildford edged past Coventry in a shootout while Cardiff were back in Belfast – and beat the Giants by two. Dundee's losing streak continued with a heavy defeat in Nottingham, while Glasgow were again defeated – this time in Sheffield. Fife scored an overtime win in Manchester.
On Sunday, Clan again suffered a defeat to the Steelers but this time a heavy one on their own ice. Cardiff completed their own four-point weekend with a narrow home win against Manchester, while Coventry thrashed Guildford at the Skydome. Dundee were narrowly beaten at home by Nottingham, while Belfast rounded out the week with their first win away Fife.