Playoff Jersey Auction Live - Bid Now!
Own a piece of the post-season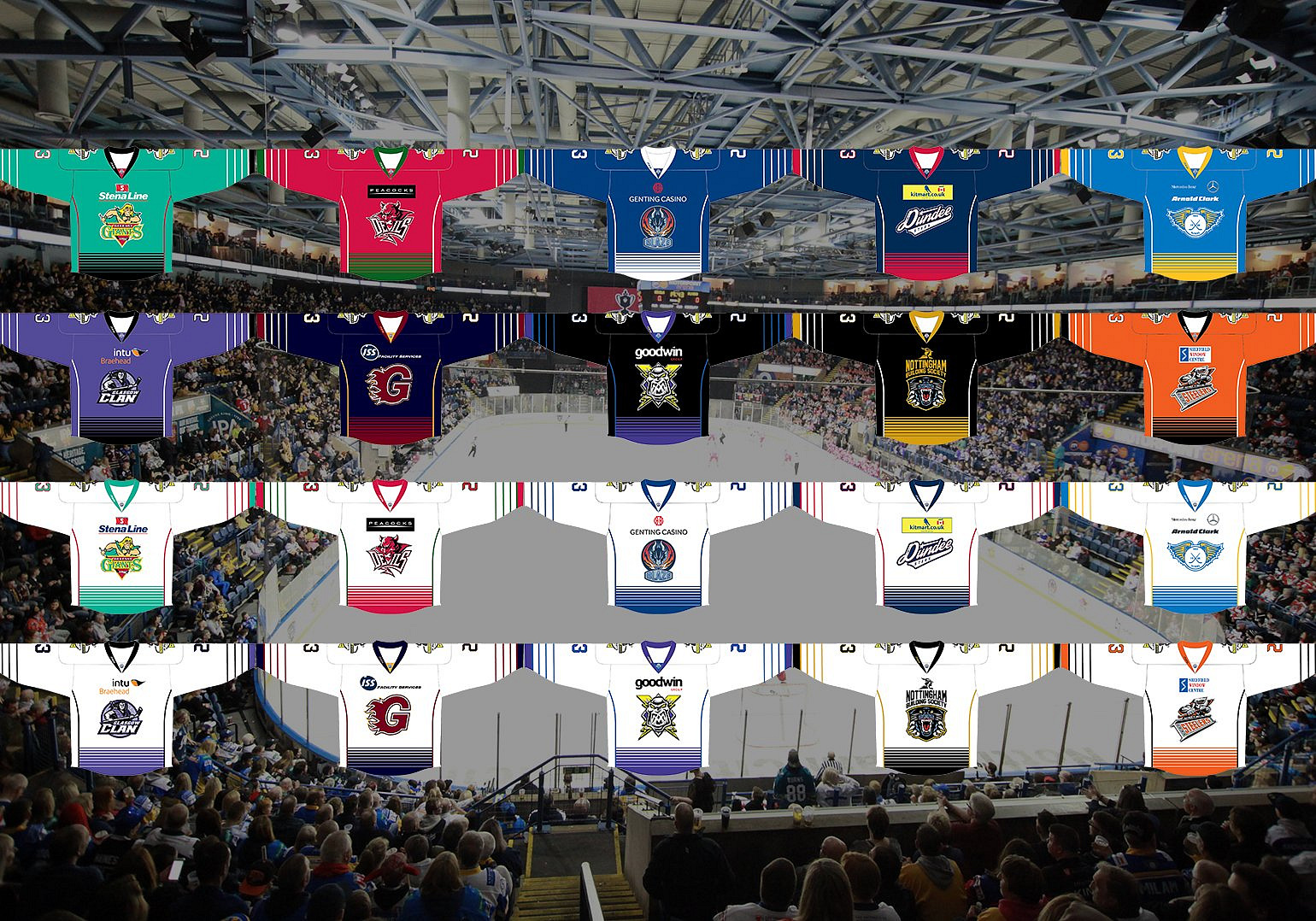 More than 480 jerseys produced for the 2020 PremeirSports Playoffs are now up for online auction!
The "Playoffs that never were" had to be canceled in March due to the Coronavirus pandemic, but production of the special jerseys for each team had already begun. Now you can own a piece of the first-ever PremierSports Playoffs in the auction.
Bids on jerseys can be made up until 1900 on 20 July - from this time, auctions on individual shirts will close at one minute intervals.
Click here to access the auction site now!