Playoffs that never were: Quarter-Finals
Who'll advance to the Semis?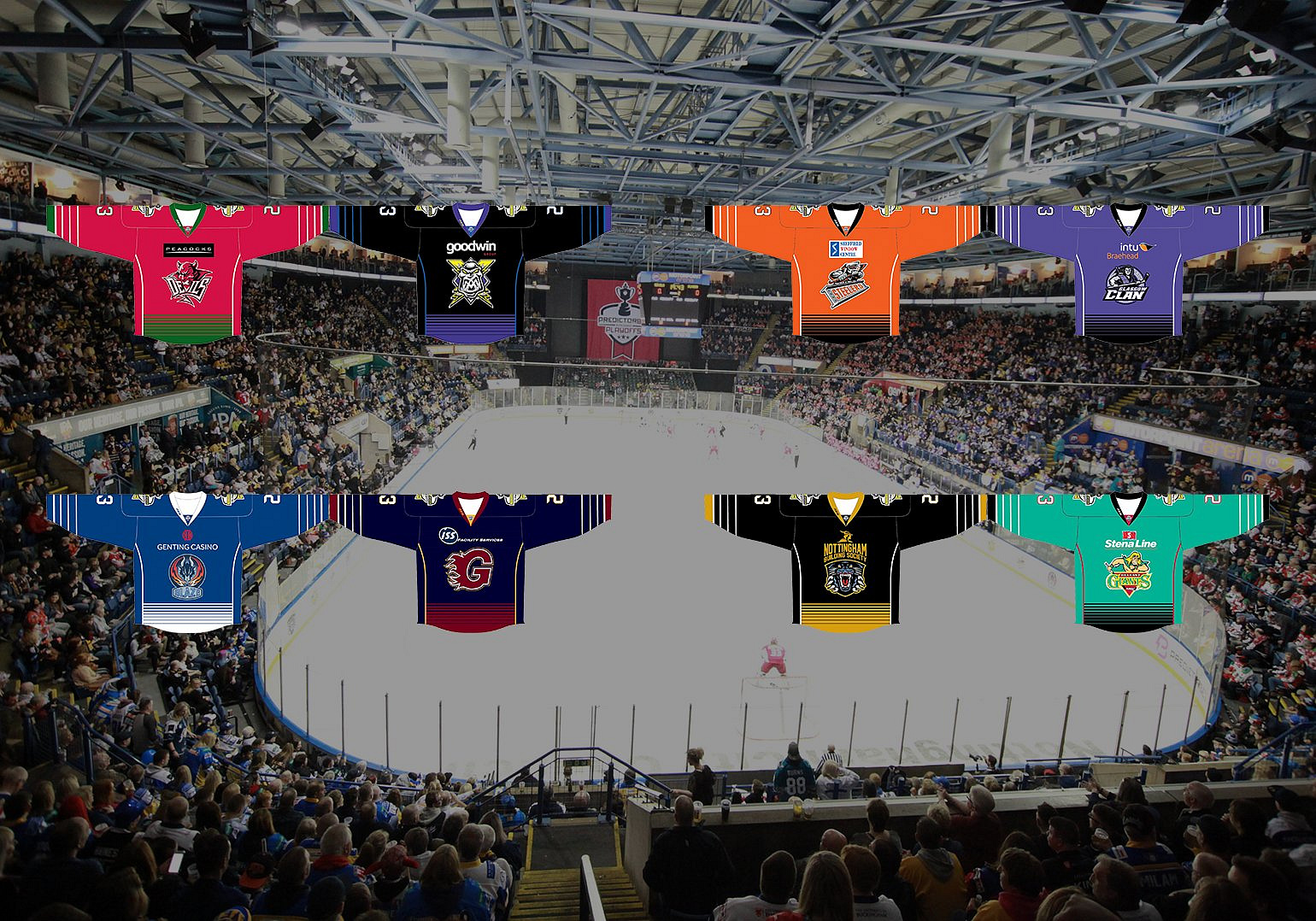 At the end of last week, we asked you to predict which two teams you thought would have earned the final two places in the 2020 PremierSports Playoffs. Now we know the results, it's time to see how you think the playoffs would have gone!
Using the points percentage of the top six teams, we can work out what the Quater-Final matchups might have looked like - and now it's over to you!
Keep an eye out on our Facebook and Twitter pages to vote for who you think would have won each series.
Shirt auction starts tonight
Don't forget that you can own a piece of the playoffs that never were in the 2020 jersey auction which begins this evening at 1800. The auction will run until 21 July.