Steelers announce five more returnees
Photo: Dean Woolley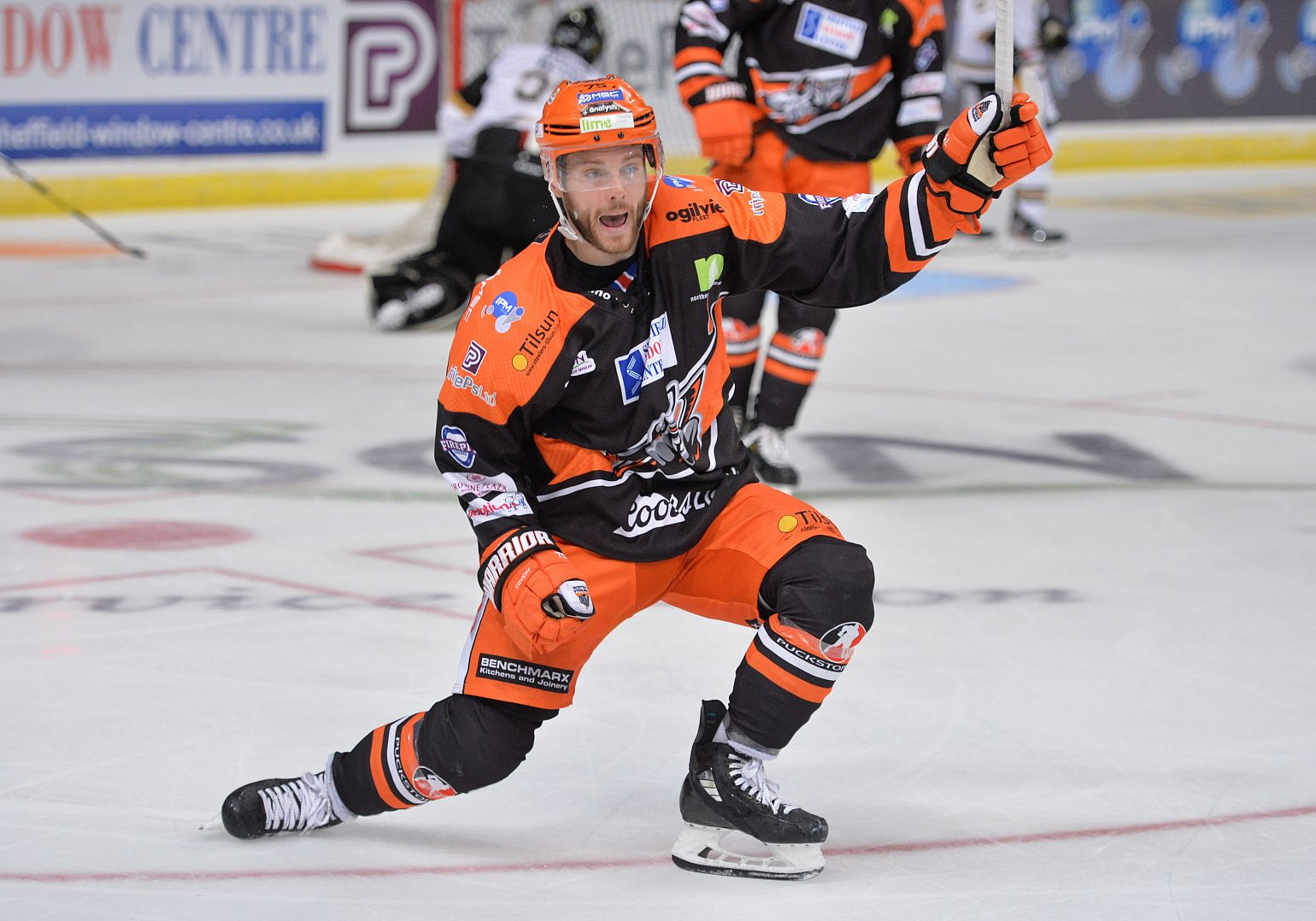 Sheffield Steelers continued their plans for the new season by announcing the return of five players on Thursday morning.
Forward Robert Dowd will return on the second year of his two-season deal after missing a large chunk of 2019/20 through injury. "It''s like signing a new player," said Head Coach Aaron Fox on Dowd's return. "He is a shoot-first player, and those are hard to find. He brings speed, tenacity, is hard on pucks and in my opinion is the best British player in the league."
Defensemen Davey Phillips and James Bettauer will also be back with the Steelers for a sixth and second season with the team respectively. "Davey plays such a solid, smart, physical game. He keeps the game extremely simple and is willing to be that team-first stay at home defenseman so others can be rewarded," added Fox. "Winning Teams need a guy like this in their lineup. He also keeps the locker room in good spirits as he's quite a funny character. We re building a squad to compete for trophies and knowing these guys are back under contract is a good feeling."
Fox also confirmed that Cole Shudra and Alex Graham have agreed two-way deals with the Sheffield Steeldogs for the new season, while Kieran Brown has been released at his own request. On Wednesday evening, the team confirmed that Ben O'Connor would not be returning.