Stars add Orr to blue line
Photo: Team Shred Photography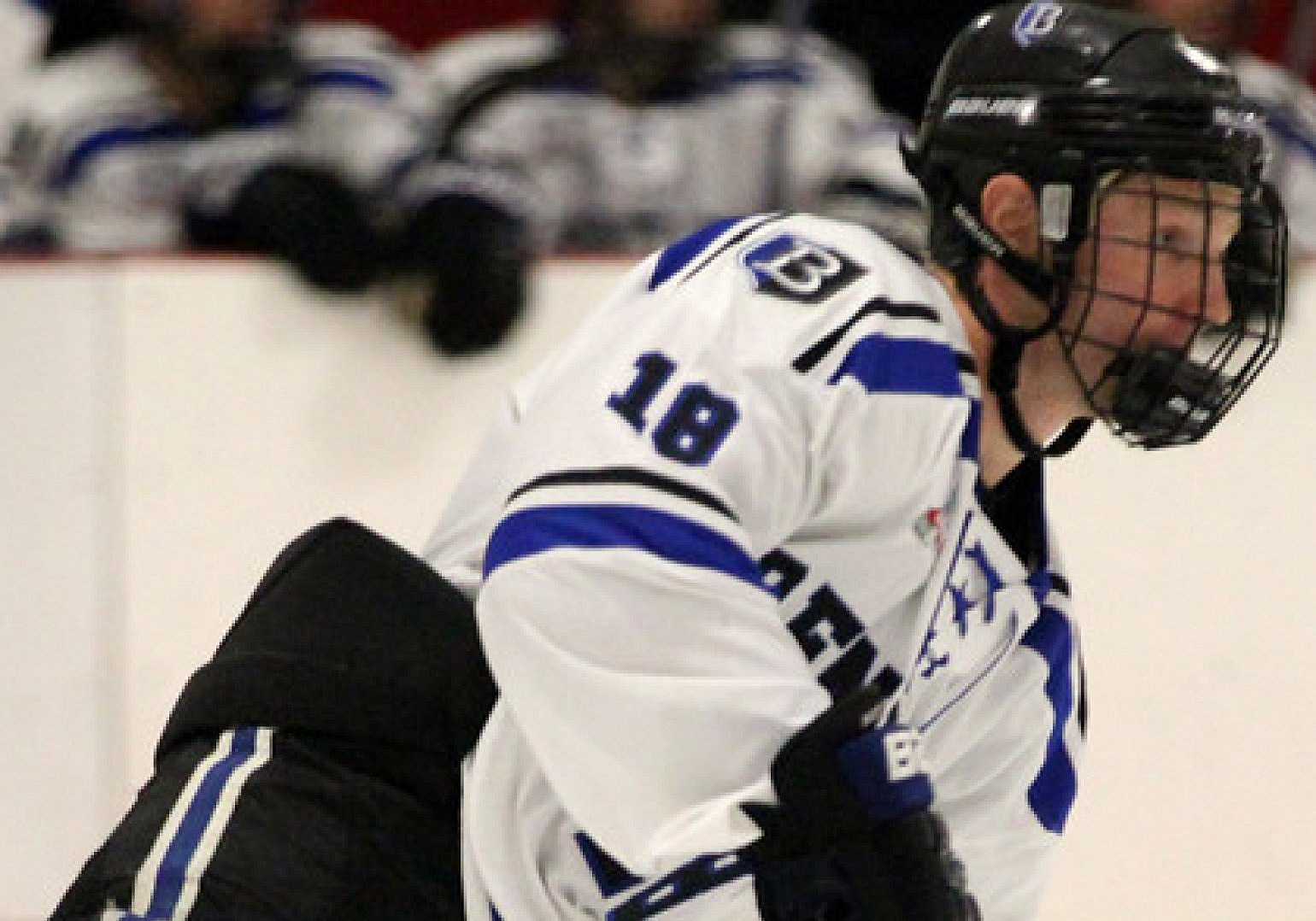 Dundee Stars' third new signing of the off-season sees the arrivial of defenseman Brett Orr.
The 24-year-old Canadian will play his first professional season with the Stars after spending the previous four seasons in the NCAA at Bentley University. He captained the side there last season while putting up 14 points in 35 games. He totalled 54 points in 139 games in the NCAA.
"What I like about Brett, is his compete level. He was a co-captain last year at Bentley University and at Bentley, they have had a guy like Brett Switzer before, who was a great player for the Stars, so I am sure he had some words with Orr about Dundee," explained Head Coach Omar Pacha. "He is a great leader, a true professional and on the ice, he skates very well but he is also very good in one-on-one situations and he rarely gets beat.
"Brett plays like a bull and that's what we maybe missed at times last year, the fact that he wants to play hard and we want to be a team that plays hard. He also has the ability to join the rush and contribute offensively, so he is a really good two-way player, but I love that he has a really high compete-level. The feedback I got from other coaches that had worked with Brett in the past, were all excellent. He is just a great human being and he wants to do everything right every day."