Lord moves on from Cardiff
Photo: David Williams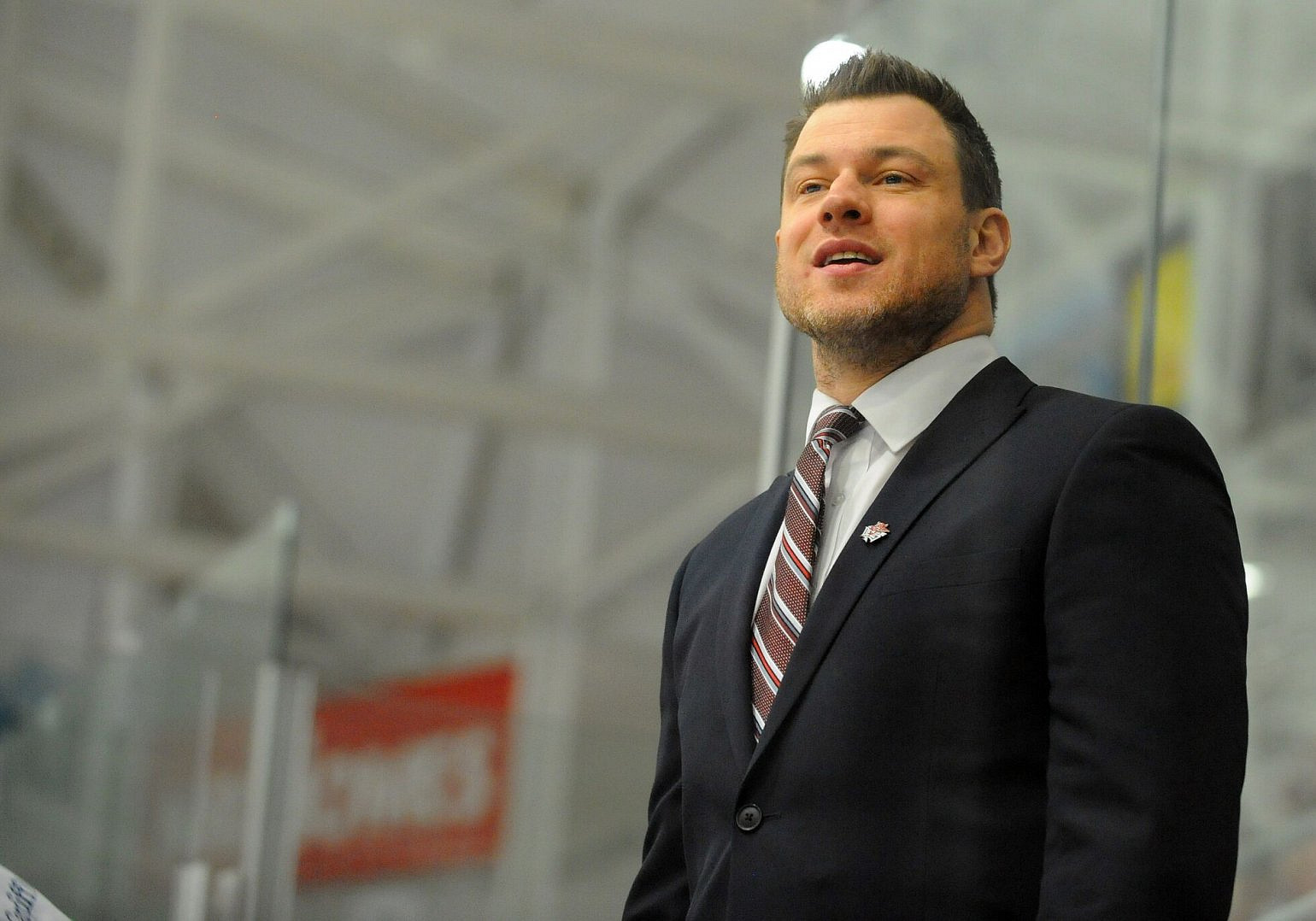 Cardiff Devils will have a new Head Coach behind the bench next season after it was announced that Andrew Lord is moving on from the team after seven seasons in Wales.
The 35-year-old initially joined the Devils as a player in 2013 but went on to take on the role of Player-Coach the following season. In 2018 he hung up his skates and continued as Head Coach.
Lord leaves Cardiff having won two Challenge Cups, two League titles, two Playoff finals, and three conference titles. He also led the Devils to five wins in 12 Champions Hockey League games.
"It is hard to put into words the impact that Andrew Lord has had on this organisation. He brought a commitment to excellence and dedication to the job that I have never seen before because he loves the game and loves coaching. That carried over into the players and although he was a very demanding coach, he also got the most out of the guys and made them better players and better people," explained Managing Director Todd Kelman. "I'm going to miss him, we are all going to miss him. He's a great coach, but more than that he is a great person, a genuine big personality that we all love. He brought a passion every game and it showed in the way he played and the way he coached."
Lord has accepted a Head Coach role in North America with an announcement from his new team to follow shortly.
"It's hard to put into words what everything has meant to me in Cardiff. It's been a fantastic ride," said an emotional Lord. "So many people have bought in and contributed in the right way over these past seasons, and it is a big effort from everyone. I've been so well backed by the owners. I've been so lucky to have this much support in my first place to coach form everyone in the office, to the owners and the fans.
"It's been really hard, and if I could live two lives I've love to stay here as well. But I do have a desire to see where I can go, if I'm any good at this, and how far I can go in the game. I know I could stay in Cardiff forever and love every minute of it, but I need to see what I can do in hockey. It'll be a challenging time but we'll see where we go."