This week's social media challenge: Best ever teams
Photo: Scott Wiggins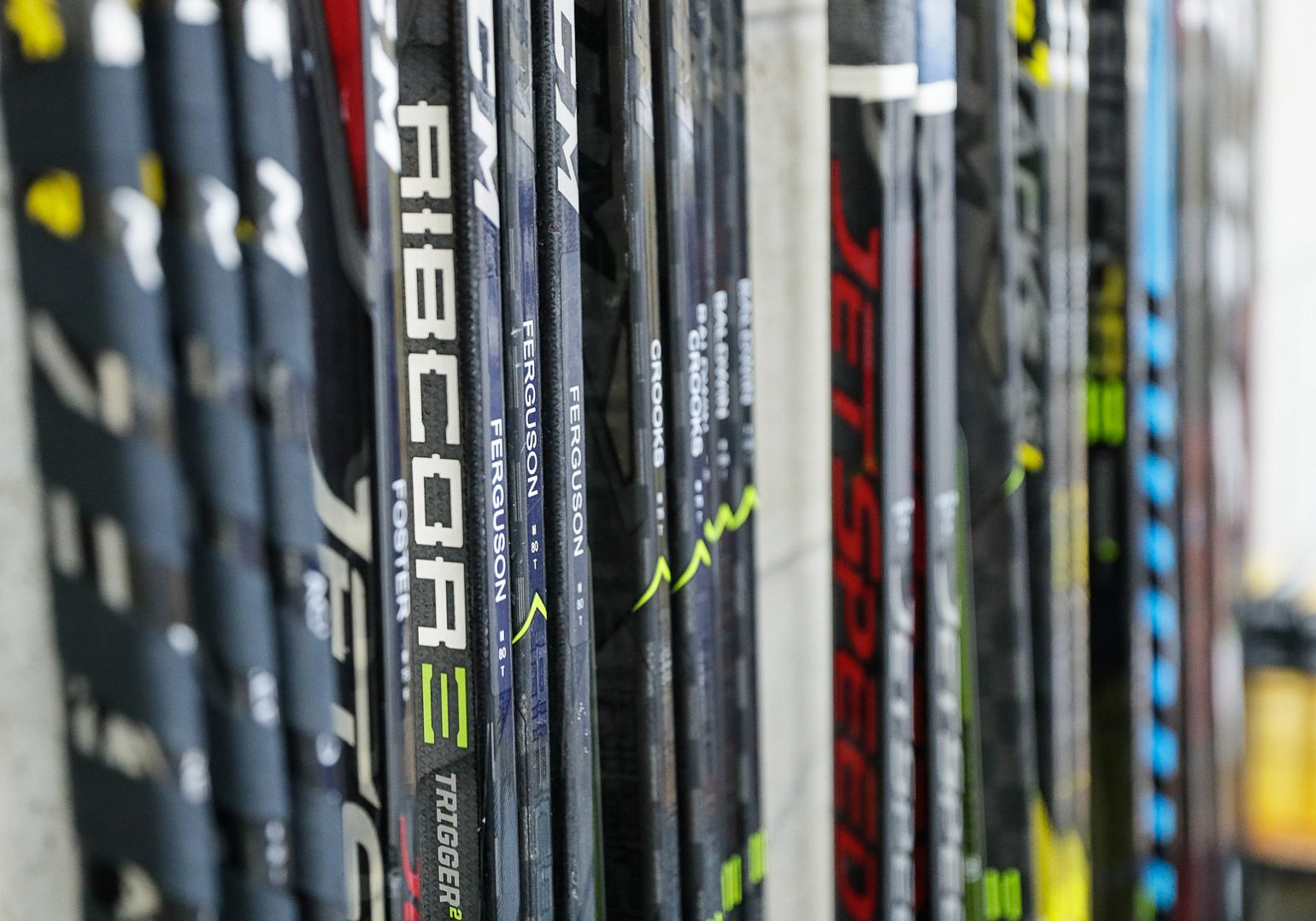 In previous weeks, our Monday social media challenge has asked fans to name their favourite goalies, defenseman, forwards, coaches and even road trips - making just one choice only.
This week however, we're asking fans to name two of the best teams they've ever seen in the Elite League:
The best team your own club has ever had
The best team you've seen play in the EIHL
Good Monday Morning ? | #EIHL

You're allowed 2️⃣ choices with this one this week!

? Best team your club has ever had in the EIHL
? Best team you've seen in the EIHL pic.twitter.com/uJ3Ibpdm69

— EIHL (@officialEIHL) June 15, 2020
Head over to our Facebook and Twitter to send your favourites!