CHL Round of 32 schedule set
Photo: Dave Williams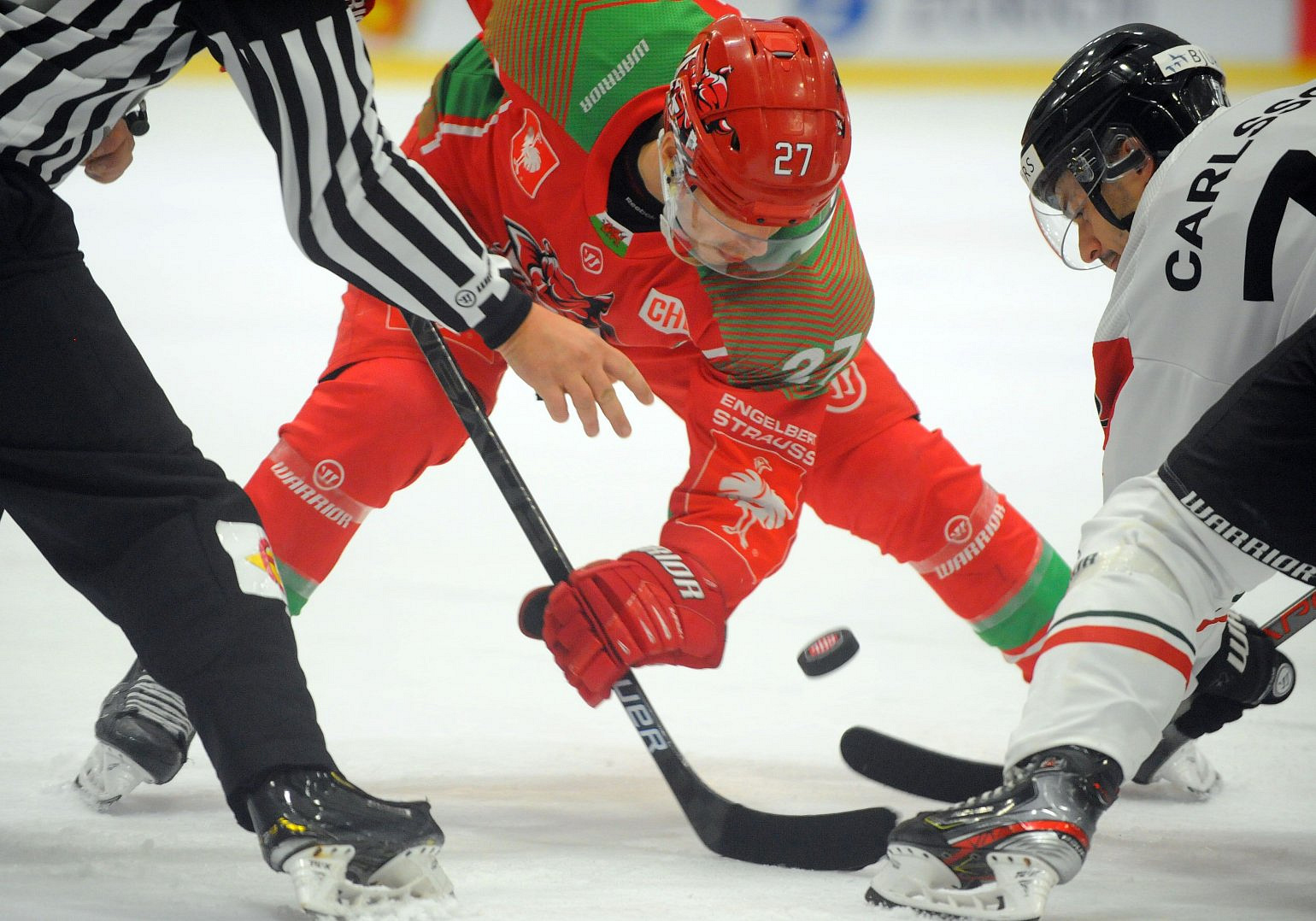 The Champions Hockey League has tentatively published its schedule for the 2020/21 season.
The Round of 32 ties, scheduled to be played in early October, are subject to the condition that the development of the coronavirus pandemic allows the CHL season to go ahead as planned on 6 and 7 October.
Cardiff were drawn to face Färjestad Karlstad of the SHL during the draw earlier this month. The Devils will host the Swedish side at the Viola Arena on Tuesday 6 October with face-off at 1930. They'll head on the road a week later, 13 October, with the game starting at 1800 local time (1700 in the UK).
FreeSports holds the rights to broadcasting CHL games in the UK and will announce their full schedule of coverage closer to the time.