Waller back for third term with Flames
Photo: John Uwins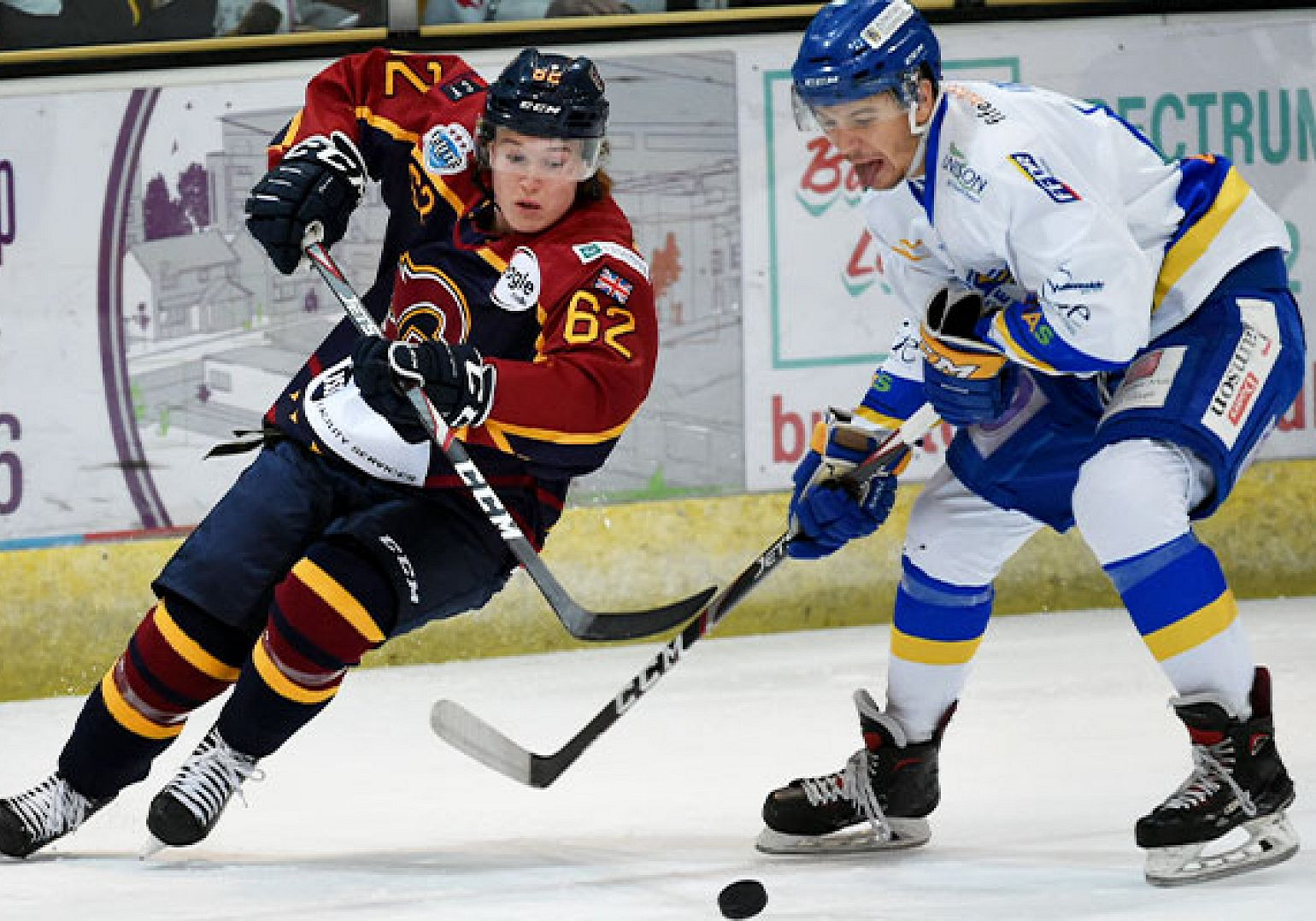 Guildford have confirmed that forward Josh Waller will be back with the Flames for the new season.
The 21-year-old, who represented Great Britain at both Under 18 and 20 levels, recorded nine points in 56 games last season - including four goals. In 125 appearances for the Flames the forward has put up 19 points for the team.
"Joshua moved his way into more ice time last season and his natural physical development was definitely more noticeable in terms of how he is now able to fare head to head against older, stronger players," said Head Coach Paul Dixon. "He can skate, and he is skilled, so hopefully his continued physical progress will move him to yet another level within our forward group We are pleased to see him return and we are looking forward to watching his progression."
Waller added: "I am happy to be back for my third term in Guildford and eager to improve my performances on and off the ice. I've enjoyed my time with the Flames organisation and I'm excited to see what we can accomplish this upcoming season."