Retrospective: Week 10
Photo: Panthers Images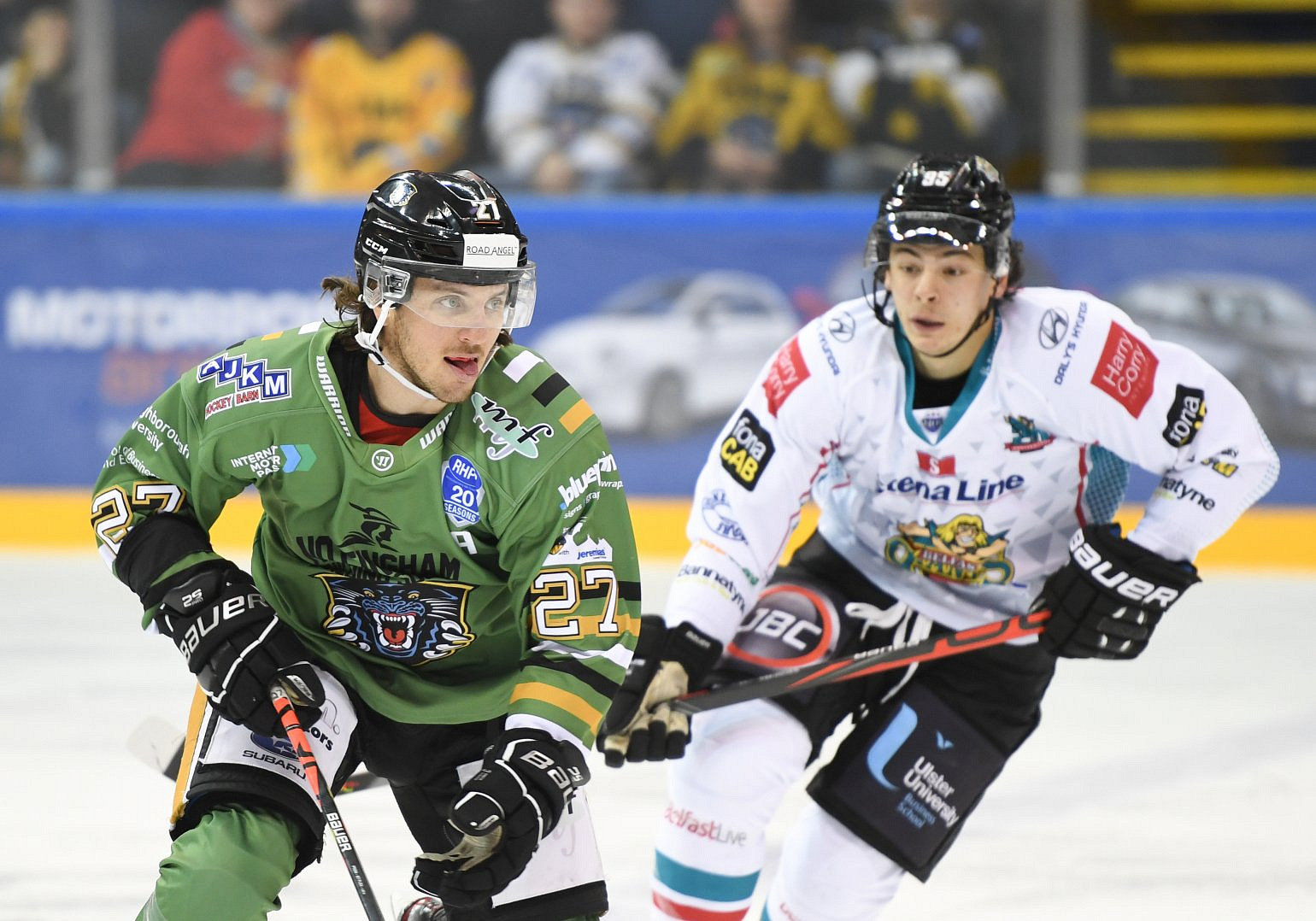 With the Elite League season moving into November, by Week 10 the league table was starting to take more shape.
Early pace-setters Glasgow Clan came back from 2-1 down to get past local rivals Fife thanks to four goals in under six third period minutes in Braehead. Dundee secured a useful home win over Manchester in a battle of the playoff-chasing teams, while at the top Cardiff beat Sheffield by the odd goal in seven. Nottingham's double-header weekend against Belfast got off to an excellent start with a 4-1 win.
The final Challenge Cup group game saw Guildford beat Coventry in a shootout at the Skydome. Both sides knew their finishing positions already, but it was a confidence boost for each to pick up points.
Sunday afternoon's early start as the Panthers shut out the Giants for an excellent four-point weekend for the hosts. Dundee also made it maximum points from two games by going to Kirkcladly and beating the Flyers, while Sheffield ended without any points after going down 4-3 in Manchester. Glasgow were brought back down to earth with a bump as they were thrashed 9-2 in Coventry, while a week after beating the Steelers Guildford overturned Cardiff at the Spectrum.