Week 4: What's ahead?
A look at what's coming up this week.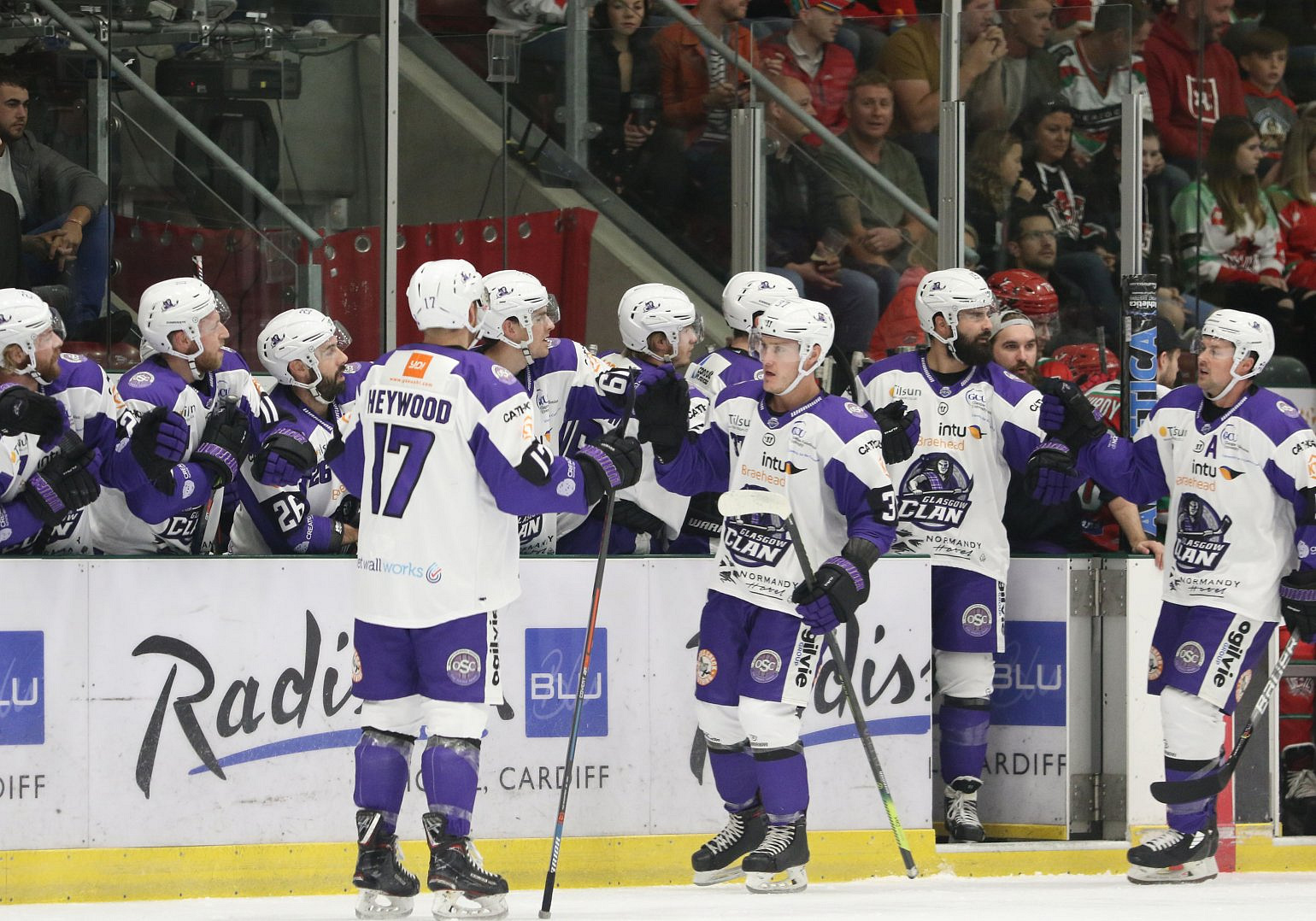 The first midweek action of the season is scheduled for Week 4 in the Elite Ice Hockey League.
Guildford host Cardiff on Thursday night as the teams continue their battle for advantage in their Challenge Cup Group.
On Saturday there's a full set of fixtures. In the Challenge Cup, Belfast host Dundee in a battle for top spot of Group A, while Manchester see Nottingham come to the Storm Shelter as the hosts look to continue their unbeaten start on their own ice. In league action, Glasgow are back in Cardiff, Fife and Coventry meet for the reverse fixtures after their clash last weekend, and Guildford head up to Sheffield.
Sunday brings the second home game of the weekend for Sheffield, with Glasgow this time the visitors. Dundee welcome Manchester, Fife make the long trip down to Guildford, while in Belfast there's a big early-season clash as the Panthers visit. In Challenge Cup action, Cardiff return to the scene of last year's league title showdown - Coventry.