Captain stays with Steelers
Photo: Dean Woolley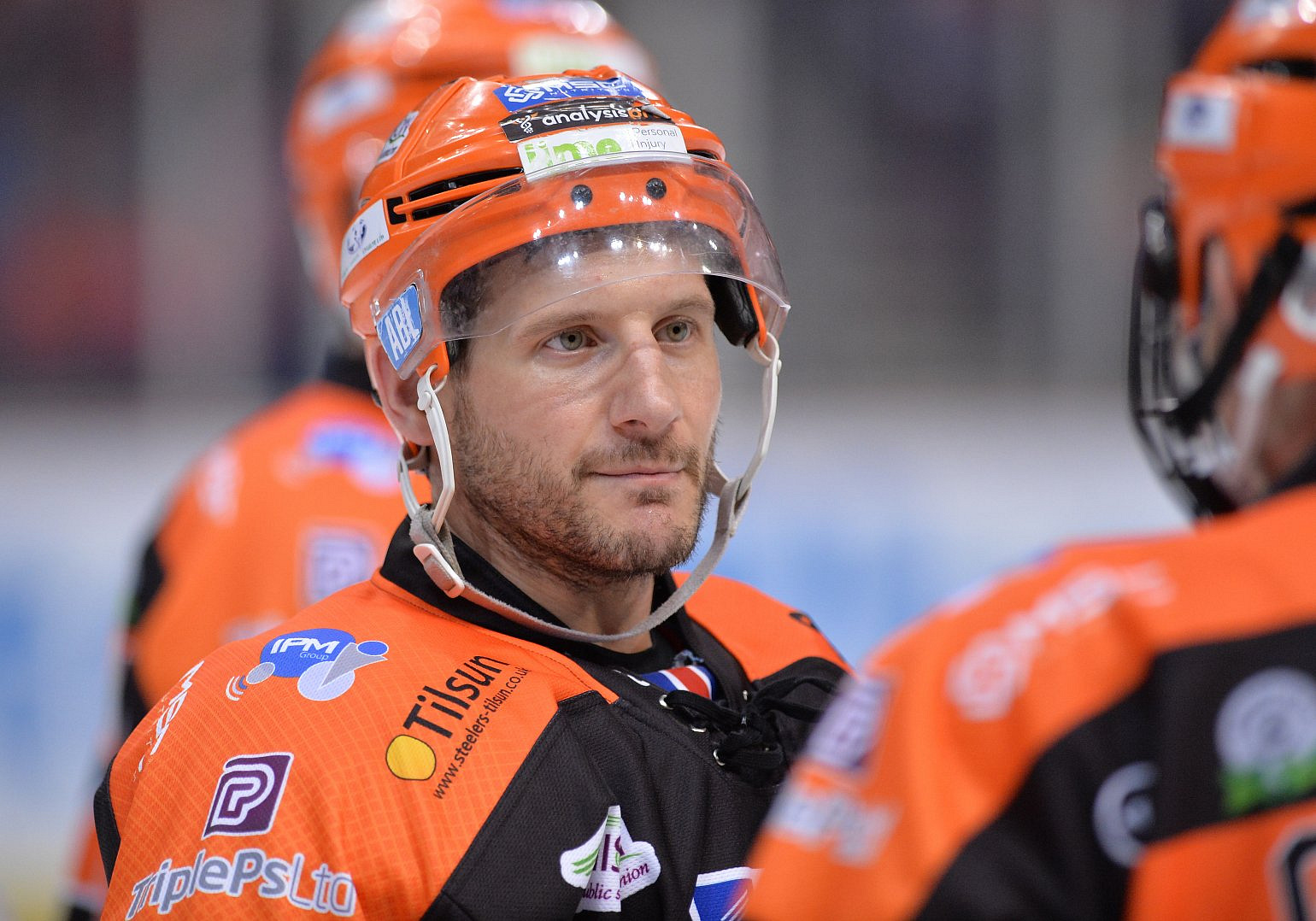 Sheffield Steelers and Great Britain captain Jonathan Phillips is the first player confirmed as returning for the Yorkshire side next season, for what will be his fifteenth season with the team, and fourteenth wearing the 'C' on his jersey.
Phillips picked up 18 points across 62 games in all Elite League competitions in 2019/20, and lifted his first Challenge Cup trophy at the Viola Arena in March. To date, he's also won four league titles and three playoffs with the Steelers.
"Sheffield is my home and the Steelers are the only club I want to play. I wake up in the morning still motivated to play this game: I love being a part of a team, love the game and most of all love winning, something we have a habit of doing here in Sheffield," said the 37-year-old. "While last season finished on a high winning the cup we still feel there was more to come, certainly in the playoffs. This offseason has been strange and will go on being so I guess for a while yet. There is a desire to get back onto the ice, to train, to play and to win again. While that desire remains I want to keep on playing. My family are settled here, this is home on and off the ice. We have achieved a lot but there is ample more still to do."
Head Coach Aaron Fox added: "I'm very pleased to have our captain back for another season. Jonathan's attitude, work ethic and commitment to this club play a huge role in its success. He played up and down our line-up last year and excelled in any of those roles he was given. He's also such a good role model for the younger generation, especially with the effort he puts into his fitness levels. I'm looking forward to working with him for at least another year."