Top 7: Defensemen of the EIHL
Photo: Scott Wiggins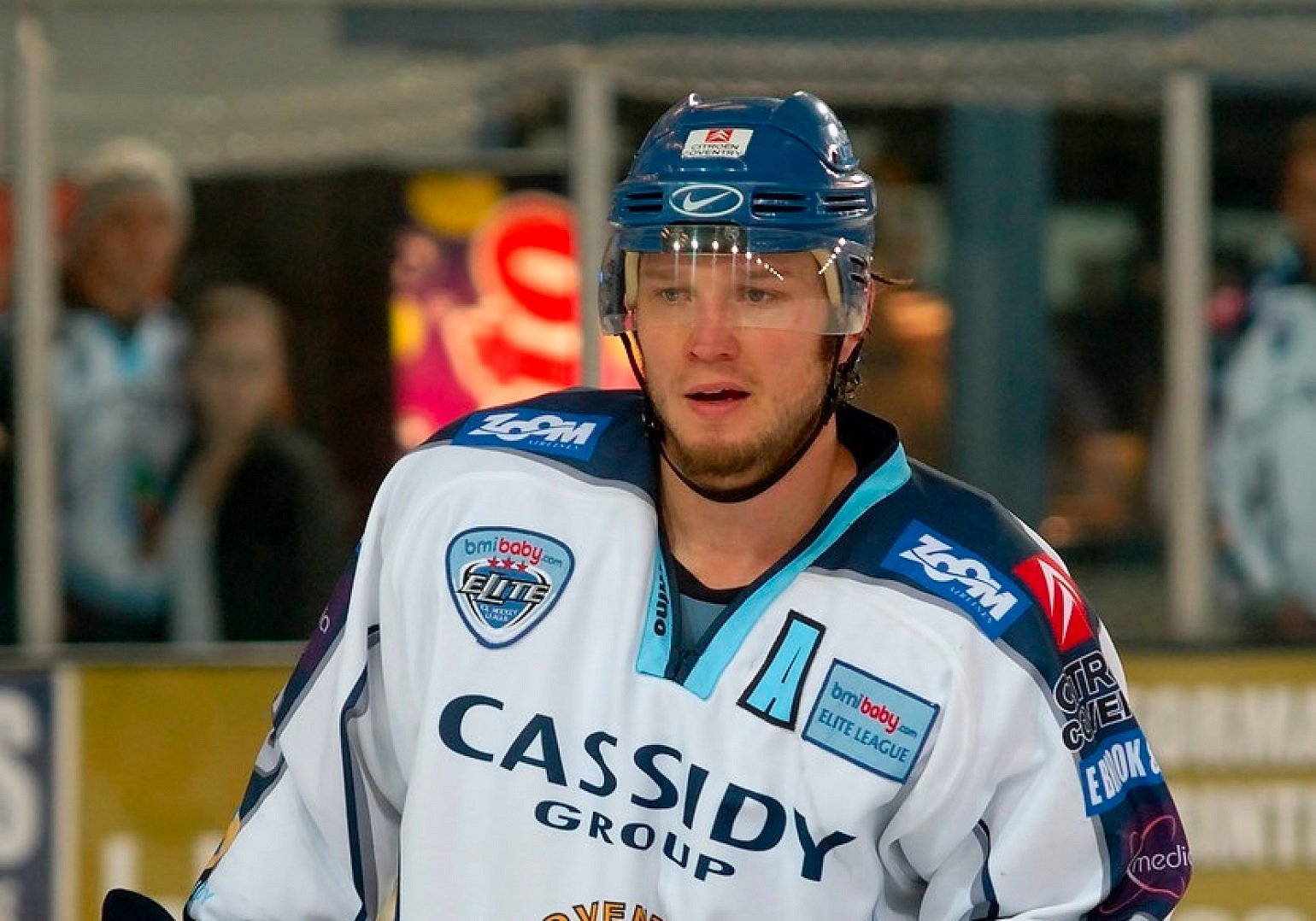 This week's Monday morning Twitter challenge was another simple one: we asked fans to suggest who their favourite ever defenseman is from the Elite League era.


Neal Martin
A stalwart of the Coventry Blaze's for four seasons at the top level of ice hockey in the UK, Martin played over 200 games across all Elite League competitions and put up 149 points. He was part of the Blaze's grand slam in 2004/05, and would also lift the league trophy again in 2006/07 and 2007/08 alongside the Challenge Cup in 2006/2007. He was voted on to the EIHL's first All-Star team in each of his four seasons in the league!
Jim Vandermeer
Vandermeer arrived in the UK with just shy of 500 NHL games under his belt, and joined Belfast after two seasons in Switzerland's National League. He'd go on to play 179 games in EIHL competitions, and return 110 points from the blueline. The Canadian won the Challenge Cup during his last two seasons with the Giants, and was part of the side that won the league title in 2018/19, coming from 11 points behind to lift the trophy.
Jonathan Weaver
Sunderland-born Weaver played at the top level of UK ice hockey full-time from 1993 until 2002. In 2005, the Newcastle Vipers team he captained stepped up to the EIHL, and Weaver would go on to also Captain Coventry for five seasons. He finished his Elite League career with two seasons in Nottingham, but would go on to carry on playing a level below in Telford. The former GB international played 536 games in EIHL competitions for a return of 540 points!
Tim Wedderburn
Canadian Wedderburn was a hit in Glasgow as part of the then Braehead Clan's first two seasons in the Elite League. He scored 50 points over 130 games in the EIHL during his stint with Braehead, but is fondly remembered by the club's fans to this day.

Steve Munn
Saskatchewan native Munn spent three seasons in Sheffield over four years between 2007 and 2011, but is still a firm crowd favourite in Yorkshire. He played 134 EIHL games for the Steelers with 57 points to his name - but won a trophy in every season he played in Sheffield - the Playoffs in 2008 and 2009, and the league title in both 2008/09 and 2010/11.

Eric Werner
After spells in a number of European leagues, American Werner arrived in Nottingham in the summer of 2012 and had a first season that Panthers fans will never forget. That year Nottingham won their first league title in 57 years, and went on to add the playoffs and cup to complete a famous grand slam. Werner would lift the Challenge Cup again the following season, and was voted a league All-Star in his first year in the EIHL.
Gleason Fournier
One of the more recent nominations, Fournier was signed by Cardiff in January 2014 and has gone on to be a franchise player for the Devils. He helped the Devils to the league title in 2017, a league and playoff double in 2018, an retaining the playoffs in 2019. Fournier has been voted to the EIHL's first All-Star team in both of the previous two seasons and finished as the league's highest-scoring defenseman in both of them.
Gallery