Retrospective: Week 8
Photo: Mark Ferris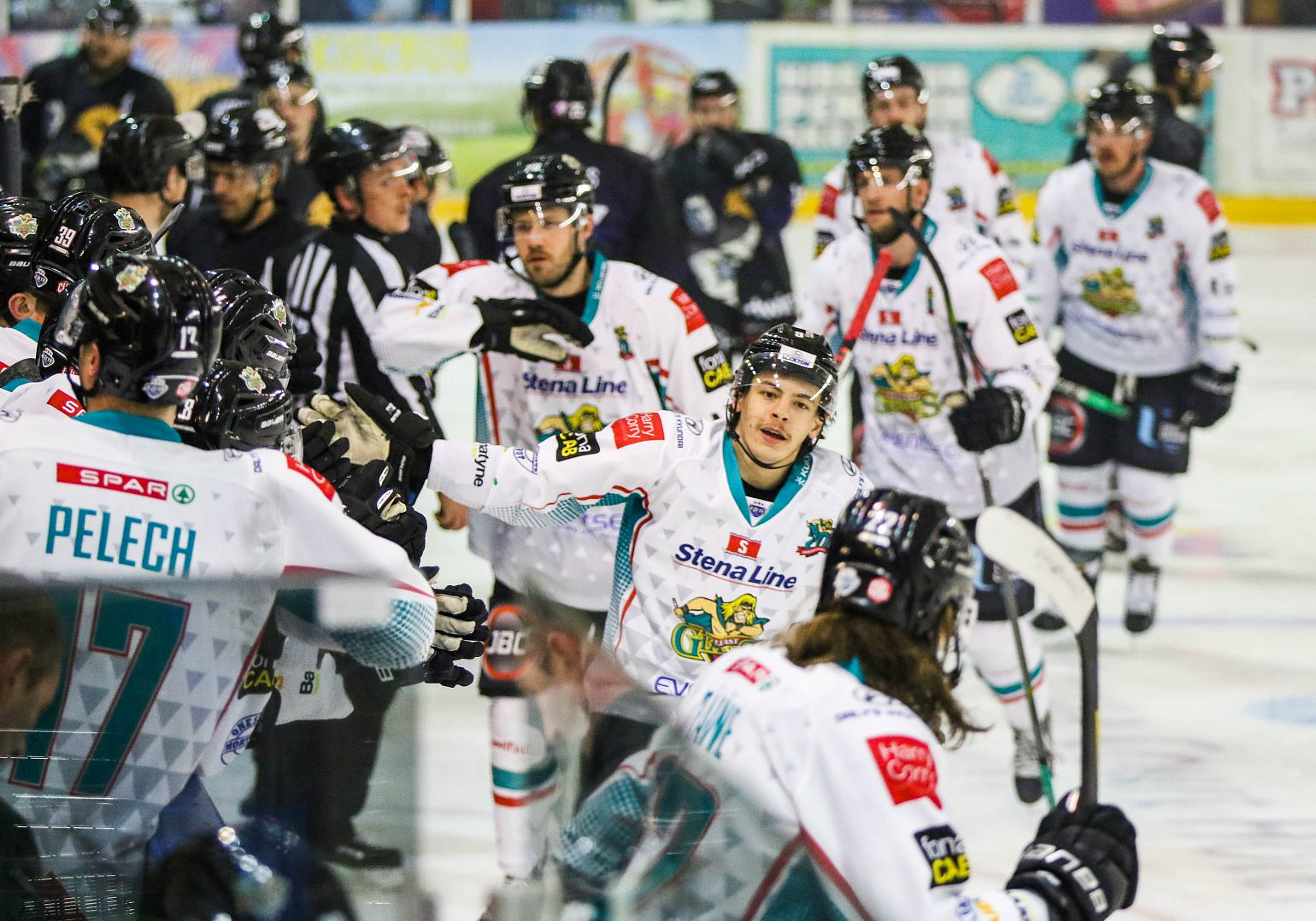 October of the 2019/20 season draw to a close with a busy schedule over three nights.
Friday saw Belfast get their second win on the bounce over a Dundee side that were starting to falter after a promising start.
However, just 24 hours later the Stars ended their losing run with a home win against rivals Glasgow. Nottingham edged out Fife by the odd goal in seven thanks to Sam Herr's late winner, while Coventry again left Sheffield with an impressive road win. Manchester and Belfast shared 11 goals at the Storm Shelter, the hosts coming back from 5-1 behind before going down in a shootout.
Sunday's action started early in Glasgow where the Clan were able to power past Manchester. Coventry completed an excellent weekend by beating the Panthers, while Sheffield were again victorious in Fife.
In the Challenge Cup it was a fantastic weekend for Guildford who took both wins in a home and home series with Cardiff to ensure they'd win their group.