Homegrown Garrigan first Star to return
Photo: Dereck Black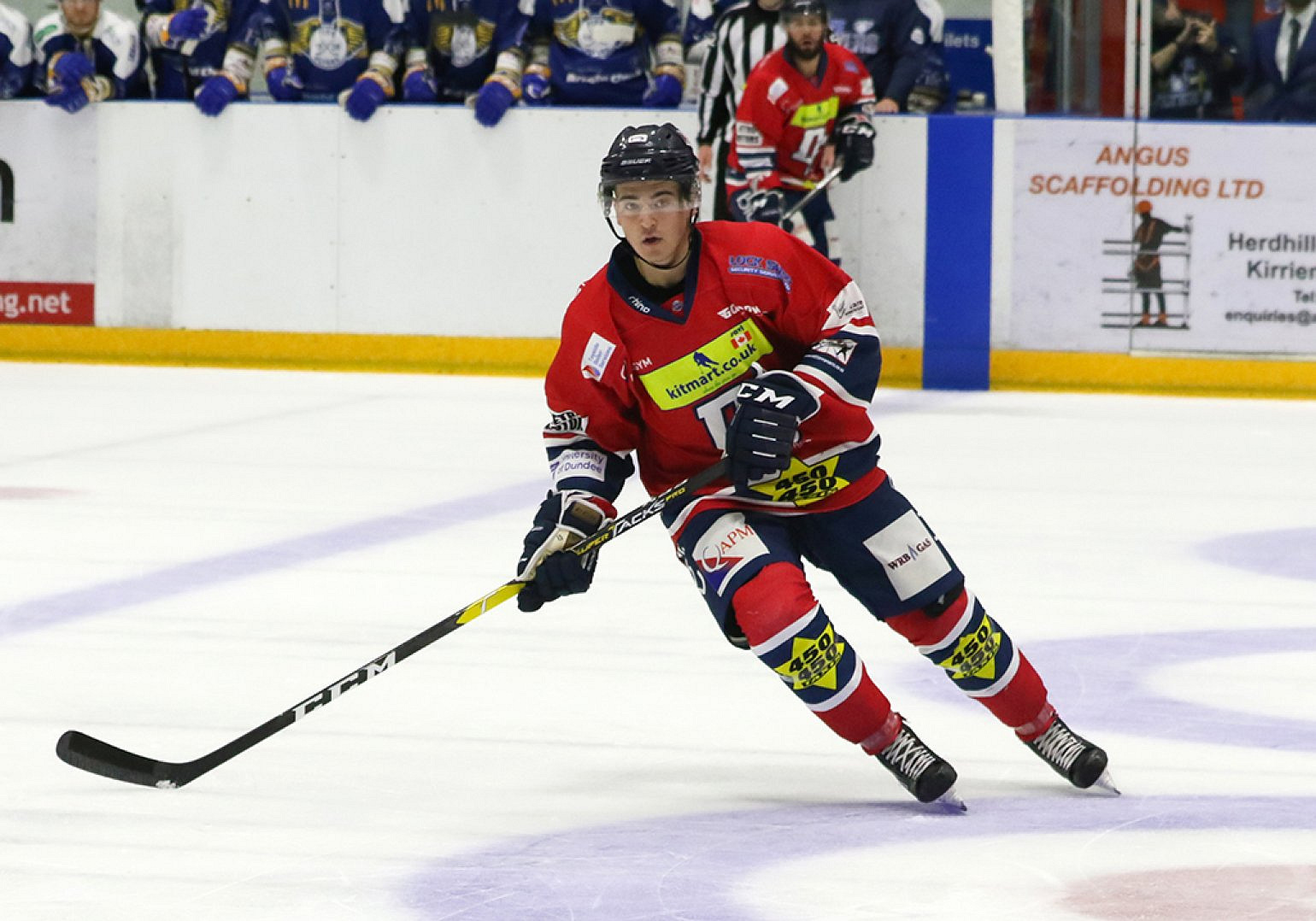 Dundee Stars' first player signing for 2010/21 sees the return of local product Craig Garrigan.
Garrigan returned to Dundee two years ago to begin his professional career, and has gone on to dress in 12 games for the Stars. He had spent four seasons in North America in between playing for the Stars' youth teams and returning to Tayside in the Elite League. 
"I am really glad Craig is back for this season, as we previously talked about he has been a player that improved so much in the last few years," said Head Coach Omar Pacha. "I personally am really looking forward to working with him again this season and seeing how his progression goes and I am really happy he is back."
22-year-old forward Garrigan added: "I would like to be here as long as I can but when I first joined, I knew that it was such a big step up to play for the Stars and in the Elite League. I knew what I had to do to, to get out there and have an opportunity to play, so before I even came, Omar and I spoke about the main points for me. I just needed to improve my game a lot because it was a huge step up and I needed to compete for my place or any ice time and I needed to earn it.
"So, that's what it was like in the first year and even last season, as improving was my main focus. "But, I felt I improved well and not just in one aspect but my overall game and being picked as the most improved player last season, I was really happy with that."