Blaze and Stewart agree contract extension
Photo: Scott Wiggins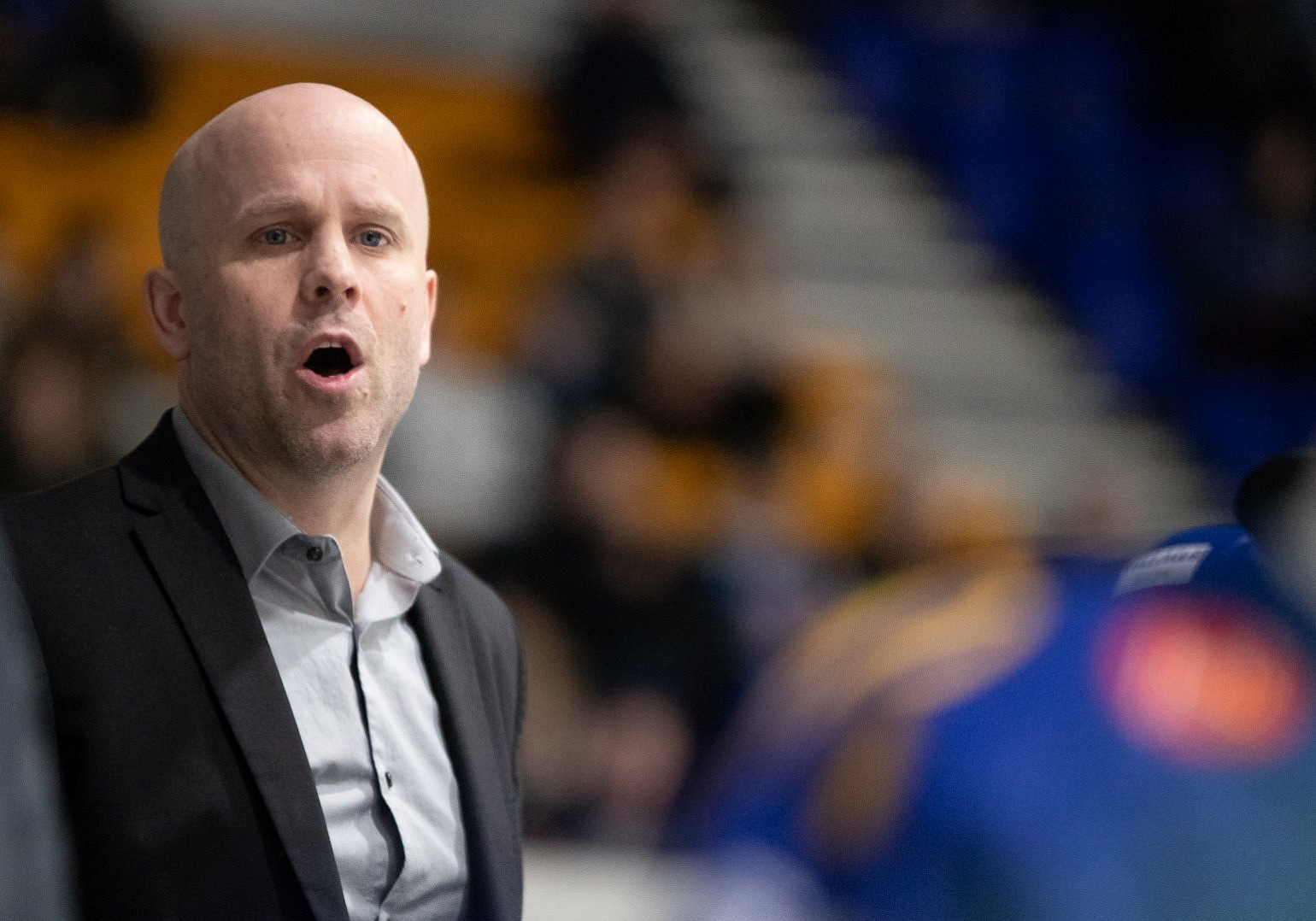 After an impressive back end to the 2019/20 season, Coventry Blaze Head Coach Danny Stewart has signed a contract extension to keep him at the club.
The Canadian, who played for the team for four seasons between 2006 and 2010, led the Blaze into a 17-game streak without losing in overtime before the current season was ended prematurely with the team in third.
Blaze Chairman Andy Buxton said: "We have a huge amount of admiration for the commitment and dedication that Danny brings to his very broad role with the club. Like everyone, Danny especially, we are all so disappointed that the abrupt end to the season means we are all talking about what might have been, rather than what was. He has been an outstanding leader, motivator and coach. He understands the club, our constraints and our dynamics, and works tirelessly to keep moving things forward. We would like to take this time to thank Danny for everything he does, and we are delighted that he will be with us for the foreseeable future."
Stewart has been Head Coach of the Blaze since 2016/17, and had held Assistant coaching roles with both Fife and Newcastle while still playing.