One year on: Final day drama
Photo: William Cherry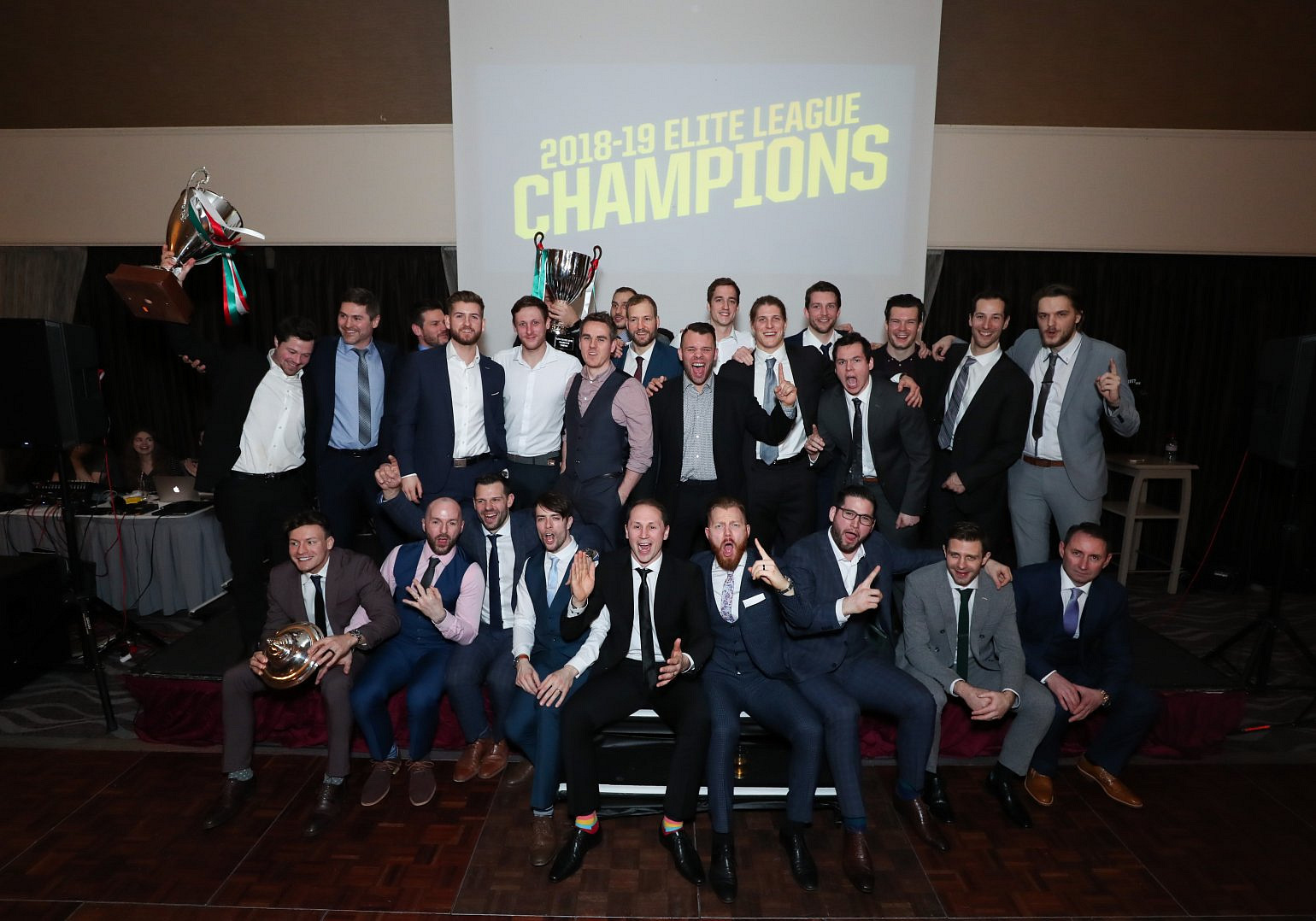 Sunday 29 March was scheduled to be the end of the 2019/20 regular season, but it gives us the perfect opportunity to look back to one of the most memorable finishes in EIHL history one season earlier: it was probably the most dramatic final day of Elite League action!
Setting the scene
Belfast Giants had already played their final game of the season on Saturday night, beating Dundee 6-4 to end the season on 92 points. The same night Cardiff thrashed Milton Keynes to set up the Sunday showdown.
With the Giants already done, Cardiff headed to Coventry knowing just a point would secure them their third league title in a row - the Blaze had already secured their playoff place by winning in manchester 24 hours earlier.
This is how Sunday happened:
?Today should have been the last day of the regular season | #EIHL

A year ago we had one of the most dramatic final day finishes ever! ? pic.twitter.com/WEpRz8bh0D

— EIHL (@officialEIHL) March 29, 2020
The outcome
Coventry's win handed the title the Giants, whose players were gathering for their End of Season Awards Night in Belfast. The Giants had the unusual honour of celebrating their achievement in suits at a hotel, rather than on the ice!
Cardiff's fans and players were left stunned at the Skydome as they lost out on the championship trophy on the tie-break of 'Most Regulation Wins' with both sides locked on 92 points each.