Retrospective: Week 0
How the EIHL season began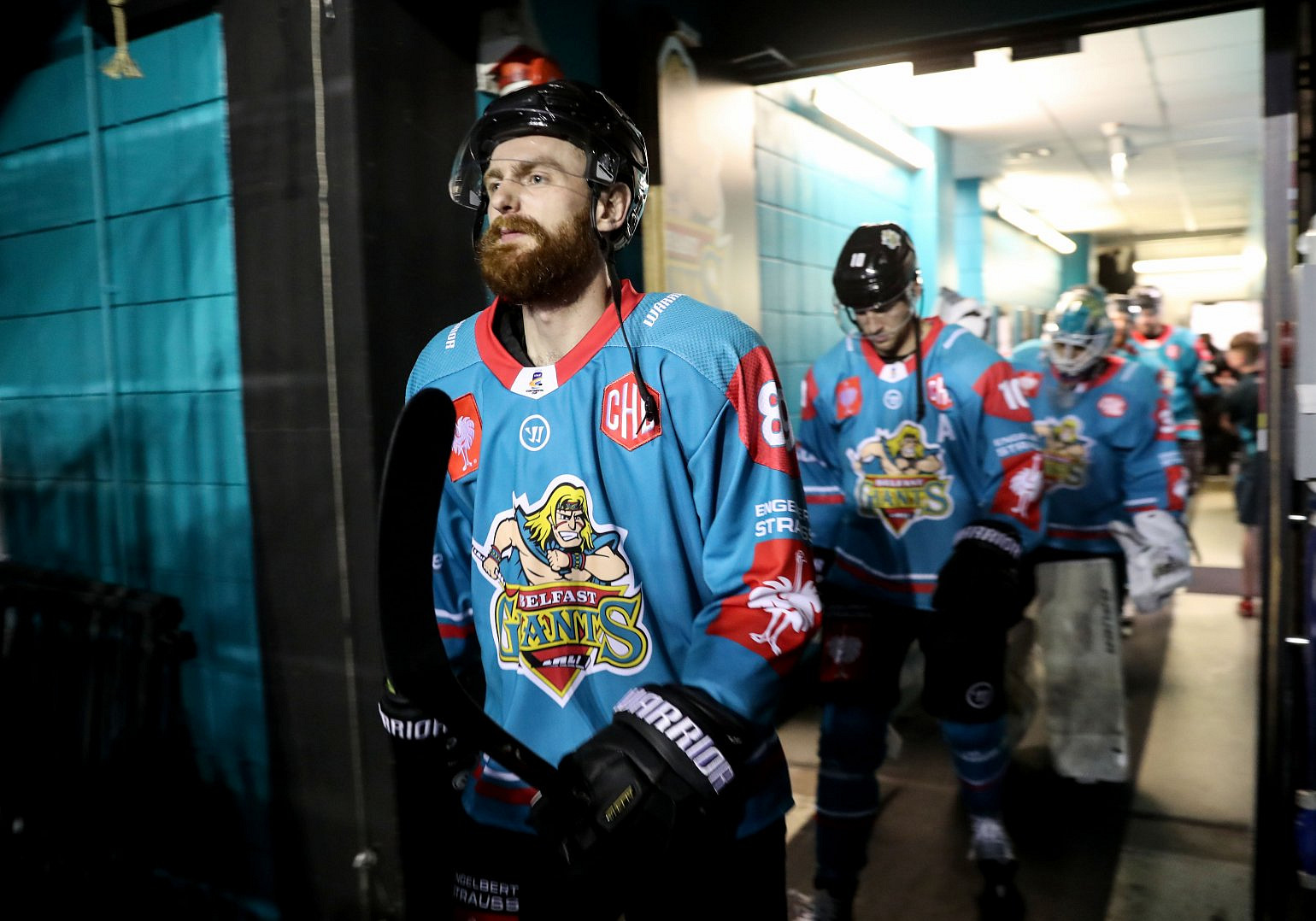 Week 0 in the Elite Ice Hockey League saw six teams in action one week ahead of the official start to the season.
Belfast Giants had the honour of being the first EIHL team in competitive action, and what a debut they had in the CHL - beating Bílí Tygři of the Czech Republic 5-4 at the SSE Arena!
The following night, Cardiff Devils beat another Czech side, Mountfield HK (who would go on to play in the CHL Final) 3-2 at the Viola Arena.
Saturday saw an invasion of Augsburg fans in Belfast for their CHL clash, and in a fantastic game the Giants went down 3-2 in overtime.


The day also brought the start of the Elite League seasons for Glasgow and Dundee, and Sheffield and Nottingham, who met in Challenge Cup action.
Finally, the week ended with the Devils beating Graz 99ers in a shootout to top their CHL group; while Dundee completed an emphatic opening series against the Clan, and the Panthers bounced back to beat the Steelers.